NY Car Insurance: How To Politely Sue Your Husband For $200,000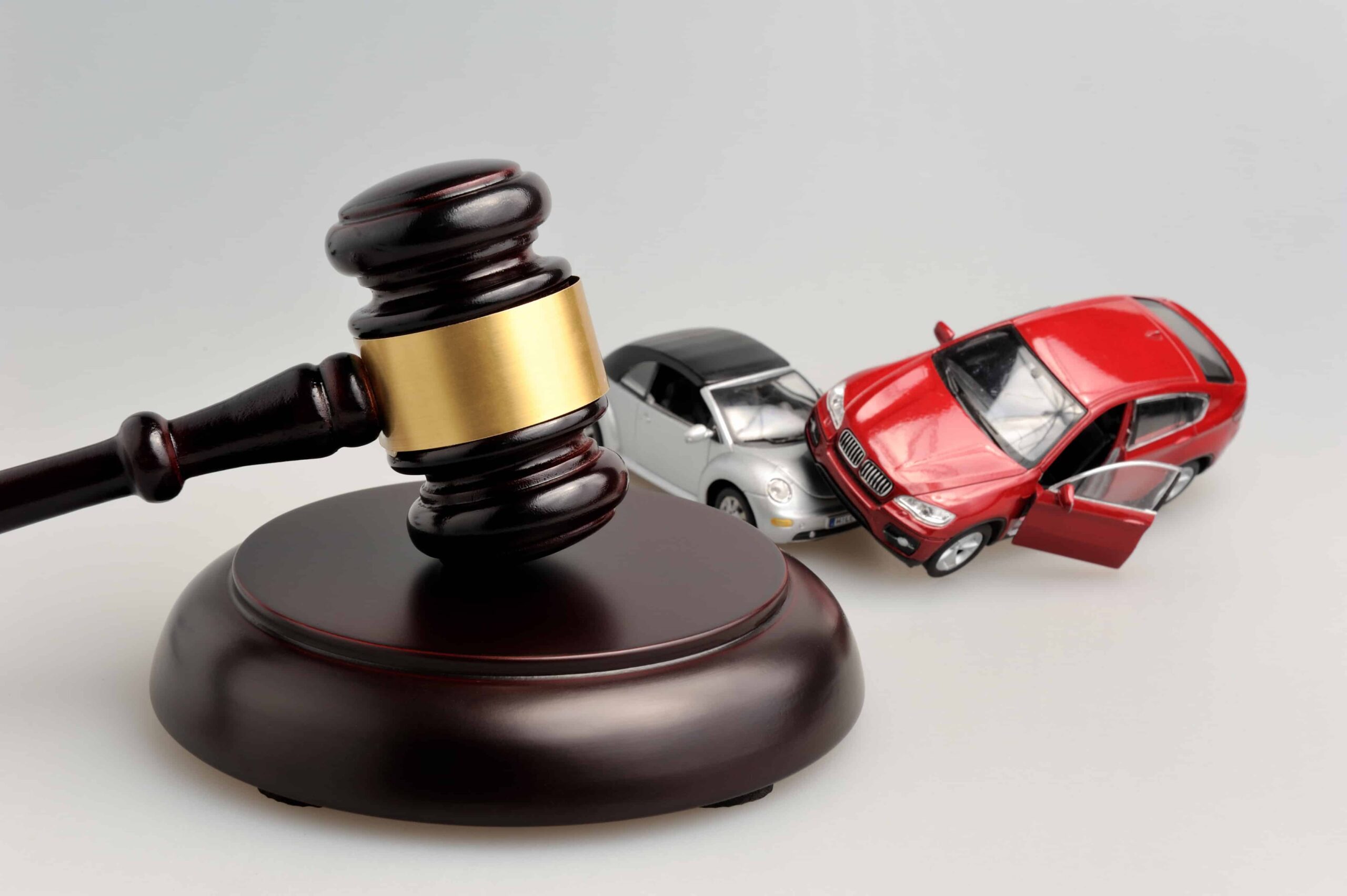 If there were ever a way to politely sue your spouse, adding the Supplemental Spousal Liability (SSL) endorsement to your auto policy is one of them. If you are shopping NY car insurance quotes, make sure your agent includes this coverage. The SSL endorsement included on your auto policy provides bodily injury liability protection to cover the liability of an insured spouse due to their injury or death. It protects both the insured and the insured's spouse in the event the insured is sued by his or her spouse due to the insured's negligence.
For example, say Mr. and Mrs. Smith are out for a shopping trip and while on the highway, Mr. Smith gets a text on his cellphone.  Instead of waiting until he reaches their destination to read the text, he pulls his cell phone out of his pocket, reads the message and begins to type in a reply when traffic suddenly stops.  The cell phone distraction causes Mr. Smith to brake much too late and he slams into the vehicle in front of him.  The bad news gets even worse as Mrs. Smith suffers severe head trauma and is transported to the hospital.
What many married people in New York State don't realize is that Supplemental Spousal Liability is there to protect them for just such a scenario.  If the Smith's do not have the SSL endorsement on their policy, then Mrs. Smith cannot receive compensation from their own insurer. If they do have the endorsement and it's proven that her husband was negligent for the accident, then she can sue her husband for her injuries and receive up to the limit of the bodily injury limit carried.  The use of $200,000 in the title is just an arbitrary number and really depends on the severity of the injuries, medical bills, lost wages, pain and suffering, permanent injury status, among others.
The major point is that married couples should always make sure that SSL is added to their car protection because if you don't and you are harmed because of negligent driving by your husband or wife, you will likely not be able to receive compensation. Even the best NY insurance agency cannot require you to accept this endorsement. Depending on the extent of your injuries and the liability limit on the policy, you could be giving up hundreds of thousands of dollars or more, money that you could need to live on, money that is rightfully due to you. What's more is that the Supplemental Spousal Liability endorsement is extremely low cost.  In fact, it's so important that beginning in 2003, NYS mandated that insurers must notify their customers of the availability of this coverage at least once each year.
After reading this, you might be having a hard time regarding the notion of "suing your husband or wife", just the thought of it may seem harsh.  But, keep in mind, this isn't about getting back at your spouse, greed, or blame. It's about receiving fair compensation from the insurance company that you pay premiums to each term for just such an event. Just as if you were negligent in a car accident that injured someone you don't know, you would want your insurer to pay for their damage as well.  If you are married, make sure to check your policy to be certain you have this very important coverage.