OctoEverywhere is Revolutionizing Remote 3D Printing Accessibility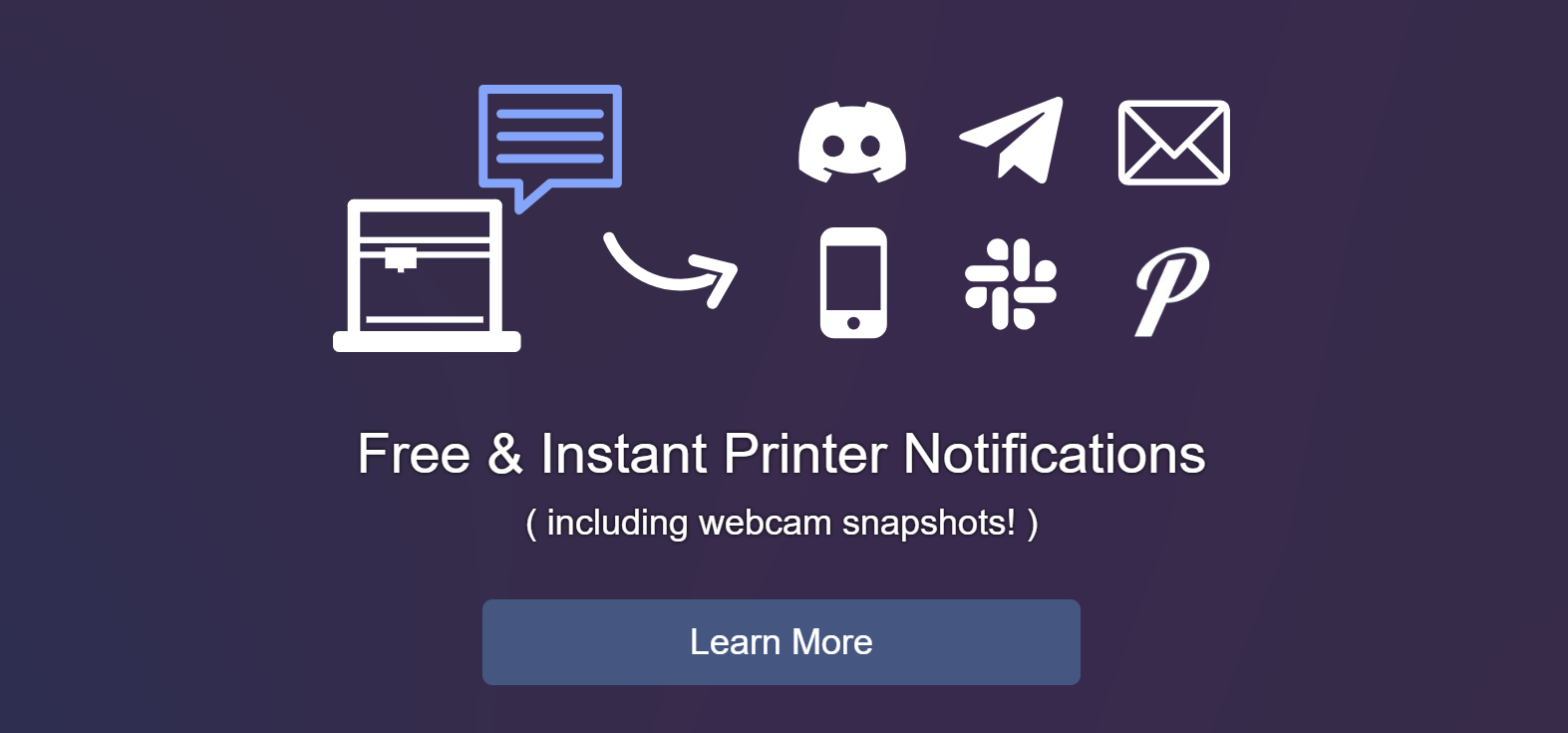 The evolution of 3D printing has opened a world of creative possibilities, allowing individuals to materialize their digital designs into tangible objects. In this journey, remote access to 3D printer systems has emerged as a critical need. OctoEverywhere steps onto the scene as a revolutionary solution, redefining the landscape of remote 3D printing access. By prioritizing security and convenience, OctoEverywhere sets itself apart from conventional methods such as port forwarding and VPNs.
A New Dawn in Connectivity: Unveiling OctoEverywhere's Potential
OctoEverywhere is not just a tool; it's a movement that aims to empower makers worldwide. At its core, OctoEverywhere seeks to provide users with an exceptional experience. Standard accounts, the cornerstone of OctoEverywhere's offering, provide unrestricted access to the OctoPrint portal from anywhere globally. Users can fully leverage their favorite plugins, enjoy high-resolution webcam streaming, and seamlessly transfer files using standard accounts.
The Strength of Community: Nurturing OctoEverywhere's Growth
OctoEverywhere's progress is rooted in a collaborative community effort. The operational costs involved, encompassing servers, bandwidth, and databases, are crucial to sustaining OctoEverywhere's seamless operation. Acknowledging this, OctoEverywhere introduces supporter accounts, allowing users to contribute to the platform's sustainability. In return, supporter accounts unlock exclusive benefits, bridging the gap between users and the driving forces behind OctoEverywhere.
Velocity Redefined: OctoEverywhere's Lightning-Fast Connectivity
When it comes to remote access, nothing is vital as speed. And OctoEverywhere is built on a foundation of rapid and reliable hosting, ensuring a network of servers. This ensures that users and their 3D printers are instantaneously connected to the closest server. The outcome is an OctoPrint web portal experience that mirrors local access performance and revolutionizes the remote printing experience for its users.
Fortress of Security: Safeguarding Through OctoEverywhere
Security is another important factor and a rising concern in the digital age marked by connectivity and data exchange. OctoEverywhere is addressing this head-on by refraining from exposing printers to the public internet—a significant departure from conventional methods. Through OctoEverywhere, printer connections are channeled through secure TLS HTTPS connections, with the same level of encryption trusted by financial institutions. This end-to-end encryption ensures that data integrity and user privacy aren't compromised and remain inviolable.
Moreover, the user accounts in the gateway to OctoEverywhere's ecosystem are fortified with an extra layer of security through two-factor authentication. This security measure, coupled with robust passwords, underscores OctoEverywhere's unwavering commitment to protecting user data.
OctoEverywhere has emerged as a beacon of transformation in the dynamic landscape of 3D remote printing. Their focus on accessibility, security, and blistering speed is redefining the possibilities of remote access. They have bridged the gap between convenience and vulnerability, paving the way for users to unleash the full potential of 3D printing within a secure and empowering environment.
For more information, kindly visit  https://octoeverywhere.com/