In what order to watch the One Piece movies?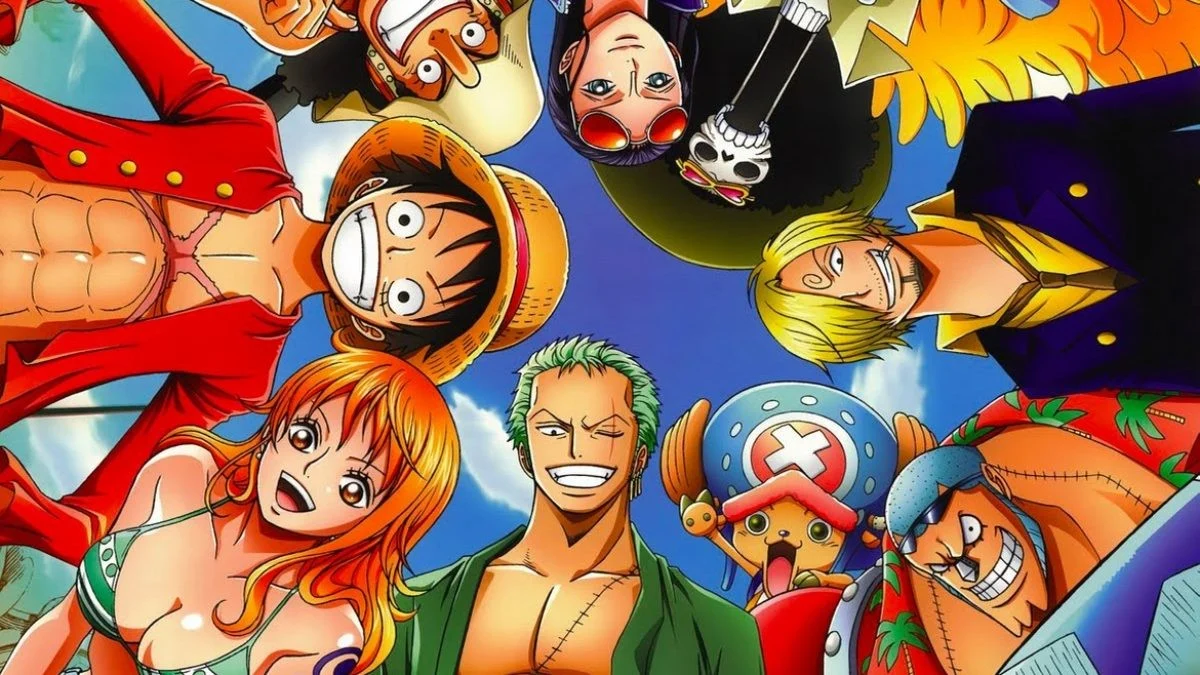 The popular story continues to receive feature films that complement the TV series; we look at when to watch each movie because it has a messy order.
One Piece, one of the most popular and successful manga of the last decades, started its adventure in manga format in 1997 by Eiichiro Oda to make the leap to the small screen just two years later. And to date, more than 1000 chapters have already been broadcast with 14 complementary films, since the fifteenth is scheduled for this summer 2022 in Japan, in addition to other special episodes and short films. But in what order should we watch the main One Piece movies and when should we watch them in relation to the animated series?
One Piece movies in chronological order
Many of the One Piece movies are the ideal addition to the series itself, expanding plots and proposing new adventures for subsequent episodes. That is why it is convenient to watch them in a very specific order in order to not miss anything about the different plot arcs of the main series. Below we offer you the chronological order of the One Piece movies and at what exact moment it is preferable to watch them.