Opportunities for Crypto Art Designer in digital Marketplace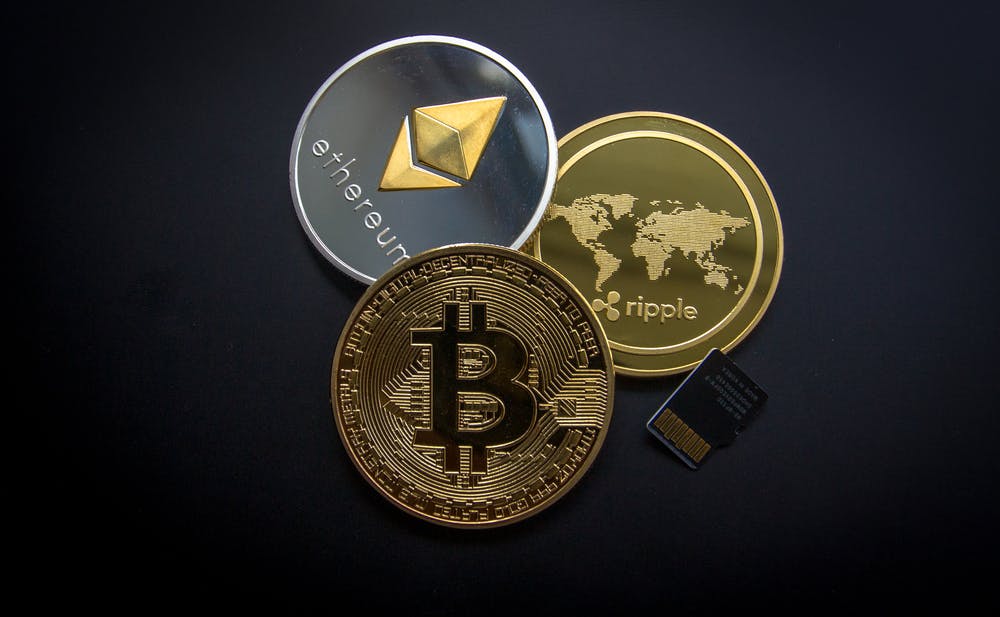 There are lot of opportunities are available in the crypto marketplace for the Crypto Art Designers. 
Since the crypto art is digital art that is treated like physical art due to the ability to have verified ownership of the piece. Just like an original painting signed by Picasso can have its authenticity and ownership authenticated, crypto art can be verified in the same way using an NFT or a non-fungible token. Many business magnates are willing to have such crypto art for their business in order to gain revenue by giving regular opportunities to the crypto art designers.
The NFT business people are take advantage of the effort of Crypto art designer and put it up for sale on an ad hoc platform like OpenSea, Rarible, Mintable, SuperRare, and Async Art. Due to this the art published in the market could be sold in for best yield.
Due to the above reason, the crypto art designer has major demand in the platforms like OpenSea, Rarible, Mintable, SuperRare, and Async Art and so on.
As the Digital displays are a great way to bring crypto art designers into the day-to-day life. It has also played a great choice of basic digital photo frames platform like Infinite Objects, Meural, Apple TV and the frame by Samsung which will let the crypto art designers do a living space.
Here, we could see the blockchain-backed crypto art designer market is booming, with the investments up nearly 300 % last year which in turn designers demand proved for sure. So now the young generation are started concentrating in this field of developing their knowledge as well.
The Ethereum-based game allows users to collect NFTs of digital cats with the help of Crypto Art Designers. With NFTs, the crypto art designers can tokenize, own and profit from their digital pieces and so on.
There are so many buyers ready to purchase the arts designed by the crypto art designers. Some of the major crypto art marketplaces are ArtOlin, Cryto.com NFT, Ethereum, EOSIO, Flow, Hive, Near, Phantasm, Tezos, Waves, Zilliqa, VeChain, Thor and so on. These marketplaces are providing great opportunities to the crypto art designers and gives more revenues equivalent to their skill of designs.
The crypto art designers are suggested to improvise their skills not only in digital designs but also Painting, Mixed Media, Sculpture, Papercut, Shadox Boxes, Photography, 3D Wall Sculpture etc., because in the modern crypto art world the above skills are also most demanding job the crypto art designers it seems.
As a conclusion, just we say about the classical artwork, but we may not know much about the crypto art unless we enter the world of crypto art designs it is because there are many different sorts of crypto art available, so if you go looking, you're likely to find something that suits the customer's taste. If you like the work of a digital crypto artist, then crypto art designers' art could be a upright speculation.
How to Cope With High Blood Pressure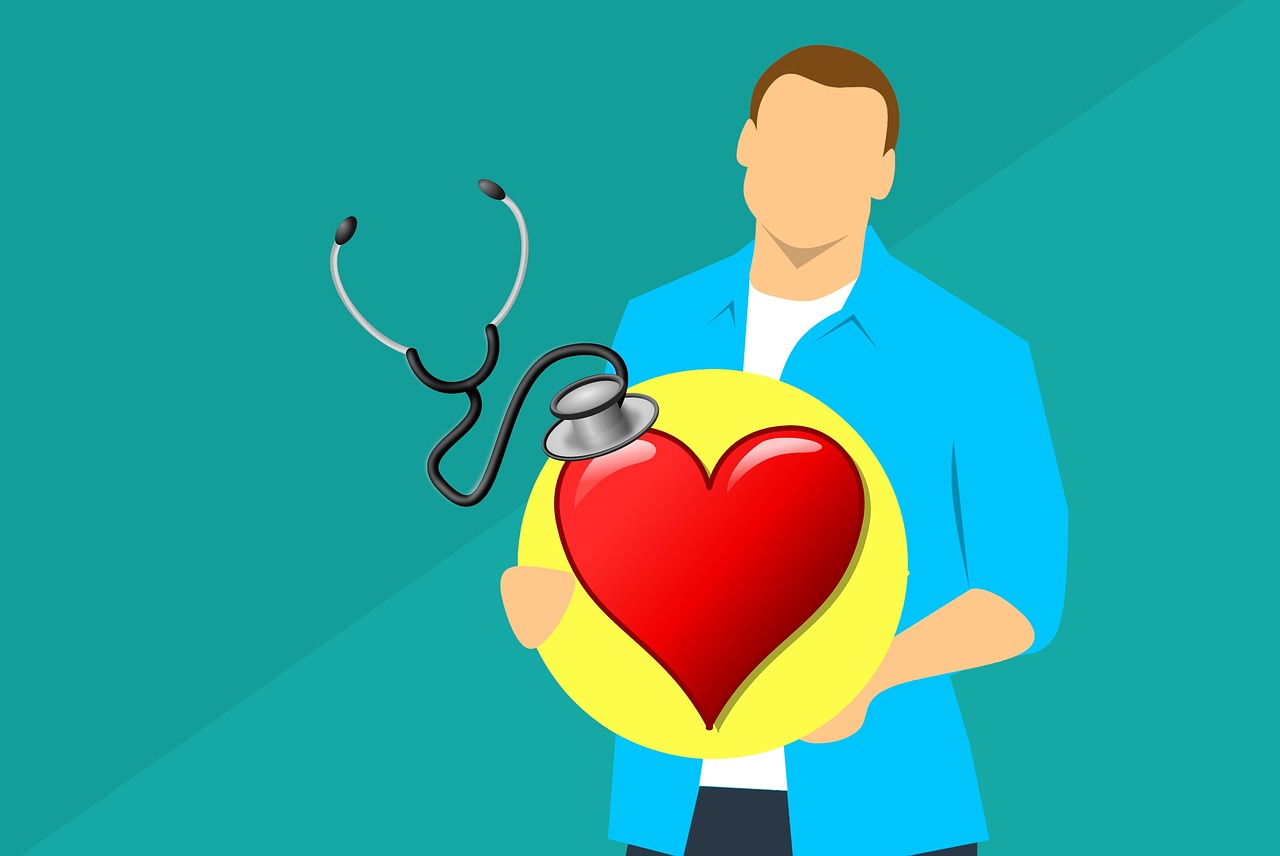 High blood pressure is one of those silent killers that can creep up on a person unexpectedly. According to the Centers for Disease Control and Prevention, almost half of the adults in the states have high blood pressure, and only a quarter of these people have it under control. Seeing as high blood pressure can lead to stroke or heart disease, two leading causes of death in the United States, you should take this condition seriously. Here are a few top tips to help you cope with high blood pressure.
Know Your Numbers
Acknowledging your condition and being aware of what the numbers mean is the first step to coping with high blood pressure. For most healthy adults, normal blood pressure is a systolic pressure of less than 120 and a diastolic pressure of less than 80. Elevated blood pressure is 120/80 mmHg or above, stage 1 hypertension is 120/80 mmHg and over, while stage 2 hypertension is anything above 140/90 mmHg. Once a person reaches stage 2, they risk getting coronary heart disease, which can result in stroke or a heart attack.
Monitor Your Blood Pressure Regularly
Those diagnosed with high blood pressure should take their condition seriously and monitor it regularly. Keeping track of your results can help you identify factors that are causing your number to go up. Those managing high blood pressure with a smart blood pressure monitoring device can keep an eye on their numbers via a smartphone. These devices allow you to identify patterns, and they will alert you to any changes in your blood pressure.
Skip the Salt
Everyone knows that a well-balanced diet can help keep illnesses and conditions at bay, but did you know that avoiding salt in your food can help lower blood pressure levels significantly? A high salt diet causes fluid retention, which increases the pressure on your blood vessel walls. In turn, it will raise your blood pressure. The American Heart Association states that most adults should not consume more than 2,300 mg of salt per day, while the ideal consumption should be no more than 1,500 mg daily. Simply leaving out the salt in your meals can help you maintain or decrease your levels.
Don't Smoke
Those with high blood pressure who also smoke should stop smoking as soon as possible. This bad habit raises blood pressure as it damages blood vessel walls and makes it more likely for your blood to clot. In turn, your heart must work harder to function properly.
Achieve Quality Sleep
A restful night's sleep can do wonders for your overall health and well-being, and achieving quality sleep every night helps your body function properly. This includes your heart and your blood vessels too. A lack of sleep has been directly linked to a higher risk of stroke and heart disease.
Listen to Your Healthcare Provider
Although it is important to take control of your condition and do what's necessary to try and lower your blood pressure, you should also listen to the advice of your healthcare provider. High blood pressure that doesn't go down even after lifestyle changes are made might need to be addressed with prescription medication. Many people are resistant to the idea of taking prescription drugs regularly, but following the guidance of your healthcare provider can stop your blood pressure from getting worse.
Businesswoman Marion Julius Consultant Talks Business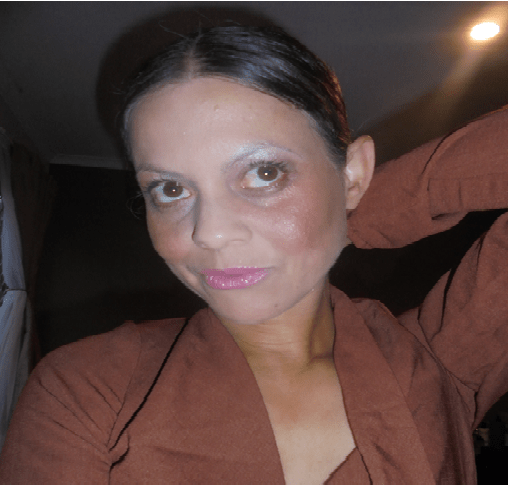 Marion Julius the Consultant who works for a large international company talks about the business world. When it comes to business Marion is overqualified she has had over twenty years in the workforce working for many Australian and international companies. She has seen and looked after clients and made sure loyal customers were taken care of and can also get new clientele /customers for a business. Marion recommends Younique products
Website: https://www.youniqueproducts.com/beautyinfluencer
Marion excels at customer service and has a collection of letters and cards complimenting her on her wonderful services. She is computer literate and has worked with many computer systems and many screens working alone and also with a team seeing to clients/customers face to face and over the phone. The well-organized Consultant who keeps her diary up to date ensuring her schedule is sorted out making sure top priorities get seen first.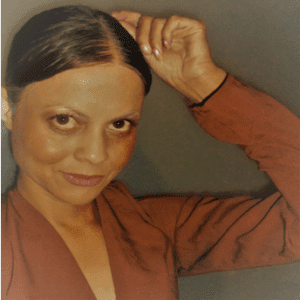 Marion who will delegate duties to other employees hired by the business she can work with people of all backgrounds helping various departments. Such as promotions, marketing, administration, customer inquiries, sales, and much more. She has handled complaints and dealt with irate customers ensuring these problematic situations do not escalate. A confident person who is capable of many things she is always well presented and takes care of her appearance.
Konrad Bicher: The Millennial RV Park Industry Mogul!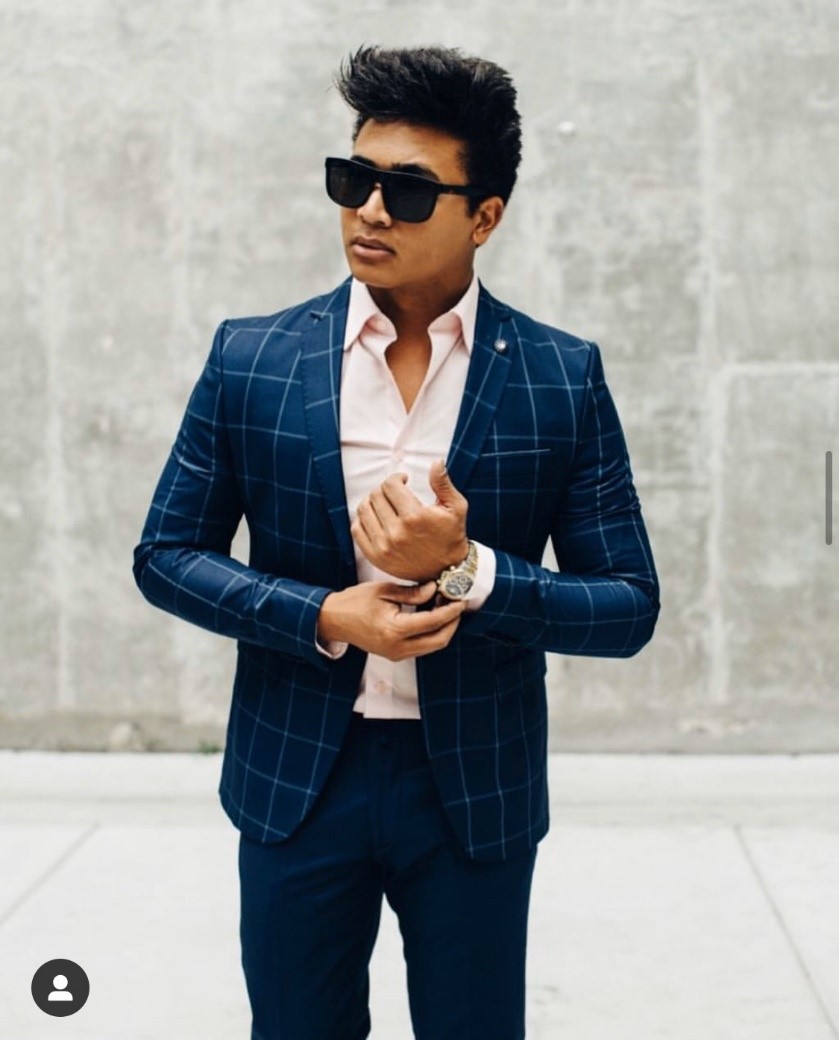 Konrad emphasizes that millennials have been renting and purchasing more RVs than ever before as road trips continues to be a bright spot during the coronavirus pandemic.
[New York, NY, 5th/Mays/2022] – Businessman and millionaire real estate tycoon, Konrad Bicher, is looking to make a grand debut in the RV Park and Campground Industry. Inspired and motivated by his dad's RV Developments, Konrad is eyeing to give the industry a complete make-over and believes millennials are the future of the RV Park Industry. In 2021 he founded his franchise Nomad RV Parks and Resorts.
Millennials, known as generation Y, are young adults born between 1980 and 2004. By 2020, millennials are expected to take 320 million international trips. Millennials are predicted to outnumber baby boomers by almost 22 million by 2030. Mr. Bicher says that a large proportion of this population are showing interest in camping, adventure activities and nature exploration. According to the North American Camping Report, Millennials and Gen Xers accounted for around three-quarters of all campers, with Millennials accounting for 40%. This trend is expected to continue in the forecast period driving the camping and caravanning market, the release states.
"There aren't many of us out there", Konrad Bicher, the young RV Developer stated, "In fact, I never heard of anyone my age 30, a millennial developing RV Parks that cater to a young crowd, where one does not need to question if the Wi-Fi connection is strong enough to stream a zoom meeting."
The global camping and caravanning market size is expected to grow from $39.85 billion in 2020 to $45.07 billion in 2021 at a compound annual growth rate (CAGR) of 13.1%. Konrad thinks the growth is mainly due to the companies rearranging their operations and recovering from the COVID-19 impact, which had earlier led to restrictive containment measures involving social distancing, remote working, and the closure of commercial activities that resulted in operational challenges. The market is expected to reach $56.6 billion in 2025 at a CAGR of 6%.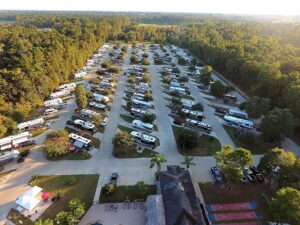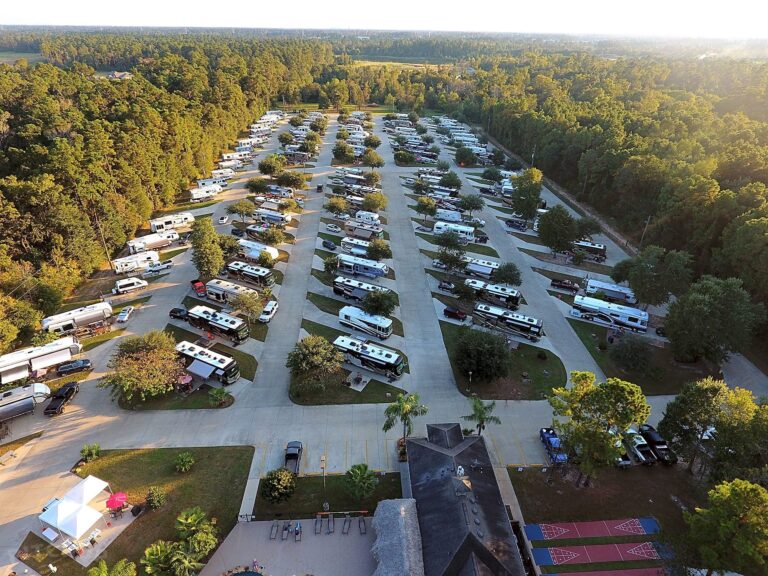 Mr. Bicher said for millennials, RV Parks are the means by which they adventure. If he builds it, they will come.
According to curbed.com, beyond tech for personal use, real innovations in RV technology should be oriented toward making campers more eco-friendly. The irony of enjoying the outdoors by pulling heavy, poorly-constructed trailers with gas-guzzling trucks is not lost on younger generations.
Millennials like Konrad himself, want electric-powered campers that emit zero emissions, better solar-power systems, electric camper vans, and lightweight campers that can be towed by electric cars. Give them hybrid RVs, eco-friendly materials, and ways to charge electric bikes from their campers, and they are good to go.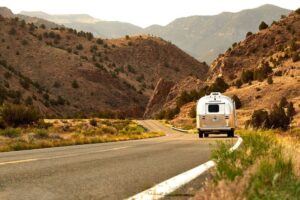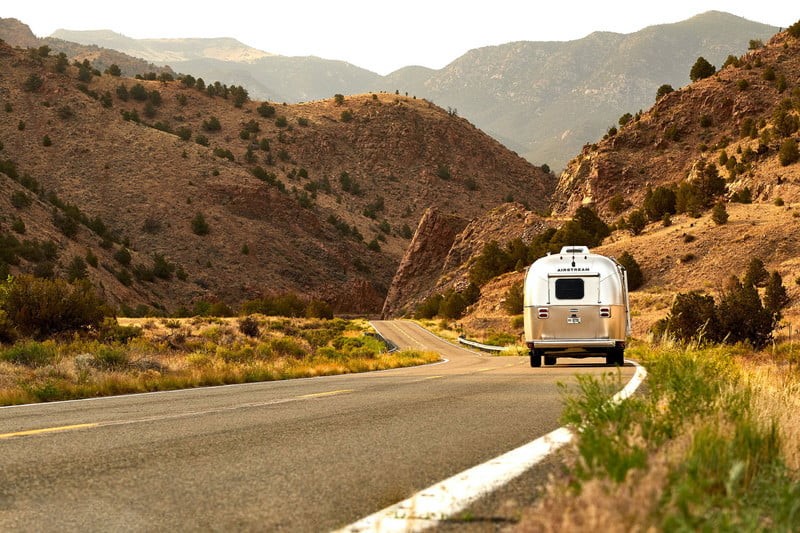 "A lot of people are traveling and they're working from their RV, they want that Wi-Fi so they can go hook up the camper and go travel the country but still be able to run their business from a remote place," Konrad said.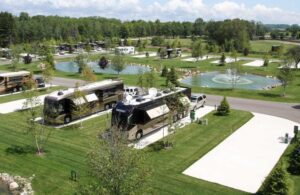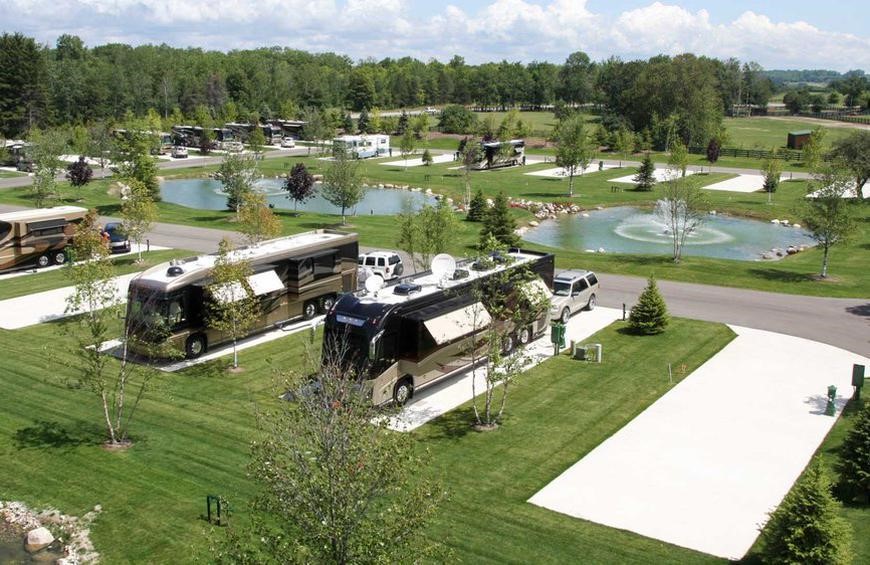 For millennials, it's not about the stuff they collect, it's about experiences, travel, and who they meet.
You can find Konrad Bicher on Facebook