Awesome Photo Editing Company – Helped Us a lot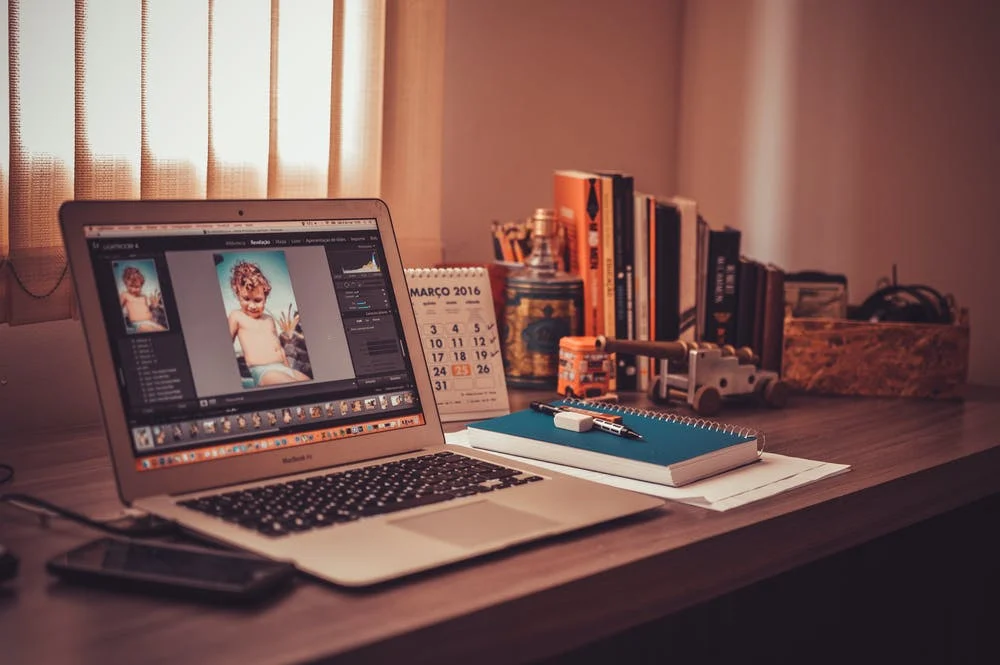 Taking and posting professionally edited images should be one of your top priorities. If you have no idea how to properly edit photos and don't have free time to learn and master this skill, there is a way out for you – online photo retouching service.
Advantages of Using Photo Retouching Services
Help you develop your own style
If you're an aspiring photographer or brand owner, you're supposed to have a recognizable photo editing style, which will stand out from the crowd and grab people's attention. Photo retouching services will help you create a suitable image post production style and choose filters and effects, patterns, fonts, etc. appropriate.
They definitely save you time and effort
Photo editing is a very exhausting and time-consuming process. Especially for photographers, who have to edit more than 100 photos in one go (wedding or event photographers). The photo retouching service provides you with photo editors that will properly complete any necessary image post-production.
They turn an ordinary photo into a source of profit
Successful entrepreneurs and brands make a lot of money from their products or services with the help of high-quality and competitive images. If you need to edit promotional photos to increase sales, professional photo retouching services will do all the work.
They help you create original and unique photosWhen you are promoting your brand or services, you can of course use stock images found on the internet. But, according to statistics, consumers pay more attention to professionally edited images and, more importantly, to authentic ones. If you think your brand images look ordinary and even familiar, photo retouching services will take care of making them more exceptional.
They won't overload your photos or make them look fake
Sometimes amateur retouchers tend to go overboard with extra effects and details and an image ends up looking artificial. A customer today is demanding and will surely notice these unrealistic changes. Photo retouching services usually offer professional and experienced retouchers and the result of their work will be a believable image.
Customize your images to fit on various platforms
The look of your promotional photo in newspapers, magazines, billboards, social media and gadgets can be very different. Professionals at photo retouching services are aware of the difference in photo retouching in both print and digital formats and will ensure that an image looks appealing on all platforms.
They help you reuse the same images
It is not always necessary for a brand to take new photos for another advertising campaign. You can reuse existing images to create a completely new image by changing the background or combining it with other photos. You just have to resort to photo retouching services and they will take care of it effectively.
They can perform short but very important tasks related to photo retouching
For example, if you need the image to be cropped without losing its high quality, the image to be resized for various purposes, or just to fix minor blemishes. Photo post-production services will take care of it efficiently and in the blink of an eye.