Policy Making And Humanity Can Change This World For Good- Satpreet Singh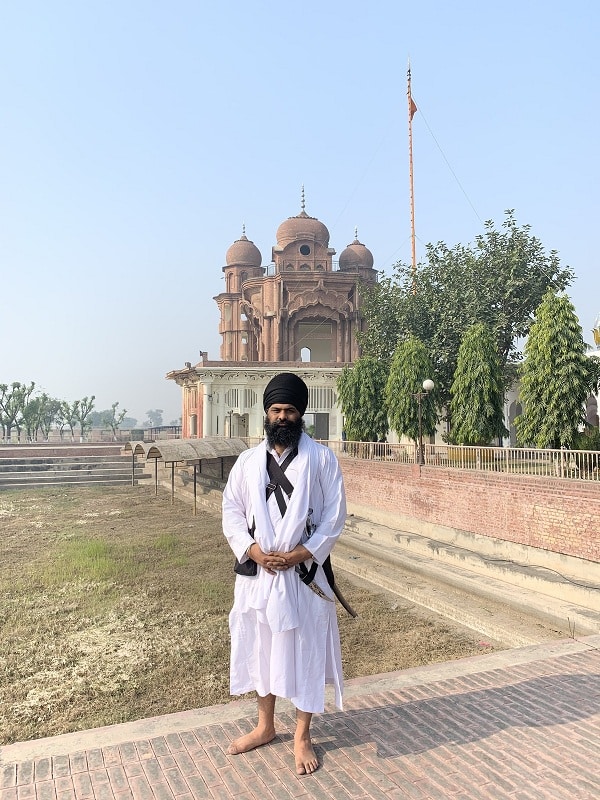 Policy making and humanity are two very important concepts in the world that cannot be overlooked, no matter what occurs. These two factors also allow nations to develop and attain their full potential since they allow you to explain the extent of your accomplishment. When policies are designed in such a manner that they match human rights, the nation establishes a precedent for success.
People involved in policymaking are accountable for devising the finest policies that defy the rule of no living creature. Satpreet Singh, one of the most well-known experts in the policymaking sector, has 16 years of expertise and is well-versed in every facet of the process. Satpreet, who was born in India, came to the United States to help mankind and to make the world a better place for the people who live in it.
The Rules Define The Human Nature
It is true that the laws established by governmental organizations define the nature of the people who live inside them. If they are only formed when necessary and otherwise enable humans to exercise their needs, they will likewise obey the rules without damage. Satpreet states, "The rules, regulations, and policies of the governments, states, and federal need to design to make and facilitate the human as well as the environment. Therefore making the right strategic policies will make the world beautiful." Every policy needs to be woven in so beautifully that everyone loves to follow it.
Satpreet is a Punjabi-Indian-American entrepreneur, author, businessman, researcher, lecturer, IRS EA, CTEC, SRTP, California Immigration Consultant, insurance broker, and insurance agent in addition to policymaking and advocating for human rights. He is also the CEO of Ardass Corporation and the Director of the Ranjit Nagara Non-Profit Organization in Manteca, California, where he retains the Gurdwara lands.Gurdwara is the venue where members of the Sikh community worship God, yet this notion is fading as time passes. To keep it going, members engaged in the Satpreet organization acquire ancient grounds and then rebuild them to form a Gurdwara to connect with their God, Seva.
Satpreet also constructs Khalsa schools, colleges, and universities where students, particularly women, can freely travel, work, live, and practice their faith. He hopes to promote equality, harmony, and inclusiveness via this.
A True Entrepreneur
Satpreet Singh has demonstrated through his efforts that operating in line with laws and regulations may benefit both individuals and the environment. As a result, it is up to policymakers and even people to implement these policies so that the environment can benefit as well. These policies are designed to benefit all humans in general, without regard to race, gender, caste, identity, or religion, so that everyone can work and live in harmony. As a result, those involved in this process are highly competent, having years of experience as well as studies in the subject. These policies set the stage for the entire country.