Popular British-Canadian Rapper J.C Talks About His Days in School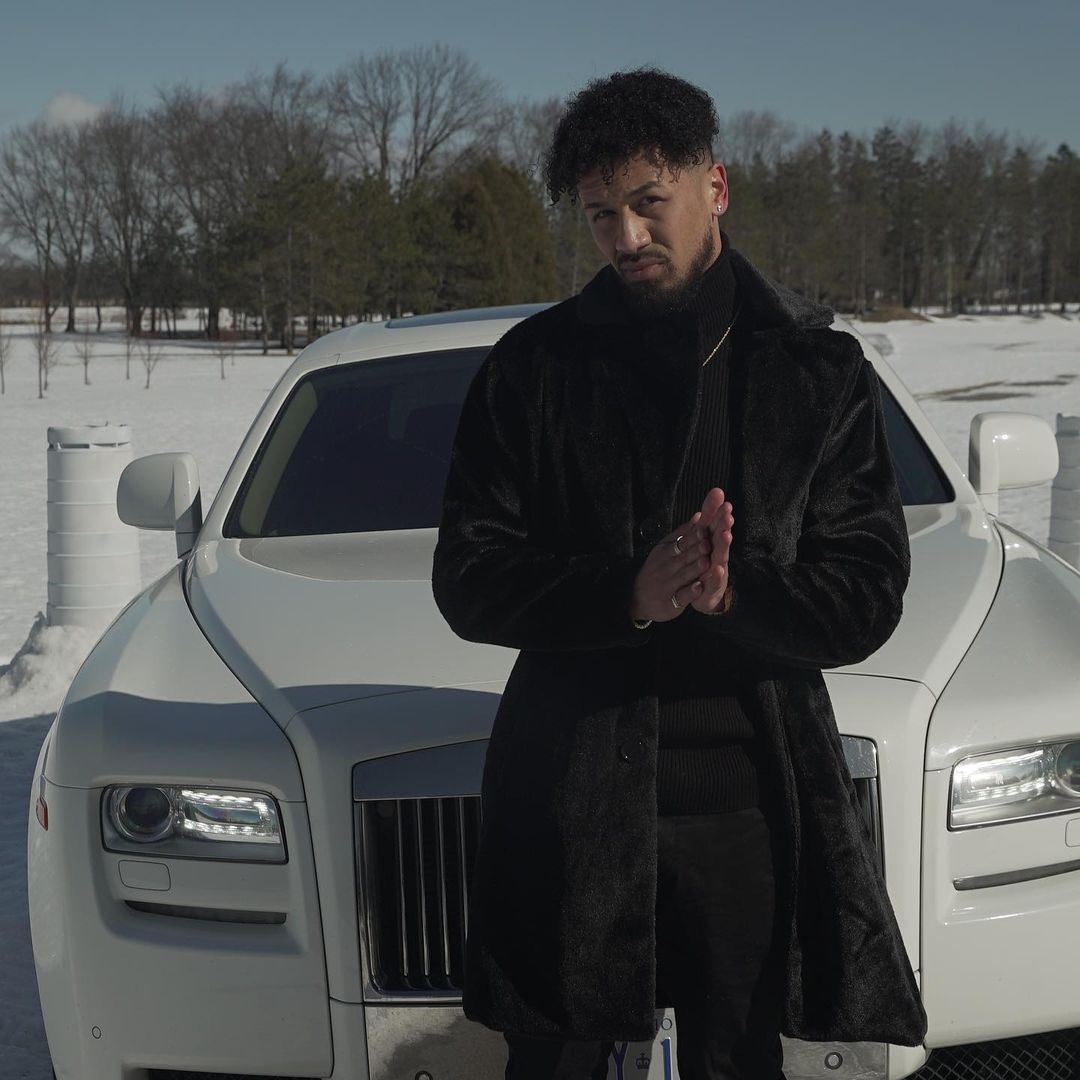 Jean-Claude Peters, also known as J.C. or JCiii, is a British Canadian rapper who plans on stepping up his career. Prior to discussing his profession and experience, we will  talk about Jean-Claude Peters (J.C) school days.
Jean-Claude Peters Childhood and School days
Jean-Claude Peters, professionally known as J.C aka JCiii, is a British born Canadian rapper and artist. When he was just 2 years old, his parents moved to Canada from London, England. He is a singer, songwriter, producer, rapper and hip hop artist.
His high school years were spent at Holy Trinity High School in Kanata from 2008 to 2012. During high school, he developed a keen interest in football and joined the school team. As a result, he began his journey with playing football for his school team.
In 2012-2013, he played receiver at Bishop's University for the Bishops Gaiters. During his 2 years on the team (2012 & 2013), J.C left after the second season to finish school and pursue his music. His heart was no longer in football because his dream and purpose was music.
During high school career J.C Peter's high school team was called Holy Trinity, where he played running back and special teams and got drafted to the All Star Team, where J.C was running back for this team. At the time, he was in his final year of high school, grade 12.
The number of J.C Peter was 3 and he was widely regarded as one of the best running backs in the city. Among 17-year-olds who participated in the All Star Columbine, he had one of the top three fastest times for a 40-yard dash. In reality, he never participated in any Bishop's games. J.C had already left to pursue his music career as he had already been on the team since he had just been a rookie for the first time, so it took time for him to get game time, and most rookies red shirt in their 3rd or 4th year. As an Ottawa based rapper, J.C hopes that through his words and his voice he can make a positive impact on the world, especially Ottawa.
J.C Peter's Success
J.C's distinct and creative sound is unique to him as a British-Canadian rapper. J.C produces most of his own rap music, which gives him the opportunity to enhance his skills further and put the knowledge and experience he has acquired over the years to use. He was nominated for FACES MAGAZINE's 'MUSIC ARTIST OF THE YEAR 2019'. Millions of followers follow him on different music platforms such as Music Apple, Audiomack, Youtube, Instagram and TikTok: @j.ciii Spotify: J.C
In his opinion, being a part of the rap music industry is a tremendous honor and responsibility. His goal is to be a positive musician and producer. There is nothing he doesn't like about him. It becomes more important for him to be genuine as he gains followers. That is why he continues to work hard and produce creative music for his fans.