PowerPoint Poster Templates: How To Create a Flyer in PowerPoint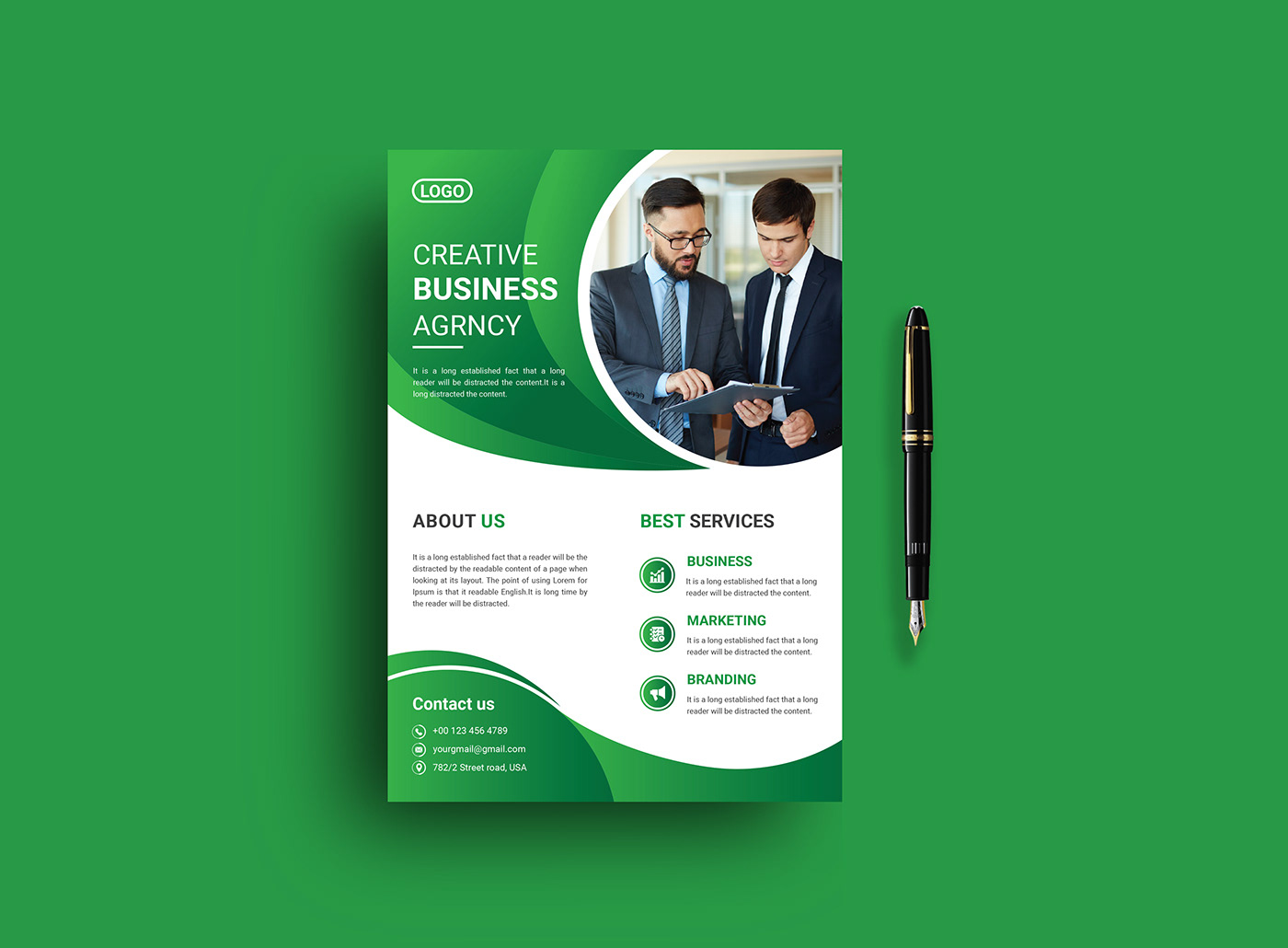 Are you looking to raise awareness for an event in your organization? Planning any fundraisers or community activities? Or do you want to promote an upcoming sale?
Any of these cases can make use of an eye-catching flyer. If you want to create a flyer for your organization, consider using PowerPoint.
With the help of this basic slide presentation tool, you can put together an attractive flyer. You can use this to attract the attention of your potential customers.
See below for a guide on how to create a flyer in PowerPoint and get the most out of PowerPoint poster templates.
Define the Slide Size
When you create a flyer in PowerPoint, you can choose the slide size that best suits your needs. The slide size defines the dimensions of your flyer, so it's important to choose a size that will fit everything you want to include on your flyer.
For example, if you want to include a lot of text and images, you'll want to choose a larger slide size. If you only want to include a few images or a shorter amount of text, you can choose a smaller slide size.
Choose the Flyer Style or Choose From Templates
When creating a flyer in PowerPoint, you can either choose the flyer style or choose from PowerPoint poster templates. If you choose the flyer style, you will be able to customize your flyer to your specific needs. You can choose the color, font, and layout that you want.
If you choose from templates, you will be able to choose from a variety of different flyer templates. You can browse through the templates and choose the one that best fits your needs. Once you have chosen the template that you want to use, you can then customize it to your liking.
Add Images and Text in Powerpoint
When you create a flyer in PowerPoint, it is important to add images and text that are relevant to the message you are trying to convey. Adding too much can make your flyer look cluttered and can be overwhelming for the reader.
Keep your images and text simple and focus on one main message. Make sure the font size is large enough to be easily readable and that the colors you use complement each other.
Print Your Powerpoint Flyer
Many will find it easy to learn how to make a flyer using Powerpoint. But, printing it can sometimes confuse a lot of us.
When printing your Powerpoint flyer, you can do it as a standard document or save it as a PDF. To ensure the best quality printout, make sure your printer is set up right and uses high-quality paper.
If you're printing from home, use a laser printer if possible. When printing from a commercial printer, ask for a preview before printing the final version.
Using Powerpoint Poster Templates for Your Flyer
If you are looking for an easy way to create attractive flyers, PowerPoint poster templates are a great option. You can find a wide variety of templates online, and they are easy to customize to fit your needs.
Be sure to choose a template that is professional and easy to read. Don't forget to include a call to action so your readers know what you want them to do.
For more tips and tricks, be sure to check out our other articles!