Preparing for University: How UCIL's Courses Improve Critical Thinking and Self-Learning Skills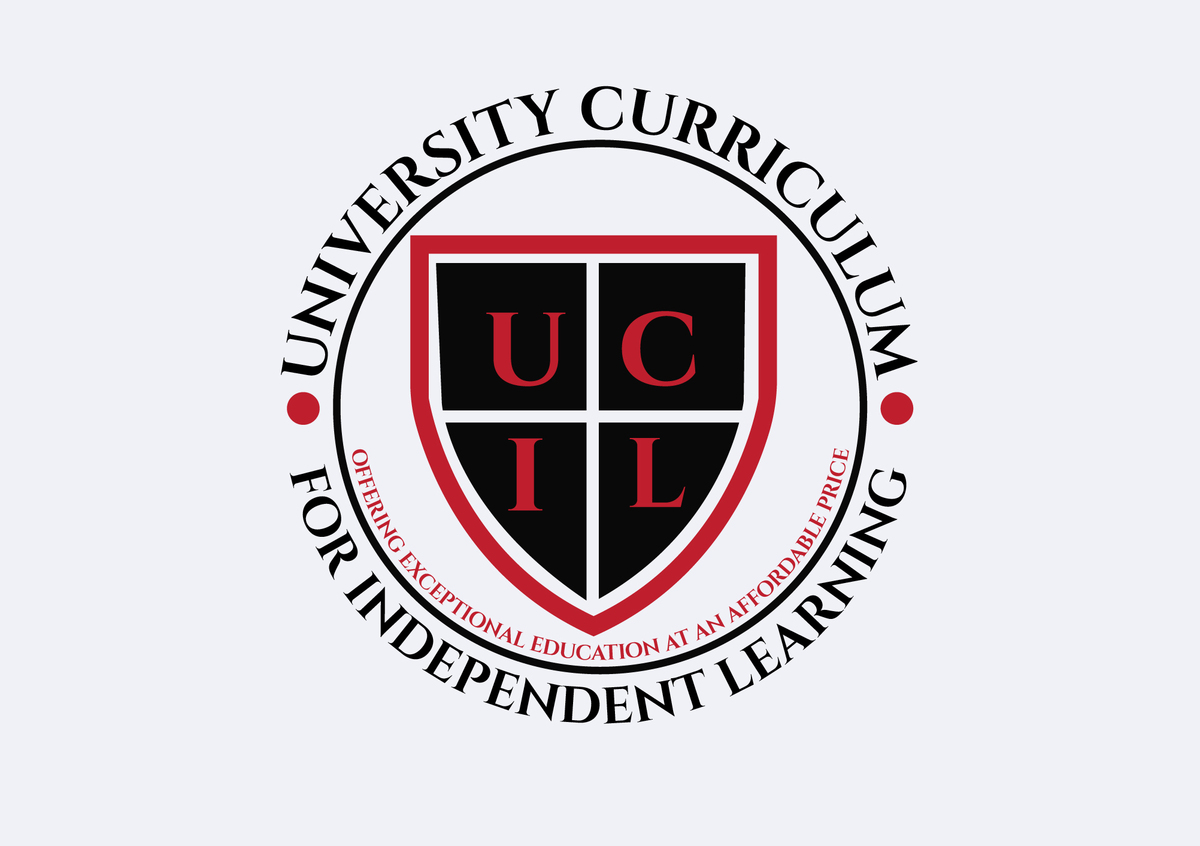 Are you a high school student dreaming of attending a prestigious university but feeling overwhelmed by the thought of it? Do you feel like you're unprepared for the rigorous workload and high expectations of university studies? Fear not, because University Curriculum for Independent Learning (UCIL) is here to help you bridge the gap and prepare you for success. Their courses are designed exclusively to improve the skills and education of international students, introducing them to entrepreneurship concepts and the fundamentals of business administration, critical thinking, liberal studies, and the ability to master independent learning.
Renowned professors and scholars teach UCIL's courses using the same curriculum and textbooks as universities throughout the United States. However, what sets them apart is their commitment to incorporating real-world experiences into the learning process. Their founder, Dr. Johnny Mendola, provides real-life examples, case studies, and supplementary reading materials to bring the courseware to life.
One of the key features of UCIL's success is its focus on teaching critical thinking, self-learning, and entrepreneurship. They believe that these skills are essential for success in university and beyond. Students and business professionals can stand out on their university applications and resumes by taking their courses.
UCIL's courses are accredited through a U.K. accreditation partner, which monitors the quality of staff, management, delivery of courses, and curriculum reviews, ensuring that their students receive the best possible education. They also offer online and hybrid courses, making it easier for students to fit their studies into their busy schedules.
In addition to its hybrid model, UCIL has also integrated technology into its teaching methods to enhance the learning experience for students. The use of online learning platforms, interactive virtual classrooms, and multimedia resources has allowed UCIL to provide a more engaging and immersive educational experience.
At UCIL, the team firmly believes that education is the foundation of success. They are committed to providing exceptional education to international students at an affordable price. By taking UCIL's courses, students can develop essential skills such as critical thinking, self-learning, and adaptability and gain a competitive edge in today's global economy. The courses are designed to help students bridge the gap and prepare them for success in university studies and beyond. UCIL's approach to education emphasizes entrepreneurship and liberal studies, providing students with a well-rounded education that prepares them for real-world challenges.
In conclusion, UCIL's courses not only prepare high school students for the rigorous demands of university studies but also equip them with essential skills like critical thinking, self-learning, and adaptability. By enrolling in UCIL's certificate programs and individual courses, students can gain a competitive edge in the university application process and stand out on their resumes. UCIL's commitment to providing a unique and immersive learning experience, combined with its emphasis on entrepreneurship and liberal studies, ensures that students are well-equipped to excel in their academic and professional careers. With UCIL, students can confidently navigate the transition from high school to university and achieve their full potential.