Prominent Alaska Real Estate Agent Luis Nieves Commits to Staying Amidst Industry Changes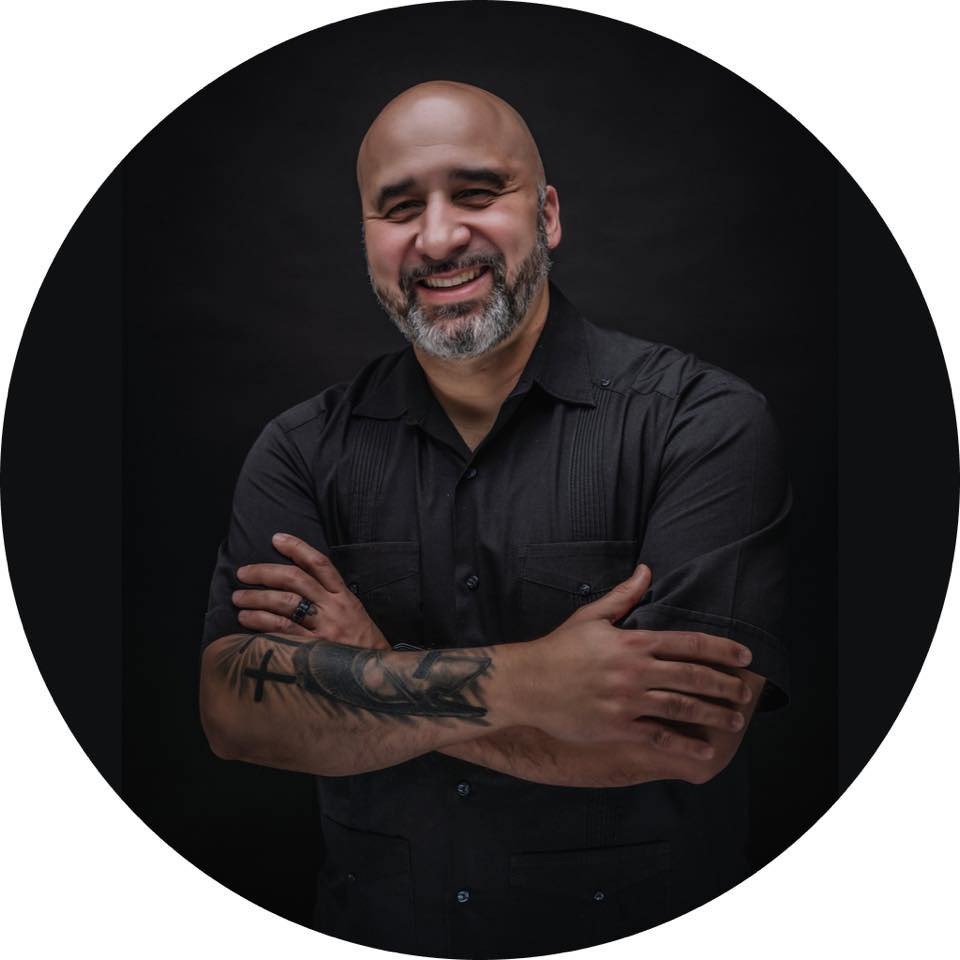 In the midst of recent changes within the Alaskan real estate industry, Luis Nieves, a trusted and experienced real estate professional, proudly reaffirms his commitment to serving the local community. As other real estate agents contemplate their future in the region, Luis Nieves is here to stay, providing a steady and dependable presence for those seeking expert guidance in the dynamic Alaskan property market.
Alaska's real estate landscape has experienced shifts in recent times, with some agents opting to pursue opportunities elsewhere. However, Luis Nieves's dedication to his clients and passion for the Alaskan way of life remain unwavering.
With a proven track record of successful transactions and a deep understanding of the unique challenges and opportunities that the Alaskan real estate market presents, Luis Nieves stands out as a beacon of stability during these changing times.
"I believe in the enduring appeal of Alaska as a place to live, work, and invest," Luis Nieves stated. "My commitment to this community is steadfast, and I am excited to continue assisting both buyers and sellers in navigating the real estate market, ensuring they achieve their goals."
Luis Nieves is known not only for his industry expertise but also for his personalized approach to each client's needs. He offers a comprehensive range of services, from assisting first-time homebuyers to guiding seasoned investors.
His local knowledge and a strong network of resources make him an invaluable asset to anyone seeking real estate assistance in Alaska.
For those who are concerned about the shifting real estate landscape, Luis Nieves serves as a reassuring figure, offering stability and reliability in an ever-changing environment. His commitment to the local community and his dedication to delivering exceptional service make him a beacon of reliability in the Alaskan real estate market.
For inquiries, please contact:
Luis Nieves
Aegis of Alaska
(907) 414-8048
Luis@aegisofalaska.com
https://www.aegisofalaska.com