Pros of a Full Night's Rest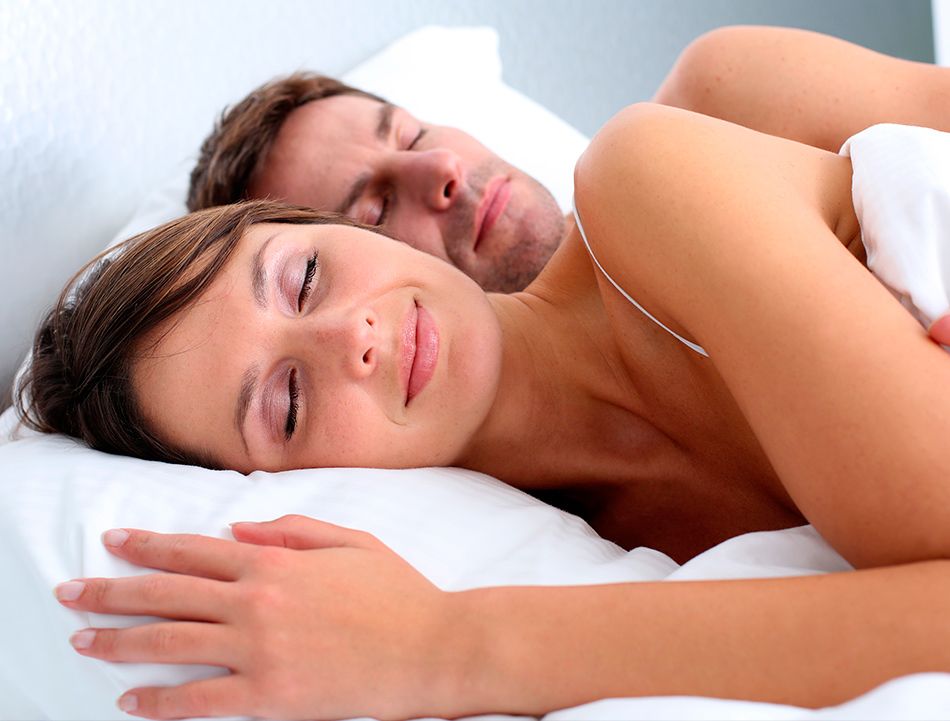 1. Boosting Your Immune System
When you give your body the sleep it needs, the immune cells and proteins get the rest they need and this allows them to deal with whatever comes their way – like flu or colds. Sleep specialists have also found that proper sleep can make vaccines more effective, making sleep good for your body.
2. Enough Sleep Prevents Weight Gain
You are not going to lose weight just because you are getting eight hours of sleep every night. It is going to help your body avoid packing on the pounds. When you are not getting enough sleep, the body produces a hormone known as ghrelin, which is a hormone that boosts appetite. There is also reduced production of leptin, the hormone that sends a signal to the brain that you are full. When both of them come into play, they become a dangerous combo and cause late-night snacking. When you are not getting enough sleep, it becomes harder to fight junk food cravings.
3. Sleep Strengthens Your Heart
Lack of enough sleep can result in heart health problems like heart attacks or high blood pressure. This is because there is the release of cortisol, a hormone that triggers the heart and makes it work harder. The heart needs to rest, just like your immune system. If you want your heart to work well, then make sure you are getting enough sleep.
4. Better Mood
There is a common saying about "getting up on the right side of the bed". This doesn't have anything to do with the side of the bed you are going to get up on, but sleep can lead to good moods. This makes a lot of sense. When you get enough sleep, you usually wake up feeling rested. Your energy levels are going to be at an optimum level. When you have a high energy level, the little challenges that come your way are not going to annoy you that much. Being less annoyed means being less angry. You are most like happy when you aren't angry. Going to bed early and getting enough sleep is going to give you better moods. Everyone around you is going to be happy. Consider upgrading your mattress, find the best Dormeo mattress and enjoy a great night's sleep.
5. Increases Productivity
You might be thinking you are impressing your boss by burning the midnight oil, but not getting enough sleep could be affecting your work or school. Sleep has been shown to improve concentration and higher cognitive function, which are going to help you at work. Not getting enough sleep can make you feel frazzled, and you can easily make mistakes that cannot be avoided by a cup of coffee. You are more likely to reach out for a cup of coffee anytime you feel tired. This can seem like a good solution, but it is not. Drinking coffee late in the day could affect your sleep at night. This becomes a cycle that leaves you feeling tired.