Rolando Jimenez is an inspiration for digital marketing startups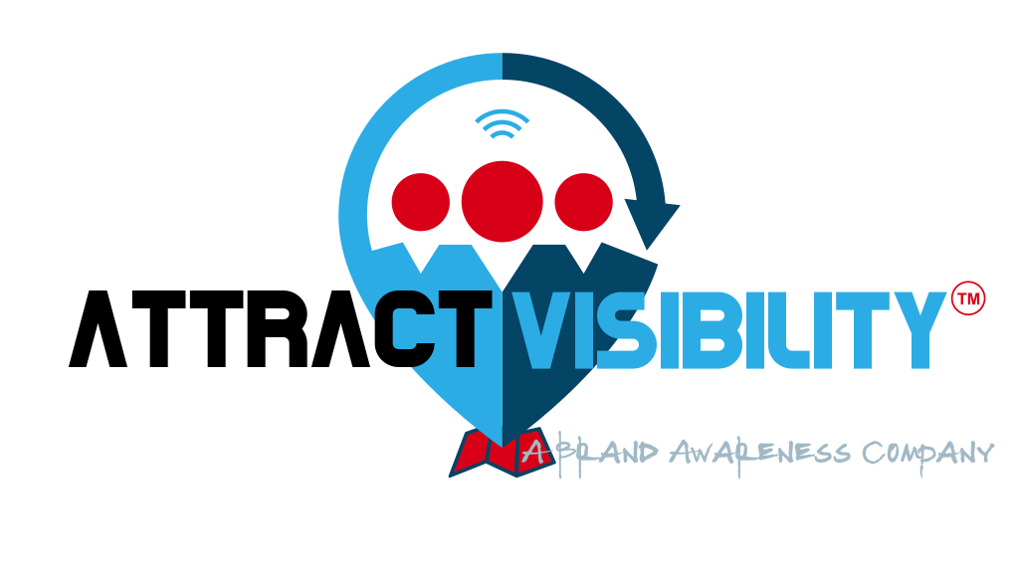 Promotion of goods and services using online mediums such as social media, search engine optimization (SEO), email, and mobile applications is one example of digital marketing. The term "digital marketing" refers to any and all forms of marketing that include the use of electronic devices. It is possible to accomplish this both online and offline; in fact, a well-rounded digital marketing plan should include elements of both types. Digital marketing is the topic that everyone is talking about right now, and industry experts commend it as the means to expand an internet company. There has been a general surge in demand for digital marketing credentials, and some universities are selling their newly developed digital marketing programs as the next big thing.
A successful digital marketing professional is responsible for the creation, execution, and administration of marketing initiatives that are intended to promote a business or brand as well as the goods and services that it offers. Moreover, a digital marketing professional should increase awareness of the company's brand inside the digital realm. They develop brand recognition via a broad array of digital media, and lead generation is one of their primary goals. Rolando Jimenez is a successful digital marketing professional and has been serving the industry for more than a decade. In further paragraphs, we will discuss how Rolando can be a source of inspiration for startups in the world of digital marketing.
Rolando's inspirational career
As discussed above, it is of the utmost importance for the success of a company to have a solid understanding of the function and significance of digital marketing. As soon as we have a firm grasp of this concept, we will be in a better position to appreciate the significance of digital marketing professionals and the roles they play. Rolando grasped this concept very firmly, and it is considered to be the secret of his success. Since he began his career in the field of digital marketing more than a decade ago, Rolando Jimenez has distinguished himself as an exceptionally committed professional. Learning the fundamentals of digital marketing and establishing a healthy regard for those in the field who are already considered to be influential trendsetters were both crucial, according to his new line of reasoning. The lengthy conflict took its toll on him both physically and emotionally. Still, he emerged on the other side with the determination to launch a digital marketing agency in 2016, and he chose the name Attract Visibility for it.
Contribution to digital marketing
Managing marketing campaigns that promote a brand, as well as the things that the brand sells, iswhat  Rolando does best. He plays a significant part in expanding the audience's familiarity with the brand, in addition to boosting traffic and securing leads and customers. He focuses all of his energy on gaining a grasp of the tone of the brand, as well as current and emerging trends, relevant and continuing trends, relevant and acceptable platforms for conducting marketing campaigns and designing digital marketing strategies. In addition, he is knowledgeable in the identification and evaluation of new digital technologies via the use of web analytics tools, as well as the measurement of visitors on the website, all for the purpose of improving marketing campaigns.
To learn more about Rolando and his ventures, visit www.attractvisibility.com, www.taqueriatreshermanas.com, and www.getlocal.ly.