SECRET IS OUT! WALKING DEAD STAR REVEALED AFTER TWELVE YEARS OF ANONYMITY!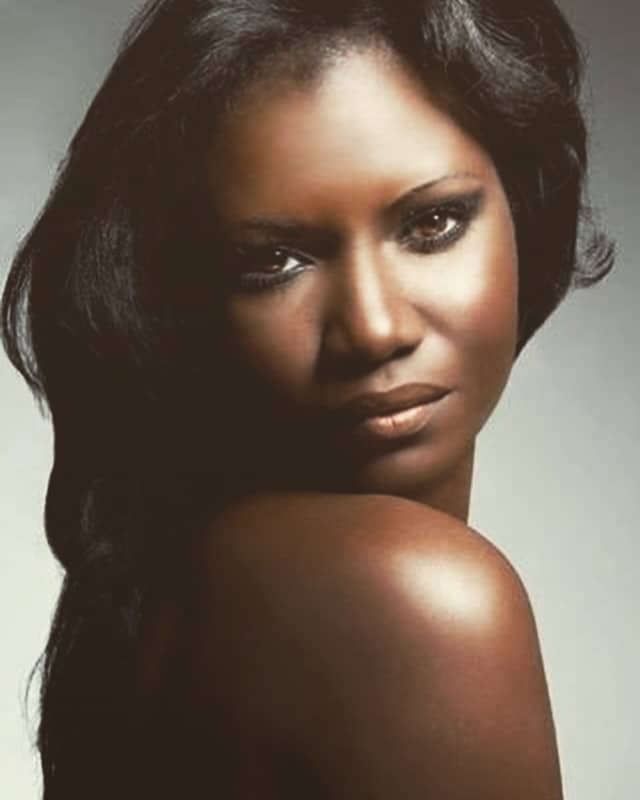 It has been said, "For there is nothing hidden that will not be disclosed, and nothing concealed that will not be known or bought to light". Well! The mystery has been revealed! There's been articles and trivia surrounding who is this hooded warrior bad ass? While filming Season 2, Episode 13 "Beside the Dying Fire" of The Walking Dead series, actress Danai Gurira was not cast as of yet, it was actually rumored that actress Jada Pinkett Smith was to play Michonne. Fans and producers alike were agonizing " Harpo who dis woman", who saves Andrea from being flesh meat.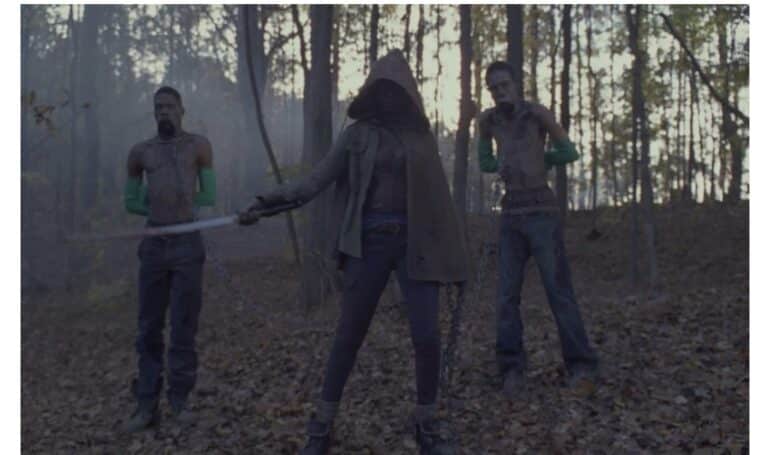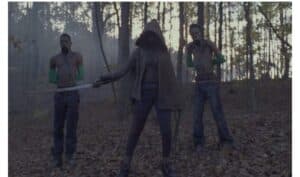 This Katana swinging woman is none other than Sherley Florival, an Actress and Author out of Atlanta. Moving from Miami, Florida in pursuit of an acting career, taking whatever comes, she responded to a casting company, (who still owes her money btw) looking for her size and measurements, with Martial Arts experience. Absolutely oblivious that her silhouette would bring her faceless fame.
Although, working incognito was fun, Sherley (pronounce [Cher-Lay] in French is clearly known as the author of her new book The Quest of the Flower Pink, how one dream changed her life's trajectory of discovering herself through a human catalyst both good and evil. She says this rendez-vous launched her into a spiritual awakening that transformed her into a person unrecognizable.
While the polarities between an Author and Actress is unconventional, it's undeniably sexy. When this Haitian-American published author is not writing, watch out she's coming with retributive justice. Ideally Ms. Florival is saving lives wether she's acting or writing.
Links:
https://sherleyflorival.com
https://says.com/my/entertainment/15-things-you-probably-didn-t-know-about-the-walking-dead