Sock Club's Mission: Producing Socks That Make a Difference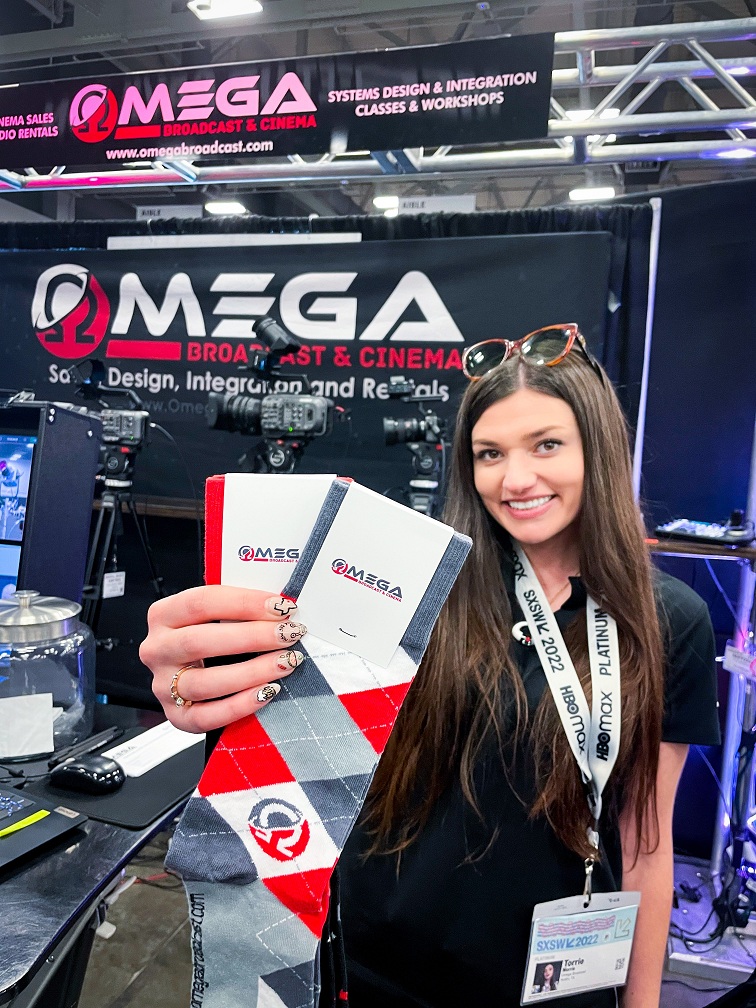 In a world where everyday essentials often go unnoticed, one organization is stepping up with a compassionate approach to sock manufacturing. Sock Club, a custom sock company, isn't just about crafting stylish and comfy socks; they're on a mission to create positive change, one step at a time.
Let's dive into their inspiring story and the impact they're making.
Warm Feet, Warm Hearts: The Homeless Sock Initiative
It's easy to take a simple pair of socks for granted. But warm socks are a luxury for those without a place to call home. Sock Club understands this reality. They've put their heart into addressing the most pressing clothing need for people experiencing homelessness – new socks. This essential item often falls through the cracks in donations, and Sock Club is determined to change that.
A Giving Spirit: The Pledge to Donate
As Sock Club grows and gains recognition as a go-to custom sock manufacturer, they're not losing sight of their core values. They're embracing their role as a compassionate partner to the community. Their commitment shines through their pledge to donate 100,000 pairs of socks to people experiencing homelessness. This isn't just about clothing; it's about providing comfort, warmth, and kindness to those facing tough times.
Woven in Kindness: The Heartfelt Motivation
As Sock Club expands, they're weaving kindness into every stitch. The motivation behind their giving back initiative is simple – they want to set an example. They're not just in the business of socks; they're in the business of compassion. By taking action, they're turning their values into reality, showcasing that making a difference isn't just a phrase; it's a way of life.
Doubling the Goodness: Sock Donation Matching
Imagine this: every sock you purchase adds comfort to your life and warmth to someone else's. Sock Club turns this imagination into reality through their sock donation matching program. For every pair of socks you buy, they'll match it with a donation to an organization of your choice. While the design might differ, the quality remains consistent, ensuring that those in need receive nothing but the best.
Sustainability, Socks, and a Better Tomorrow
Sock Club isn't just about putting socks on feet; it also puts sustainability at the forefront. By producing their socks in the USA, they reduce their carbon footprint and support local communities. But their commitment goes further. Their focus on fair wages and safe working conditions for their production team speaks volumes about their dedication to a better future for their customers and employees.
Stepping Into Kindness: A Brighter Future
Sock Club is a breath of fresh air in a divided world. They're proving that even the smallest acts of kindness can create ripples of change. With each pair of socks they produce and donate, they send a message – empathy matters, and every step towards a better world count.
As you slip on a pair of Sock Club socks, you're not just putting on footwear but stepping into a movement. A movement that's as simple as it is profound, as heartwarming as it is impactful. So, whether you're donning socks for style or warmth, know that you're also wearing a piece of a journey, making the world a kinder place with something as simple as wearing a pair of socks!