SOUL The best coffee shop in Richmond and Twickenham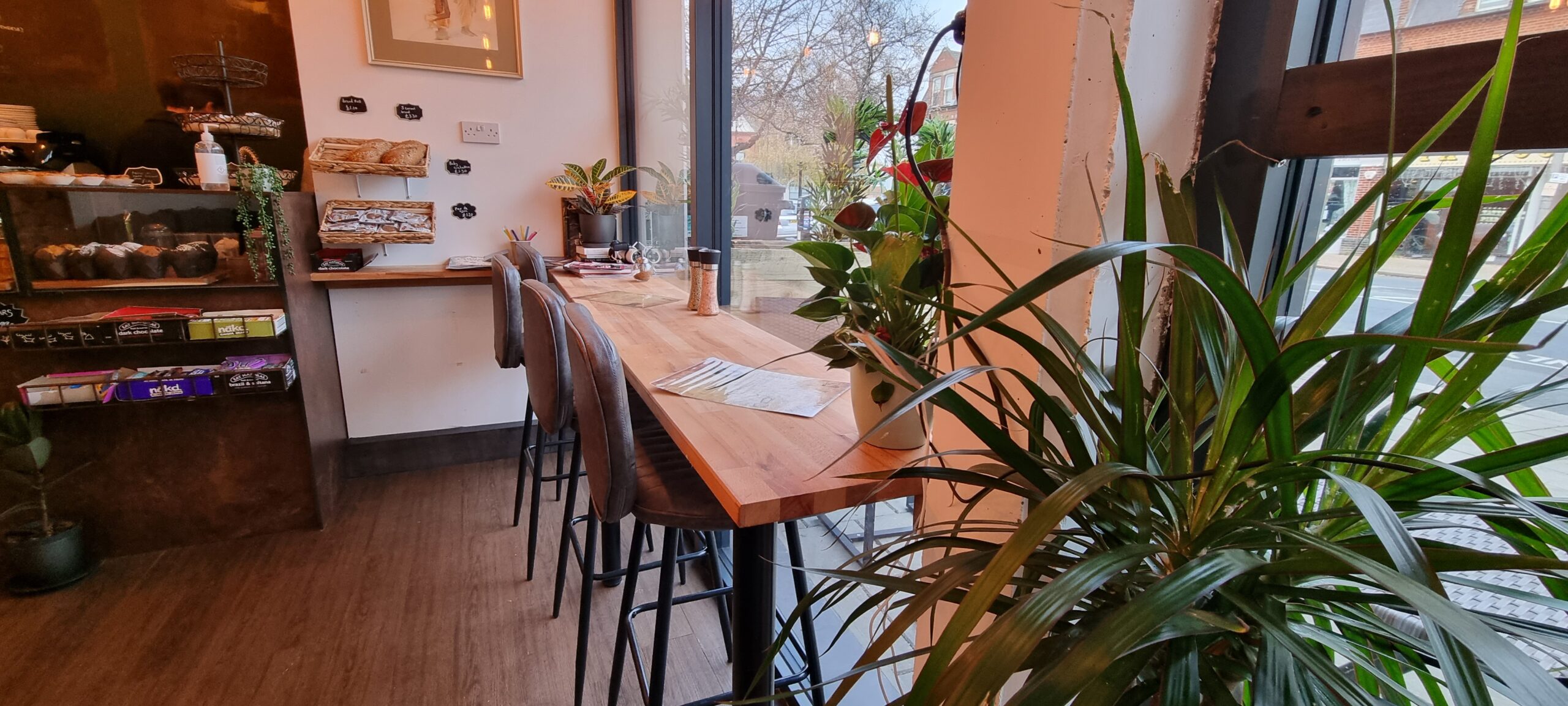 SOUL, Possibly Richmond's, Twickenham's, or London's smallest café and certainly the most charming in the region, perhaps in the world. Green, Brown, and Black color designs are highlighted with vintage hanging lights. It takes its coffee very seriously, with its own regular blend as well as single-origin coffees. It's sustainably produced and certified organic coffee puts it at the forefront of others. SOUL is one of the brands of the long-existing worldwide company named Possible Green Ltd, which is a semi-charitable company around the world. Possible Green Ltd is a coffee and tea wholesaler and retailer.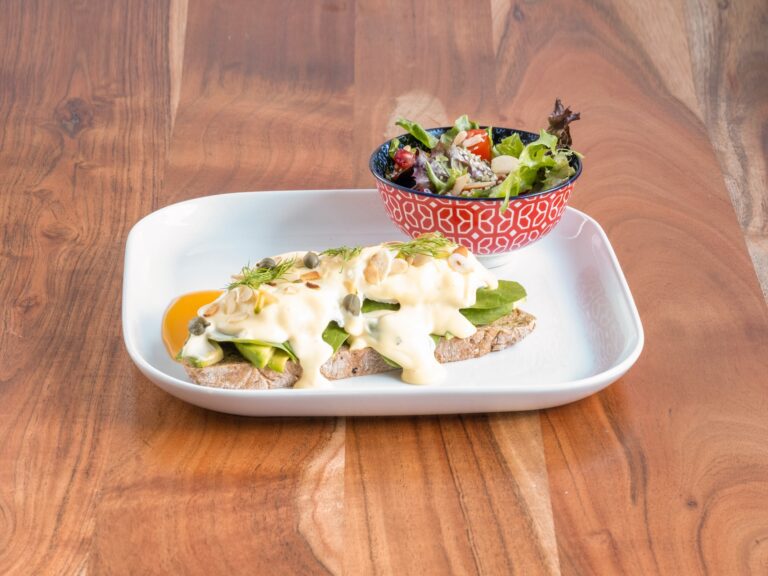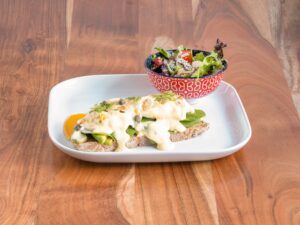 Offering various brunch types including Mexican spiced open toast, SOUL TW1 attracts tourists to the area. The best vegan brunch with jackfruit in the healthy world is the signature of SOUL. One of the company's websites states "Our goal is to provide your staple foods and meals, but we do so in a healthy way. We want to create a unique coffee shop and eat culture because it is important to treat our bodies and minds well."
They envisioned SOUL as an alternative eating culture, where you can feel like you're at home while eating and drinking items that are professionally, but lovingly prepared.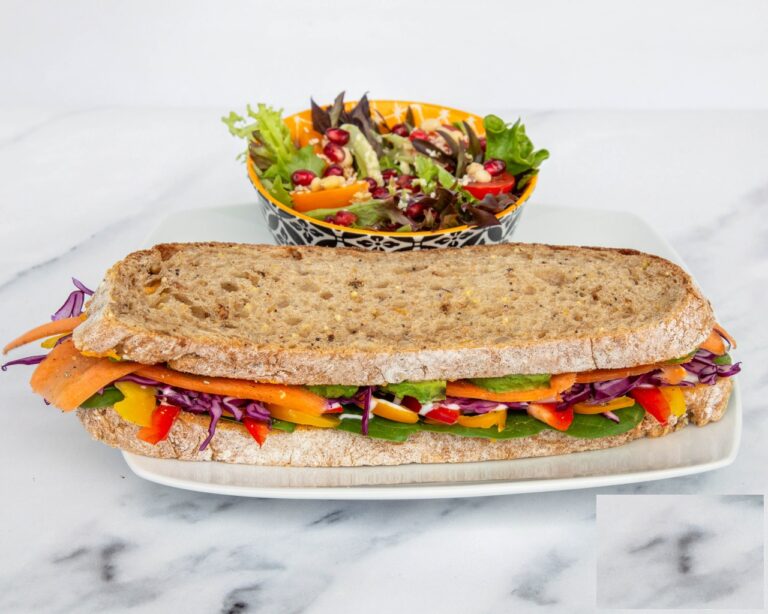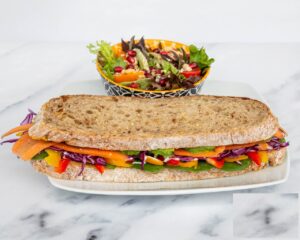 Many vegan and gluten-free options. All of their products, including our delicious pastries, are accessible to vegans as well as those who are gluten-free. Jackfruit sandwich and Banana blossom sandwich, perhaps the first coffee shop or restaurant to have this creative food option are promoted in the shop as a meat replacement for Vegan.
SOUL's smoothies are made with spirulina and moringa – which can't be found in a generic coffee shop.
Their website: https://www.soulbylifetone.co.uk/
Instagram : soultwickenham