Steven Ciceron- A Multifaceted Star of the Entertainment Industry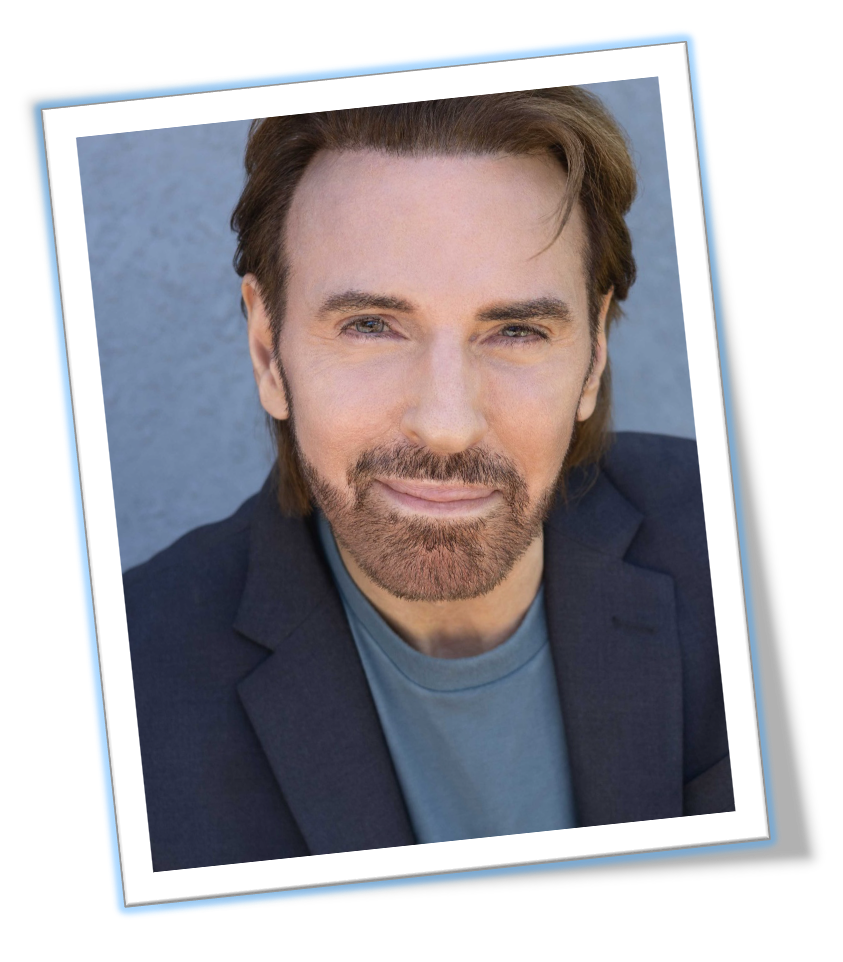 The art of acting has always aroused a sense of mystery about its execution. What goes on in the actor's mind while performing in front of the camera? How do they emote layered and complex emotions while being truthful to the character? The secret lies in surrendering to the procedure with utmost honesty. Yet there are times when the actor feels blocked and frustrated and cannot deliver. Actors are constantly urged to find themselves so they can observe the similarities and contradictions within the portrayal of the character and hence can understand better. Such a paradoxical nuance, right?
The whole agenda of acting is to pretend at the level of belief that both audience and the actor harmonize the intricated emotions and story. But every actor is different and unique. Some are method actors, while some believe in their instincts. Some actors do plenty of homework to understand the character, whereas others are spontaneous. But all actors are united at one point to deliver a natural and realistic performance and make it believable for the audience. Aiming to hook the audience with his breakthrough performances Steven Ciceron acts majestically.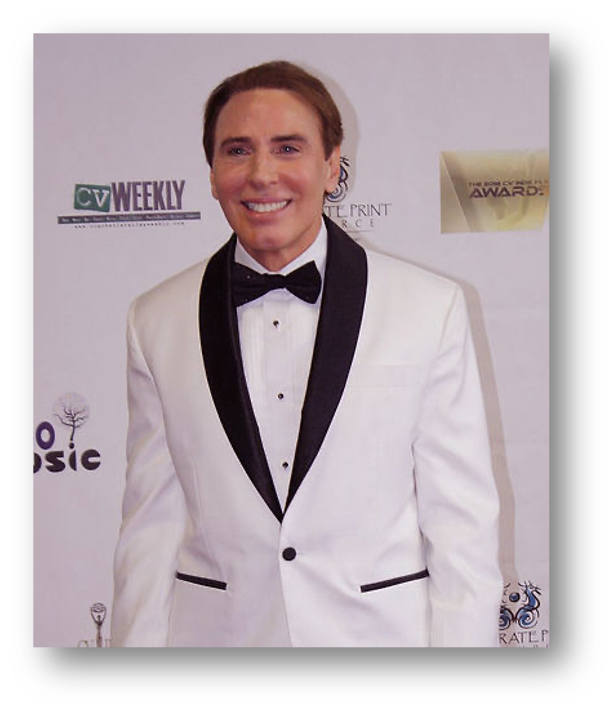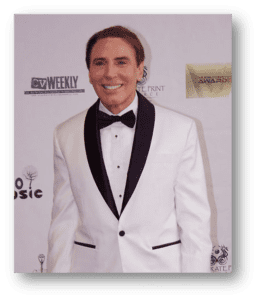 Ciceron is an American bi-coastal actor, producer, and director. He has featured in over 50 movies, television shows, and theatre productions. Through his realistic and profound performances, Ciceron has won three CV Indie Film Awards for Best Actor in an Independent Film and several Best Actor Awards, nominations, and accolades at International Film Festivals. Ciceron was nominated as Best Actor for Display by Horror Movie Awards.
It might seem like Ciceron always wanted to be an actor. Well, that's not the case. Ciceron is a trained psychologist. While practicing, his profession allowed him to delve deeper into human emotions. This understanding of human psychology took him to the artistic realm. It helped him understand the anatomy of the character he would play in theater, TV shows, and films. Ciceron is a chameleon when it comes to acting, as he quickly gets into the skin of every character. Throughout his career, he has played numerous roles, such as that of an attorney, doctor, judge, dad, policeman, husband, nerd, historical figure, and psychopathic villain.
But here is a catch, what makes Ciceron different from other actors? Probably his ability to transform himself into a diverse range of roles. He can bring any character to life with a level of nuance that only comes from years of experience. Describing his method, Ciceron said:
"I would say that I am always prepared and deliver unique performances every single time, even in the most challenging situations."
Ciceron is a trained and proficient actor. He began acting in 2010 and joined the SAG-AFTRA Union and Actors' Equity. He has trained with Margie Haber Studio (Los Angeles), Dan Gauthier Acting Studio (Los Angeles), LA On-Camera Training Center (Los Angeles), UCB Improvisational Training Center (NYC), CSZ Improv Center (Philadelphia), Walnut Street Acting School (Philadelphia), Coachella Valley Repertory, Kathy Wickline Studios, Lori Moran Music, and NVMT Dance among others.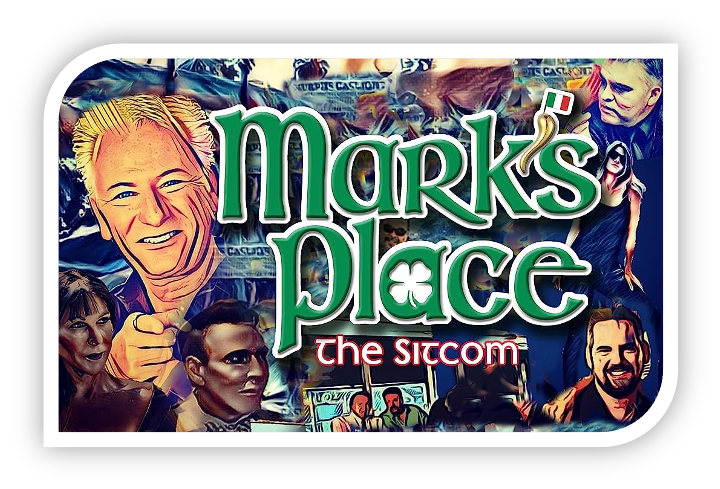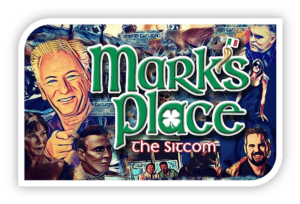 Ciceron has played numerous roles in his career. But his most loved performance was in Mark's Place. People began to notice Ciceron ever since they saw him in the TV show. His hilarious antics as Blake Pennington left people wanting to see him more in light-hearted comedy shows. He managed to capture the struggles of an actor while playing the role of maître hotel at the same time. This dual role was challenging and complex but fun to watch. Ciceron's performances in The Happy Hooligans, Always Here, and Display were also acclaimed by critics.
"Although I love to do comedy, I think evil roles are my favorite. Evil roles are more difficult for me as they are so different from my personality. I love playing challenging roles, and so that is why I think I love playing evil roles." – Steven Ciceron.
Conclusively, Steven Ciceron is a versatile actor who can easily pull off any role. He has played various roles in diverse mediums, a testament to his talent. On a personal scale, Ciceron is American, but his parents are of French, Irish, and Italian descent, and he has four siblings. He was married to Patricia Callahan, but she died in 2013. Ciceron has two sons, Keith Steven and Eric Patrick, who are his driving force.
"Having Children has grounded him in life, work, and everything. One cannot imagine the deep love that results from having children."
– Steven Ciceron.