Take Board Games To A Next Level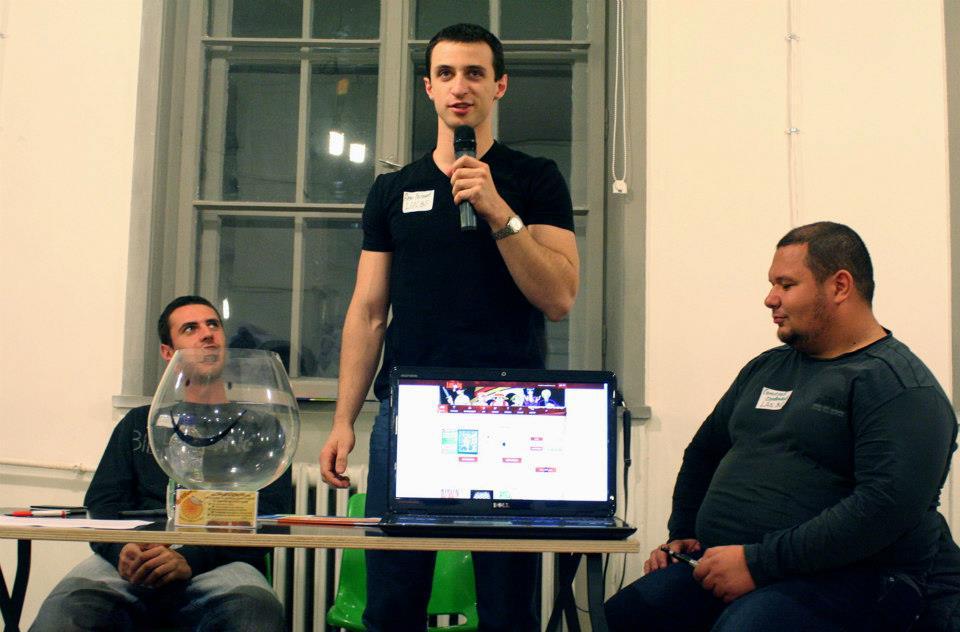 Everyone enjoys game evenings, and they are an excellent opportunity to bond with friends or family. However, with a hectic schedule, it is frequently difficult to recreate the fun of game evenings. These nights were filled with fun and laughter as we made each other partners or adversaries based on the game situation and how it turned out for everyone. These were long-awaited days since everyone looked forward to weekends because they wanted to get rid of the stress of the week and prepare for the next one.
Nevertheless, as technology advanced, classic board games were supplanted with online board games such as Ludo, Monopoly, and others. Companies such as LAN – GAMES LTD took it to the next level by including tournaments and challenges in their games, making it more entertaining. Because users found it more intriguing, the downloads of these games increased. Let's see how LAN – GAMES LTD does it.
Bond Over With LAN – GAMES LTD
LAN – GAMES LTD is a small European firm that specializes in the creation of software for online multiplayer board games such as Rento Monopoly, LUDO, Chess, Backgammon, Happy Words, and a variety of other popular board games. They are on a goal to build the world's largest online board game platform. The recently founded gaming service BoardGamesOnline.Net offers 17 multiplayer board games, the most popular and well-known of which are Rento Monopoly, Happy Words (Scrabble-like) and Farm Builder (Carcassonne-like).
Despite being headquartered in Europe, LAN GAMES has achieved success in countries like as China, Germany, the United States, Russia, Italy, and others. Furthermore, their degree of expertise has propelled them to the top of the Chinese market with their game Rento. China is a massive market with enormous potential for attracting millions of new participants. However, this is never a simple process. With all of the national limitations, particularly the China firewall, hosting a gaming server in China is difficult if the legal entity does not have a local presence there.
An Era Of Popular Games
LAN Games was founded in February 2012, and they have been blessed with a plethora of exciting online board games since then. Throughout the 10 years that the company existed, they published 17 board and dice games including, Rento, Farm Builder (Farmassone), Mystic Miracles (7 Wonders), Happy Words, Backgammon, Bridge-Belote, Quiz Town (Bulgarian game only), 3D Chess, Draw It, Ludo, Nine Mens Morris, Poker (Texas Holdem), Sergeant Major 3-5-8, Sixty Six (66), Sheep War, Among Thieves (partnership), and Tic Tac Toc.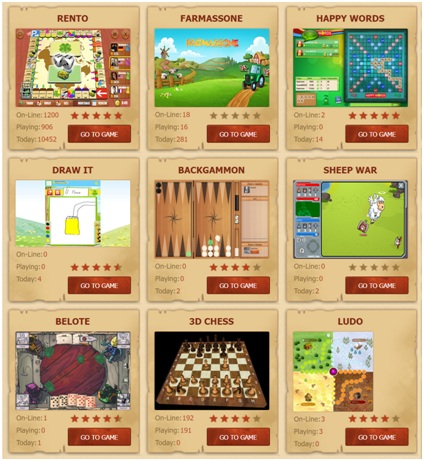 The good thing about their company is that most of their games can be played without going over the edge and downloading, but the rest of them require a Flash Player, which is only supported by UC Browser. You can also download the games from the Apple Store or Google Play to have them available at any time of day and play whenever you want. So, resurrect those enjoyable game nights and reconnect with your family and friends.