Taking Photo Collage Ideas To The Next Level With Adobe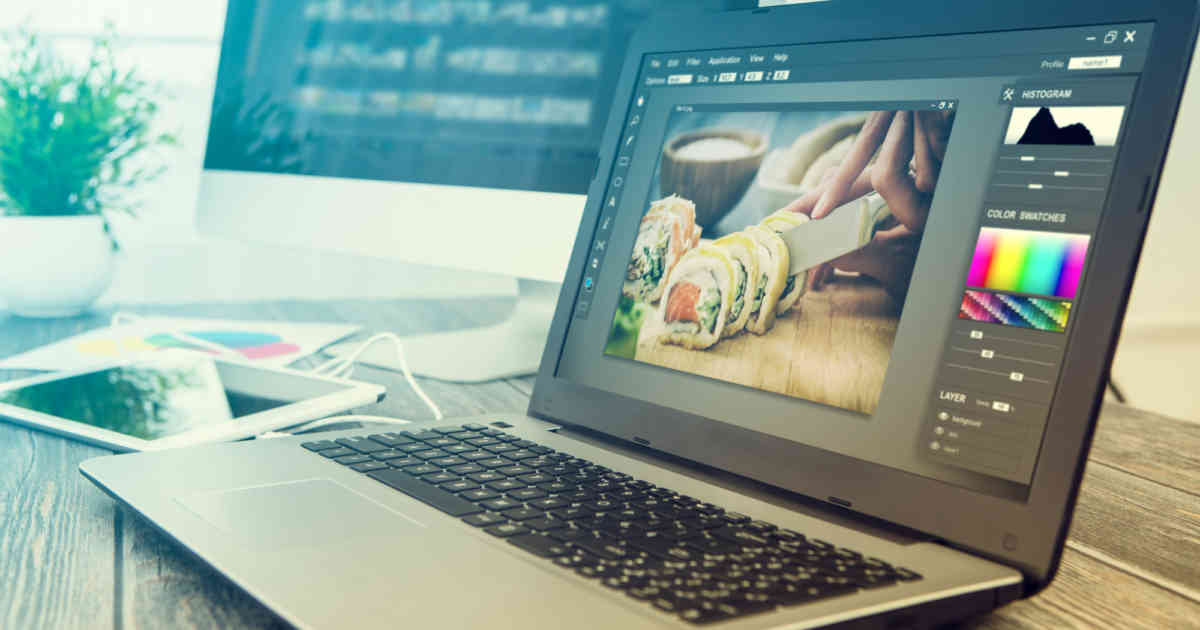 If you're looking to make a great gift, post a flyer, or simply create an attractive decoration for your home, you should look no further than a photo collage. Collages are eye-catching collections of different photographs that are great to look at and even engaging and productive to make.
If you're looking to create your own in the near future, you may be looking for a few photo collage ideas to help get the mental wheels turning. You'll also need the right program to craft your collage, and you can't go wrong with the products that Adobe has to offer.
How can the Adobe creative suite help you to craft the perfect collage? Read on and we'll walk you through what you need to know.
Using Stocks Photos & Graphics
The main star of any collage is going to be your own photographs. That being said, sometimes you need some additional elements to make the overall image pop. Adobe can help out with this task in such a major way.
When you use the free online collage maker from Adobe, you're getting access to all sorts of tools and resources. Prime among these resources is the graphics and stock image library.
The collage maker comes loaded with all sorts of free-to-use images that you can combine with your own to create the perfect collage images. Want to throw a picture of yourself and friends on top of a perfect sandy beach, for example? This is easy to do within the application.
The same goes for all kinds of eye-catching text. Plenty of graphic templates come pre-loaded in the program, so you don't have to worry about finding the right font to fit the tone of your creation.
Easy & Intuitive To Use
If you're not an avid user of Adobe products, you might feel like the learning curve for this online collage maker is a bit much. You'd be wrong! This application couldn't be easier and more intuitive to use.
The Adobe Collage Maker relies on simple drag and drop functionality. You can move your images and text around the screen easily, and resize or relayer them with a simple click.
You can even access your collages on your phone directly and use that interface to edit them if you prefer.
The application comes with a number of collage templates so you can even get an additional hand in getting started if you need some extra ideas.
Last but not least, Adobe has made sharing your final creation easy. A publish button will allow you to easily download creation right to your device, share quickly with various other applications, or even print your new design.
Bring Your Photo Collage Ideas To Life
If you're looking for an online photo collage maker, you likely won't find one with a better reputation than Adobe. Adobe's photo collage app can help you bring all of your photo collage ideas to vivid life.
Need more graphic design tips and pointers? Keep scrolling our blog for more.