The Best Summer Trends of 2022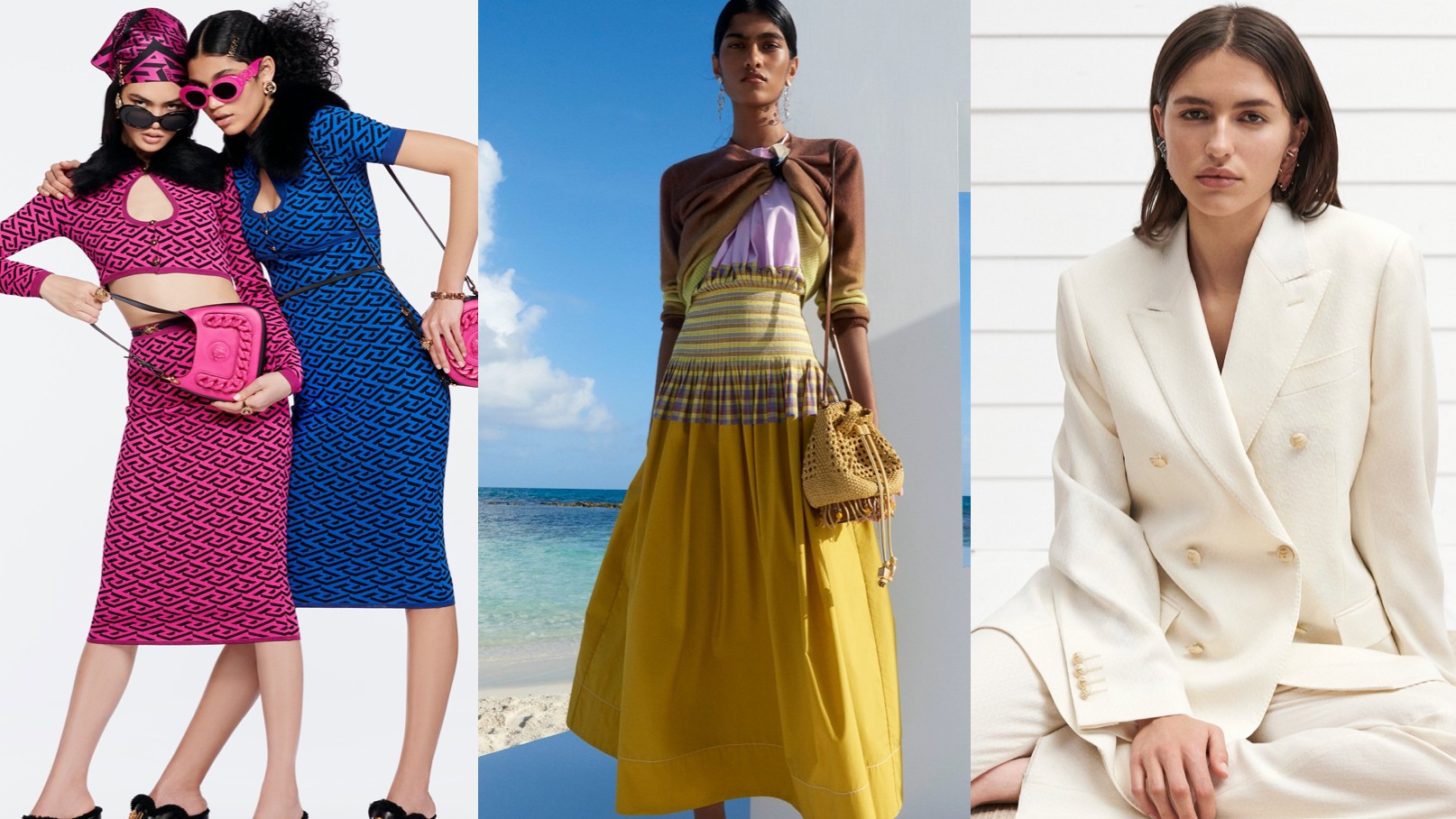 Summer's right around the corner, which means it's time to start thinking about what kind of summer clothing and accessories you'll want to buy! 
With summer finally here it's time to tuck your sweaters and jeans into the back of your wardrobe and get ready for your new summer gear. This summer, we've seen a whole host of fun trends like tracksuits, sheer fabrics and 90s throwback favorites. 
This article outlines some of the key fashion trends that will be popular in summer 2022. Use this guide to help you plan your next summer outfit! 
While florals are usually for spring, we're seeing them all over the runway this summer. From pleated skirts to wedge sandals, floral motifs are a trend that's here to stay. Whether you love your floral patterns bold or petite, be sure to incorporate some of this nature-inspired trend into your wardrobe.  
One brand we love that's creating some stylish floral designs is Tommy Bahama. Before creating your own stylish Tommy Bahama outfit this summer, don't forget to grab a coupon code! They have lots of summer coupons available that will allow you to save on your next purchase of clothing, shoes and accessoires. 
This summer the hemlines are getting shorter and shorter! Ultra mini skirts were made popular in the 90s by TV shows like Friends. Miu Miu led the charge of their revival by featuring ultra short plaid skirts in their summer collection, but other designers like Max Mara and Versace have followed suit. 
Short mini skirts work well with any open toe summer sandal or wedge. Platform sandals are also in season, so try pairing them with your favorite short skirt. If you're not into heeled shoes, sneakers work as well. 
Remember those old yellow highlighters you used to use in school? Who knew they'd become a fashion hit for summer 2022? If you love the beige aesthetic you might want to sit this trend out! 
Neon hues are all the rage this summer, and that includes highlighter yellow. This trend was spotted in the summer collections of designers like Prada, Richard Quinna and David Koma. 
The best way to rock this trend? Head to toe! If that's too bold for you, highlighter yellow also works well as an accessory accent paired with camel or taupe. 
Old-school suits may have been off your radar for a while but they're coming back with a vengeance for summer 2022. These aren't your fathers suits, however! This summer, jacket and pant suit combos have received a major upgrade with chic accessories like waist belts, gold hardware and padded shoulders. 
If you're looking for an alternative outfit to wear to a formal event like a wedding, a suit makes the perfect choice. If you live in a particularly hot climate you just want to make sure to choose a suit in a breathable material like linen. 
While cutouts first became popular a few seasons ago, they've since blown up in popularity. We're seeing this chic style on everything from bathing suits to little black dresses. Designers like Mark fast, David Koma and Fashion East have all added cutouts to their summer collections. 
Since cutouts are such a dramatic choice, be sure to keep the rest of your outfit simple. If you wear a cut out dress, stick to nude heels. If you wear a cutout top, wear it with neutral pants in white or beige. The more cutouts present in your outfit, the more reserved the rest of your look should be.