The Hollywood Bowl's Music Competition Might Be Restrained By The "Restraining Order" Singer, Temperance Lancecouncil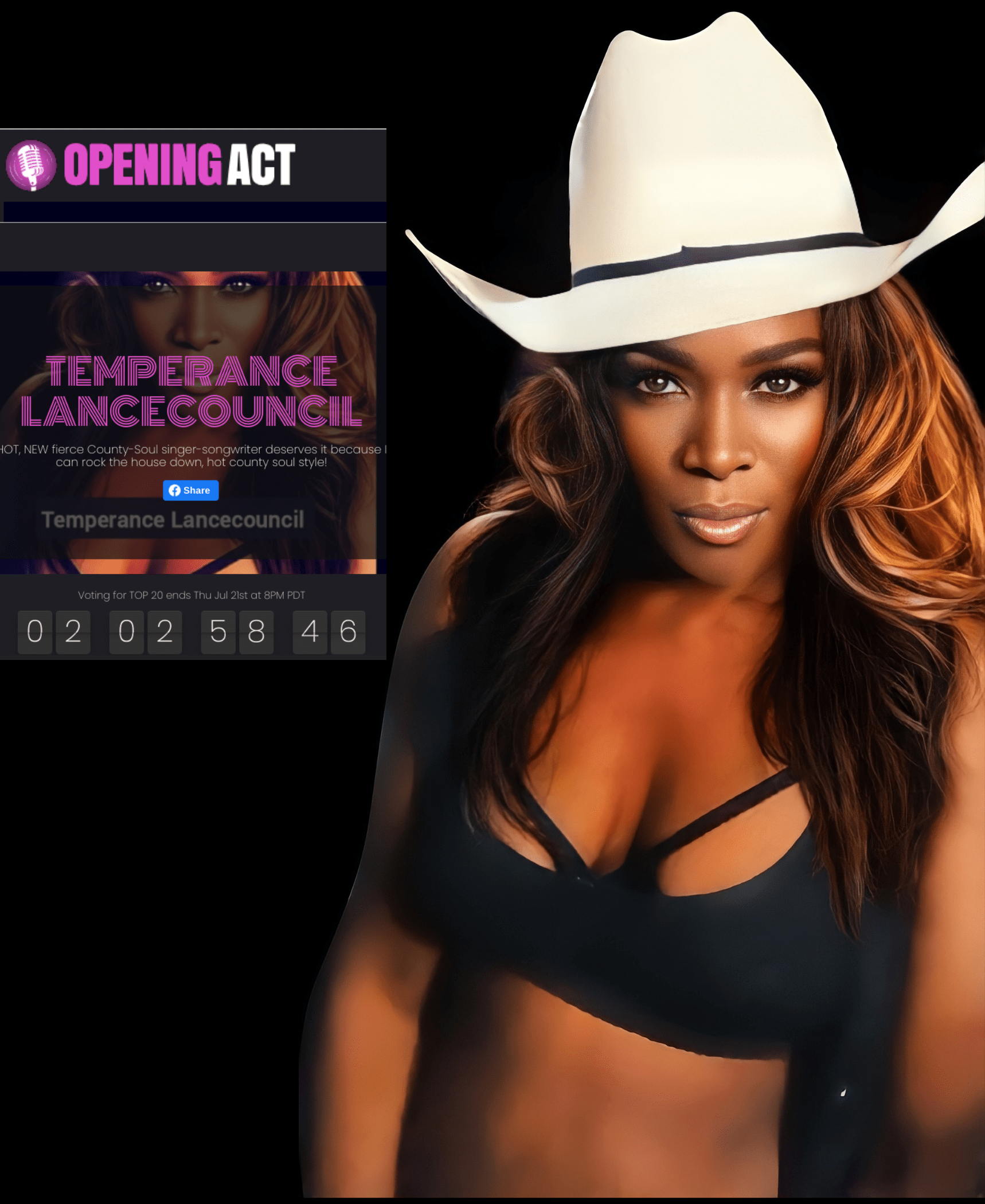 Having run up the country charts with her "My Restraining Order (Won't Do)" empowerment song, singer-songwriter Temperance Lancecouncil is now trying to run off her competition in this year's 'Opening Act' music competition. She vying for votes, in hopes that she can secure enough to stay in the competition.
Believing that she can, she's doing everything possible to get her vote count up. "I'm practically begging everyone to vote for me," she chuckles. The singer-songwriter, who's busy promoting her current sizzling hot, female-empowerment song, "My Restraining Order (Won't Do)," entered the song into the competition and is now campaigning to win the ten-thousand-dollar prize, but more importantly, a chance to perform at the world-famous, Hollywood Bowl in Los Angeles, California.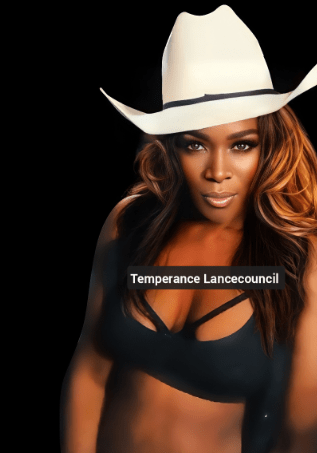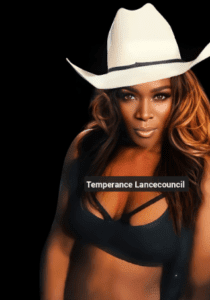 The Hollywood Bowl has hosted some of the greatest, musical stars of all time. She says: "I'm just so thrilled to be in the running and that my song got me to where I am in the competition. I'm over the moon, although I have no idea who the 'star' headliner is, so this is all pretty exciting!"
The competition is sponsored by TheOpenAct.com, with the details below, as well as Lancecouncil's competition page and how to vote for her. "I've read up on the main reason behind the competition and it's for a seriously worthwhile cause, so I'm extremely supportive of everything surrounding this competition," she explains. Those interested in learning more can visit their website below, and those interested in voting for Lancecouncil can also visit her competition page below.
As lyricist, singer, and producer of her entry song, she explains: "I'm donating half of my winnings to two charities, should I win; so check out my competition page and please know that I'm begging for your vote," she cheerily says.
Votes should be cast in just two days if the singer is to run off with the prize.
Contact
Victoria E. Lewis, STSC PRODS.
Email: stscteam@yahoo.com
Ph#: +1-(718) 841-0541
Address: 528 Palisades Drive, Pacific Palisades, CA 90272, U.S.
Temperance Lancecouncil's Competition Page
https://theopenact.com/2022/temperance-lancecouncil
Entry Song, "My Restraining Order (Won't Do)"
https://soundcloud.com/countrysoulrockertemperance/my-restraining-order-wont-do
Website, Temperance Lancecouncil
https://www.temperancelancecouncil.com/
Competition Sponsor
The Hollywood Bowl