The Importance of Raising Mindful Children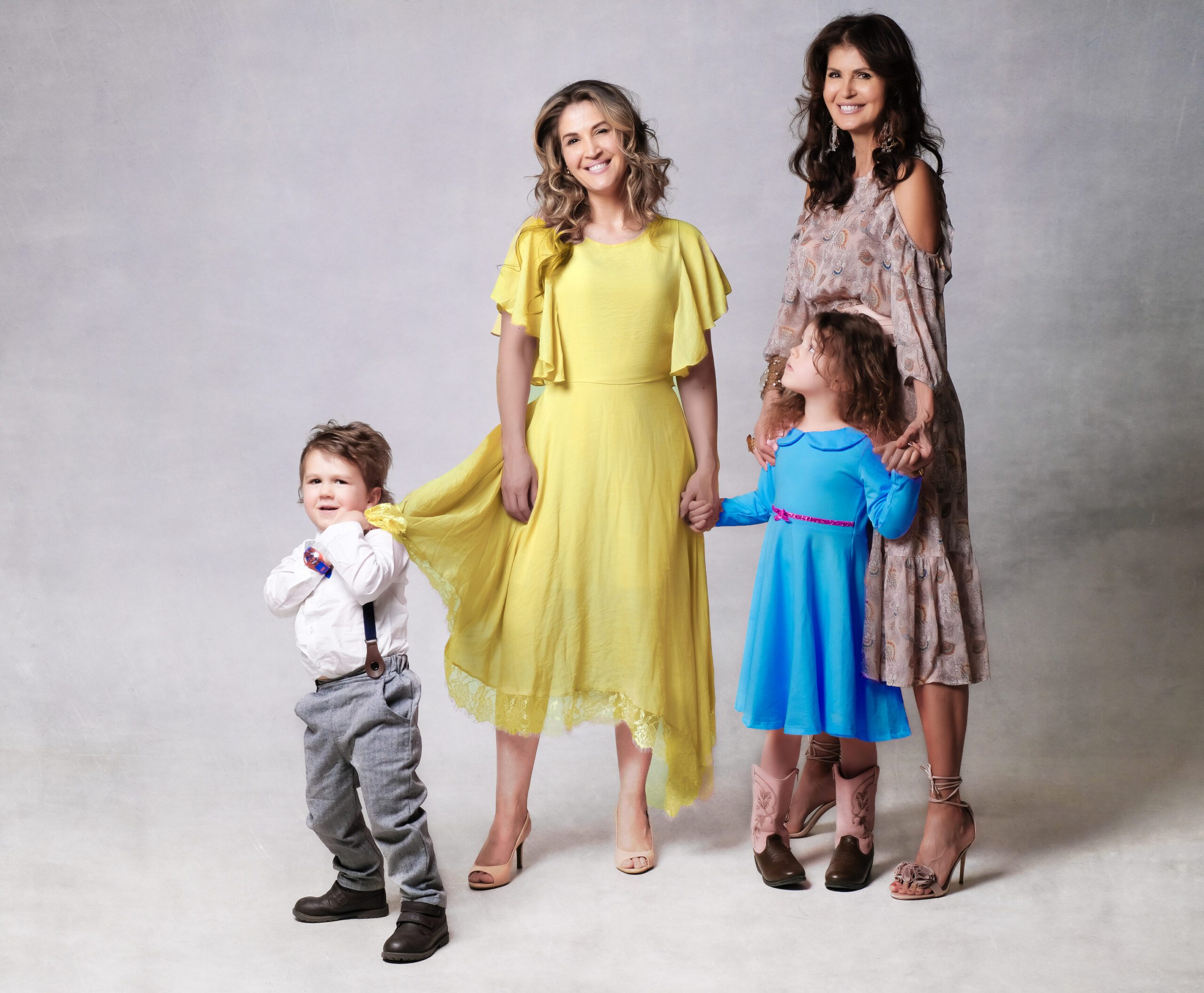 Practising mindfulness is an ancient meditative technique that aims to reduce feelings of anxiety, depression, and stress while increasing calmness, focus, and concentration.
While many adults have harnessed the power of mindfulness in their personal lives, science shows that it might be even more effective when practised from a very young age.
The prefrontal circuits in our brains develop the most connections during childhood. As such, children's brains are the most receptive to their environments. The time when the prefrontal cortex is developing is the perfect time to teach mindfulness – parents can essentially wire their children's brains to utilize mindfulness during times of stress, discomfort, or anger.
This might sound a bit abstract, but the science backs it up!
For example, one study followed fourth- and fifth-grade students through a four-month meditation program. At the end of the program, it was found that the students show improvements in cognitive control, working memory, cognitive flexibility, and math grades
TEACHING MINDFULNESS AT HOME
Many children don't have access to mindfulness practice at school or the opportunity to participate in formal meditation programs. Thankfully, those aren't necessary! Everyone can practice mindfulness at home, and it's very easy to do so.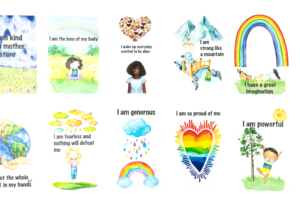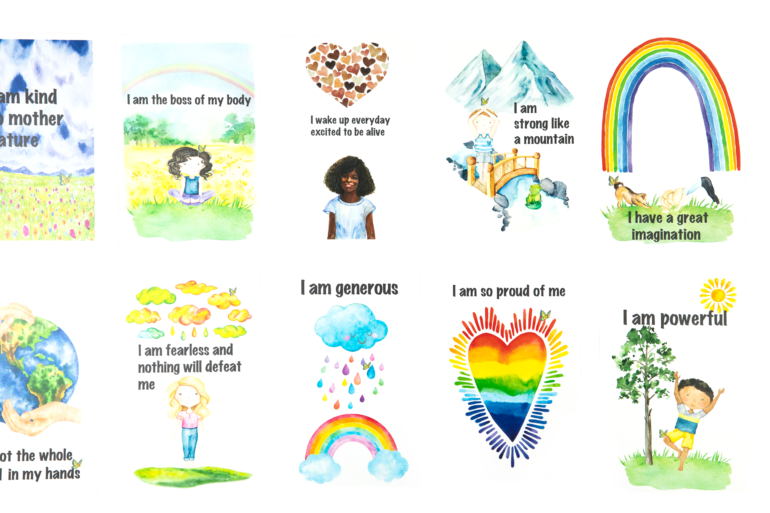 Shine Your Light is a movement that offers bilingual affirmations and
other sensory toys to help children learn how to slow down, reflect, and connect with themselves.
We invite you to join the Shine Your Light movement by visiting our website and viewing our mindfulness products for children. Empower your kids and visit www.shineyourlightkids.com.