The NERDS Collective Is Revolutionizing Youth Marketing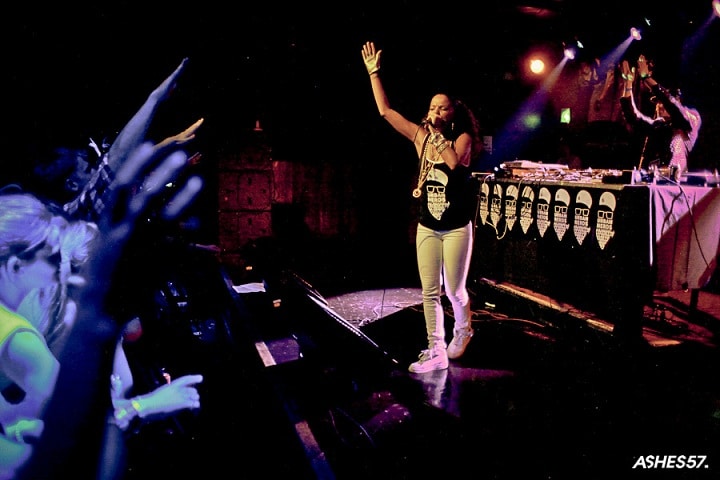 You might be wondering what youth marketing is and how marketing companies are utilizing it. Continue reading the article to see how this marketing tactic has become the new normal and how NERDS Collective is the ideal marketing firm to implement it.
Youth marketing is an efficient technique to advertise a brand by incorporating the power of youth. We are all aware of Generation Z's dominance on social media, and with just one correct action, a company may quickly get attention through likes, shares, and comments. Now, in order to accomplish this correctly, an agency must include all of the instruments that may attract the kids and make it work by explaining how a certain product can change the game if they purchase it.
NERDS Collective noticed it and applied the concept to its marketing strategy, which has resulted in enormous success. The firm's objective is to provide value to the lives of individuals living in the inner city and in low-income neighborhoods by explaining how corporate brands may make a significant difference in their lives.
Frontline Research Platform
Frontline is NERDS Collective's research platform, through which they acquire insight into market know-how and observe what the youth are seeking these days. Frontline is a worldwide, street-culture, and high-street consumer intelligence portal. The customer can make up to 55% of the entire gen z and has a moderate to lower socioeconomic class through this. Individuals like it so far and have shown their support by providing 7,500 hours of input based on the feedback of 25,000 consumers.
This research allows them to collect data totally focused on youth demand and then build tactics appropriately. Using cultural youth intelligence to create success via ROI. They are establishing a trend in the youth market by acquiring insights and converting them into outcomes by giving the desired results. In this approach, they ensure that the kids are pleased and that they may inspire others from other hard-to-reach generations.
Valuing The Youth
Operating since 2013, their unique understanding of the youth market has allowed them to collaborate with some of the industry's biggest names, including Puma, Nike, Adidas, Chivas Regal, Havana Club, Budweiser, JBL, Beats By Dre, Levi's Strauss, The North Face, Lacoste, Lynx, Barbour, and Snipes. As a result, they have demonstrated that smart marketing can persuade customers to buy expensive things."NERDS Collective believes brands have the resources and means to create a positive impact within the youth communities that need it most, especially as inner-city youth drive cultural equity and heat for most brands."
With NERDS Collective, you can now develop the proper relationship with gen z and make your company stand out with their innovative marketing tactics. With a concentrated focus on Generation Z, you won't have to worry about targeting other generations since they can help you connect with them. NERDS Collective's initiatives are developed in collaboration with the communities that drive the culture. You may now look into their marketing strategies and propel your brand to new heights of success.
To learn more, please visit:
GEN Z STRATEGY AGENCY, CONSUMER RESEARCH AGENCY, AUDIENCE INSIGHTS AGENCY, YOUTH RESEARCH AGENCY, GEN Z RESEARCH AGENCY, CULTURAL INSIGHTS AGENCY, GEN Z STRATEGY AGENCY