The Power of Good Lighting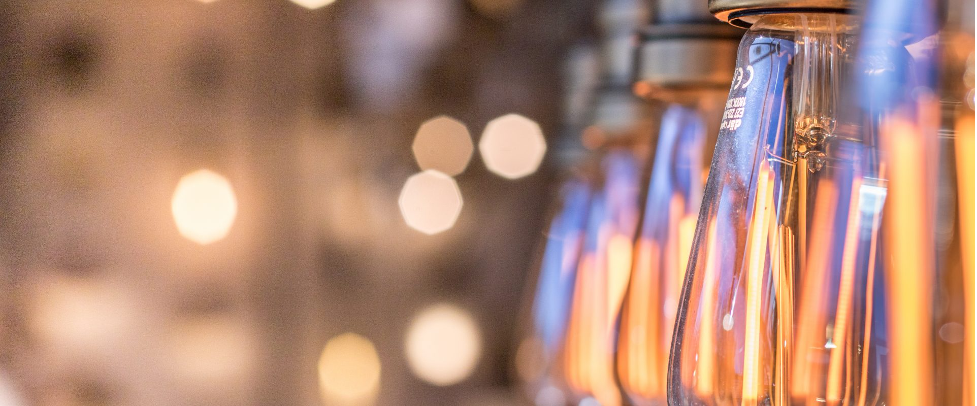 "I've often called the lighting for the stage the "music for the eye" because it has the same way of making an atmosphere, making a landscape, changing fluidly from one place to another without seeming effort."
– Jennifer Tipton
An event or performance's effectiveness and success depend on the stage lighting, which does a lot more than just illuminate the stage and the actors. If you've seen a great stage play, you should know that the actors, plot, script, and costumes weren't the only things that made it magnificent. Instead, it is the effective use of stage lighting that played a big part in making it captivating and entertaining.
Stage lighting provided by appliance and electronics manufacturing companies like Grace Stage Lighting can attract and direct the attention of the audience, establish the mood and atmosphere of a place, and build realities. Even though stage lighting is an essential component of a dramatic theatrical performance, it is usually overlooked by audiences. However, an event's organizers are aware of its significance. They know that with proper stage lighting, they would be able to engage the audience and leave an ever-lasting impression on their minds.
Proper stage lighting sets the entire mood, especially when performing in a stage play. It not only sets the mood but also improves the performance itself. In today's world, various event organizers even hire lighting professionals to create a dramatic atmosphere, especially in theaters. Lighting can also be used in various events other than theatrical performances, such as concerts and award functions.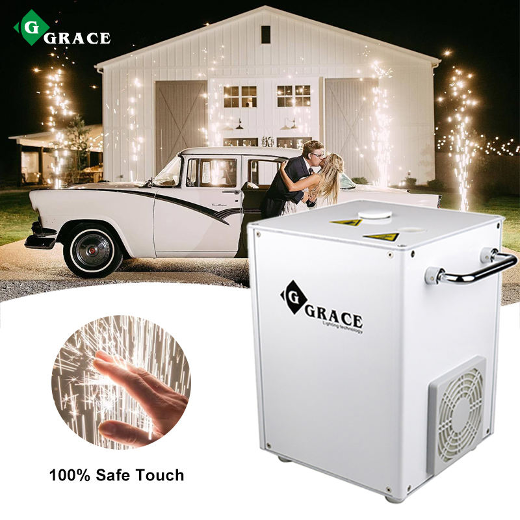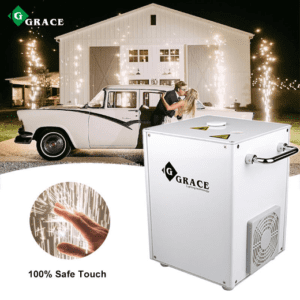 Many individuals think that stage lighting is only a minor component of an event; however, in reality, it is of great importance. There are a lot of individuals, props, backdrops, and shapes involved in a stage performance that requires the audience's attention. Stage lighting helps highlight the important parts of the stage and adds the element of intensity and focus. There are layers to a dramatic and captivating stage performance. These layers are made possible by stage lighting provided by Grace Stage Lighting. Stage lighting can be used to compose or paint a picture onstage without using props. In a scene where there is no prepared scenery, lighting can be utilized to create a landscape or atmosphere for the performer.
Whether it is a stage play, concert, award ceremony, or dance recital, stage lighting plays a crucial role in creating interesting, captivating, and vibrant performances that have layers. Stage lights offered by Grace Stage Lighting can be utilized to illuminate, reinforce, exaggerate, improve, emphasize, and alter what is happening onstage. Without using high-quality stage lights, a performance can look flat and boring.
Grace Stage Lighting, also known as Foshan Grace Lighting Equipment Co. Ltd, was founded in 2009 in Foshan City, Guangdong Province, China. Amidst the chaos of the COVID-19 pandemic, the appointment of Doris Wang as the general manager of the company not only helped the company in staying competitive and productive but also took it to greater heights. Under the leadership of Doris Wang, a new brand, Igracelite, was introduced, and the official website of Grace Stage Lighting was also created.
By providing top-quality stage lighting equipment such as LED moving heads, cob LED blinder lights, LED par lights, LED profile lights, LED retro lights, battery-operated LED stage lights, par can lights, wall washers, strobe lightings, laser lights, stage FX products such as CO2 jet machines, cold spark machines, foam machines, confetti machines, and other stage equipment, Grace Stage Lighting has become a market leader in a very short period.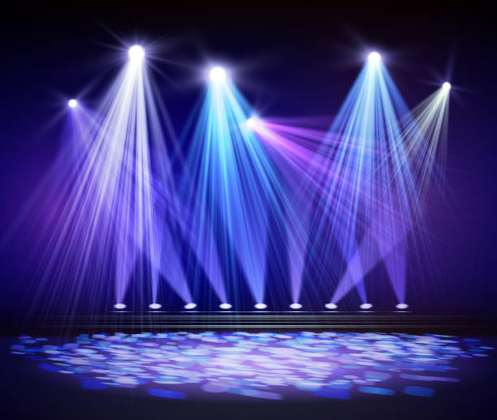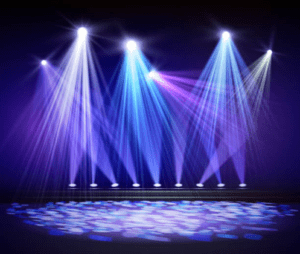 Since its establishment, the company has been exporting its products to over 90 nations and has provided its services to more than 300 organizations and 20,000 customers worldwide. In addition, its lighting equipment has been used in almost 8000 projects all across the globe. To better serve its clients, the company has also acquired a CE certification and a patent certificate.
Stages lights manufactured by Grace Stage Lighting can significantly alter the atmosphere of an event and assist organizers in capturing the attention of the audience when necessary. This is one of the main reasons why opting for high-quality and modern stage lighting equipment of Foshan Grace Lighting Equipment Co. Ltd is extremely vital for event organizers.