These Are The Secrets To Successful Content Marketing – Georgia Emily Austin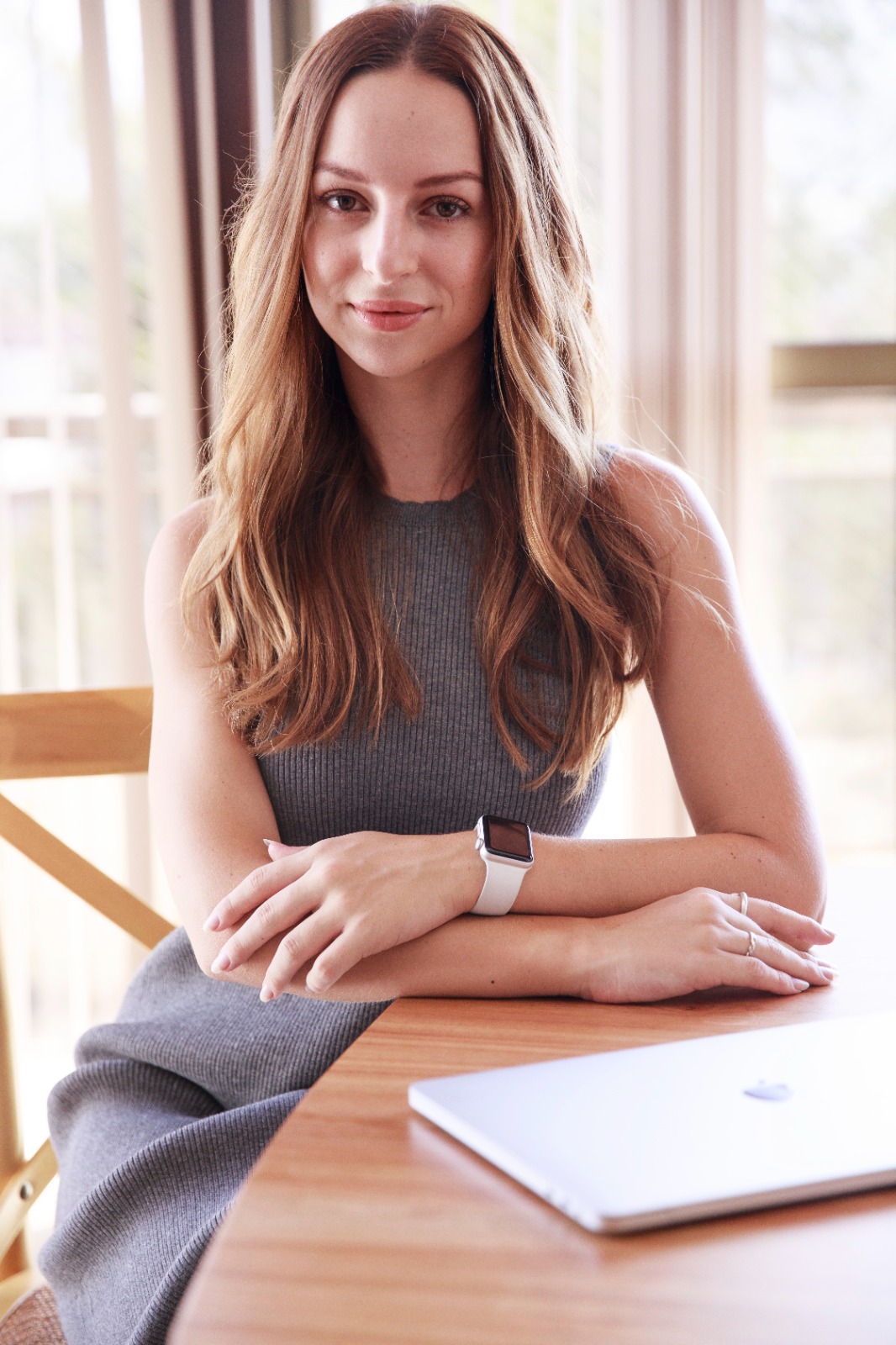 The pen may have always been mightier than the sword, but now more than ever, the power of words is ubiquitous. Browse the web and persuasive words entice visits to pages where factual – and not-so-factual – information is available instantaneously. Shop online and product descriptions grab prospective buyers by the wallet. The words in use may not be Shakespeare, but their ability to shape human thought and behavior is astounding. But, how do writers harness this power to make their words stand out? Georgia Austin believes it's down to the three 'P's: Performance, process, and people.
She's the visionary entrepreneur behind global copywriting agency Wizard of Content, and she's on a mission to help companies generate brand equity through words. As Georgia says, "Words are incredibly powerful things – they can truly make or break your business." For her, excellent copy performs for Google search, triggers an emotional response in its readers, and – crucially – results from a carefully cultivated client-writer relationship.
Georgia Austin has taken Wizard of Content in an unorthodox direction to deliver these three qualities. Instead of setting up a traditional office and HQ, she has chosen to launch the company as a fully-remote entity. Georgia employs a team of specialist freelance writers based worldwide. It is an approach that allows her to leverage their writing skills without being limited by location. She says, "I love the fact that my writers live in all corners of the world – after all, your creativity flourishes when you are in new settings, places that you love and that make you feel energized".
The creativity that her non-corporate approach unlocks allows her writers to deliver emotionally engaging, compelling content. Coupled with an in-depth, unrivaled understanding of best SEO practices, Wizard of Content has expanded at an exponential rate. Starting with just her laptop and a Fiverr (a freelance marketplace) account in April 2020, Wizard of Content has grown to employ over 70 writers worldwide and is on track to become a multimillion-dollar business. Georgia Austin attributes this success to the quality of the writing and the excellent SEO performance. But also to the young, dynamic team driving the company forward.
She says, "We're forward-thinking and adaptive to change, and we speak like friends with our clients." For Georgia, defying the traditional client-business relationship means her writers can deeply understand each unique brand and can weave the business story thoroughly into the copy. She uses her global network to her advantage too. Georgia says, "We pair clients with specialist writers who don't just have the most experience in their field, but share a genuine love and interest for it too." It doesn't matter where the writer is based – what matters is their expertise. The result? More dynamic, compelling content.
To stand out, copywriting needs to appeal to people. It needs to engage human emotions to shape behavior, whether getting someone to sign up for a newsletter or buy a product. However, without state-of-the-art SEO knowledge, even the most beautifully-written copy can get lost in the internet ether. For Georgia Austin, the two go hand in hand. But before the pen is even put to paper, the process of cultivating close relationships with clients to understand the brand and goals is a crucial first step.