Things you need to know about Cloud PBX: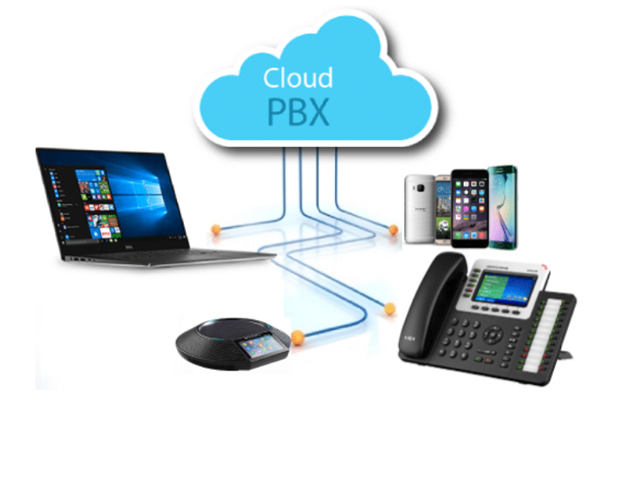 Cloud PBX is a private branch exchange or switchboard (PABX) that is delivered as a cloud-hosted service. Also called virtual IPBX, The main characteristic of virtual IPBX is that it is completely immaterial and allows a connection from anywhere via the Internet.
VoIP PBX: remote hosting:
A Hosted or Full IP PBX does not rely on the local server and resides entirely in the cloud, using only the VoIP protocol to connect and transmit calls.  Often, this option is provided as a service, so you don't have to purchase any hardware and there are few upfront costs.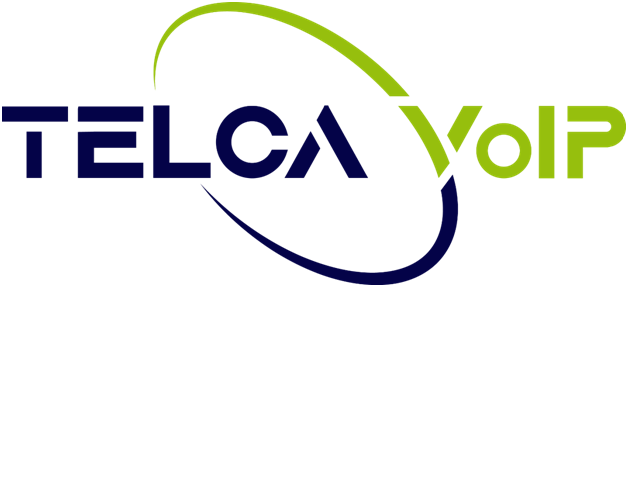 How does it works?
The majority of providers only require you to purchase IP sets. As such, VoIP PBXs can be an ideal solution for small businesses or companies on a tight budget.
In most cases, telecom operators provide IPBX services hosted on the cloud and take responsibility for routing calls, maintenance, and activating options.  Small businesses don't always have the manpower, the budget, and the time to administer their own telephone systems, but this is a practical solution. On the other hand, they are dependent on the services of the operator, and often, the prices increase quickly according to the options chosen.
A Cloud PBX can also be a software-based, standalone, open-standard IP telephone switchboard that is simply hosted in the cloud instead of being installed on a local server.  In this case, the company benefits from all the features included in the solution and is free to choose its telecom operator according to the rates charged. We offer a wide range of communication options such as voice mail, fax to mail, interactive voice server, and conferences.
Key Benefits of a Cloud PBX
Savings on acquisition and maintenance costs:
There is no need for a large investment in terms of the installation and deployment of the system. Maintenance costs are lower since they are often subcontracted by the host.
Eliminate the boundaries of your office – your employees can work from anywhere by connecting to the Cloud PBX. An ideal solution for people who are constantly on the move, such as home office enthusiasts or salespeople.
Improved brand image:
With a Cloud PBX-like phone system, an SME can easily deliver the image of a big business, thanks to advanced business telephony options.
Scalability:
Businesses can easily add or remove extensions and lines with a virtual phone system as they grow.
Easy to use:
Since the end-user has nothing to administer, this system is easier and more intuitive to use than a traditional PABX.
Limited Capacity:
As opposed to traditional PBXs, when you work in the cloud, you can have unlimited extensions; as a result, no incoming calls are lost. A voicemail message will be left if there are no agents available.
Unlimited extensions:
By working on the cloud, you can have unlimited extensions. Add and remove extensions flexibly to adapt your standard to your business needs at any time.
Transfer and recording of calls:
 With the Cloud PBX you can transfer calls between external extensions but also internal ones. In addition, you can access the recordings of incoming and outgoing calls to make a control and to be able to analyze and improve the service of the agents.
Constantly updated:
 With this communication system, thanks to its cloud-based operation, you are able to add and adapt features as needed.  In contrast to traditional PBXs, updates are simple and free.
Comparing a Cloud PBX to a traditional PBX can offer you multiple benefits, and any business can benefit from this type of technology.