This Christian Musician is Revolutionizing the Soul Scene – Meet HeIsTheArtist and His Latest Release "Under the Influence of Love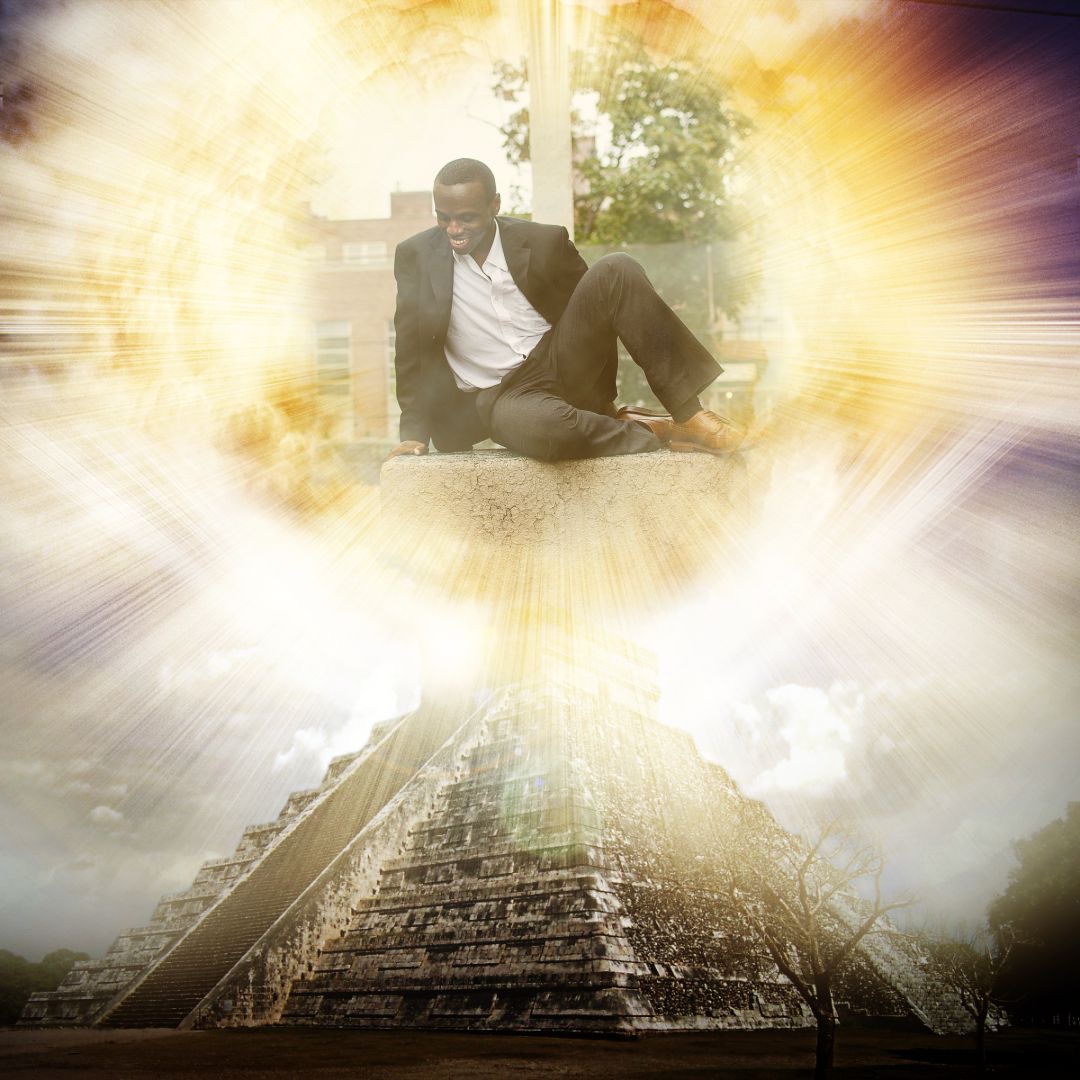 HeIsTheArtist is a groundbreaking Christian soul musician who has already made a huge impact in the music industry with his unique blend of soulful melodies and powerful lyrics. From his breakout single "Boom" to his chart-topping EPs, HeIsTheArtist has gained critical acclaim for his inspirational music that speaks to the hearts and minds of listeners from all walks of life.
Born and raised in Central Islip, New York, HeIsTheArtist has been producing music since his teenage years. After hearing Bishop TD Jakes deliver an impassioned sermon, Bassey gave his life and his music to Jesus, changing his name to HeIsTheArtist. His bold decision has since positively impacted countless lives through his music and has established him as a leading figure in Christian soul music.
HeIsTheArtist's EPs include "The Book of Mary" (2021), "The Faded Outro" (2022), "Oh God" (2022) and "Under the Influence of Love" (2023). The latter is HeIsTheArtist's latest release and is already receiving widespread acclaim for its soulful sound and positive message of love and hope. The EP is made up of six tracks that bridge the gap between secular and Christian music, offering something for everyone. Standout tracks include "Boom (DooWop Version)", "God is on My Mind", and "Ungodly Hour."
The success of HeIsTheArtist's EPs and singles has been reinforced by numerous awards and nominations. His most recent recognition is a nomination for Best Gospel Artist at the Prayze Factor Gospel Awards. His career achievements have also inspired an entire generation of upcoming artists who are inspired by his unique style and unwavering dedication to his craft.
HeIsTheArtist's journey from the altar to the stage is just the beginning as he continues to create music that resonates with the soul and elevates the spirit. His music serves as a reminder that hope is alive and that love can conquer all. With his latest album, "Under the Influence of Love", HeIsTheArtist proves to be an inspirational figure whose music speaks to the hearts of people around the world.
https://artistecard.com/heistheartist
http://www.instagram.com/inthekeyofmyheart