This is how 482 Visa can help Employee to Work in Australia in 2022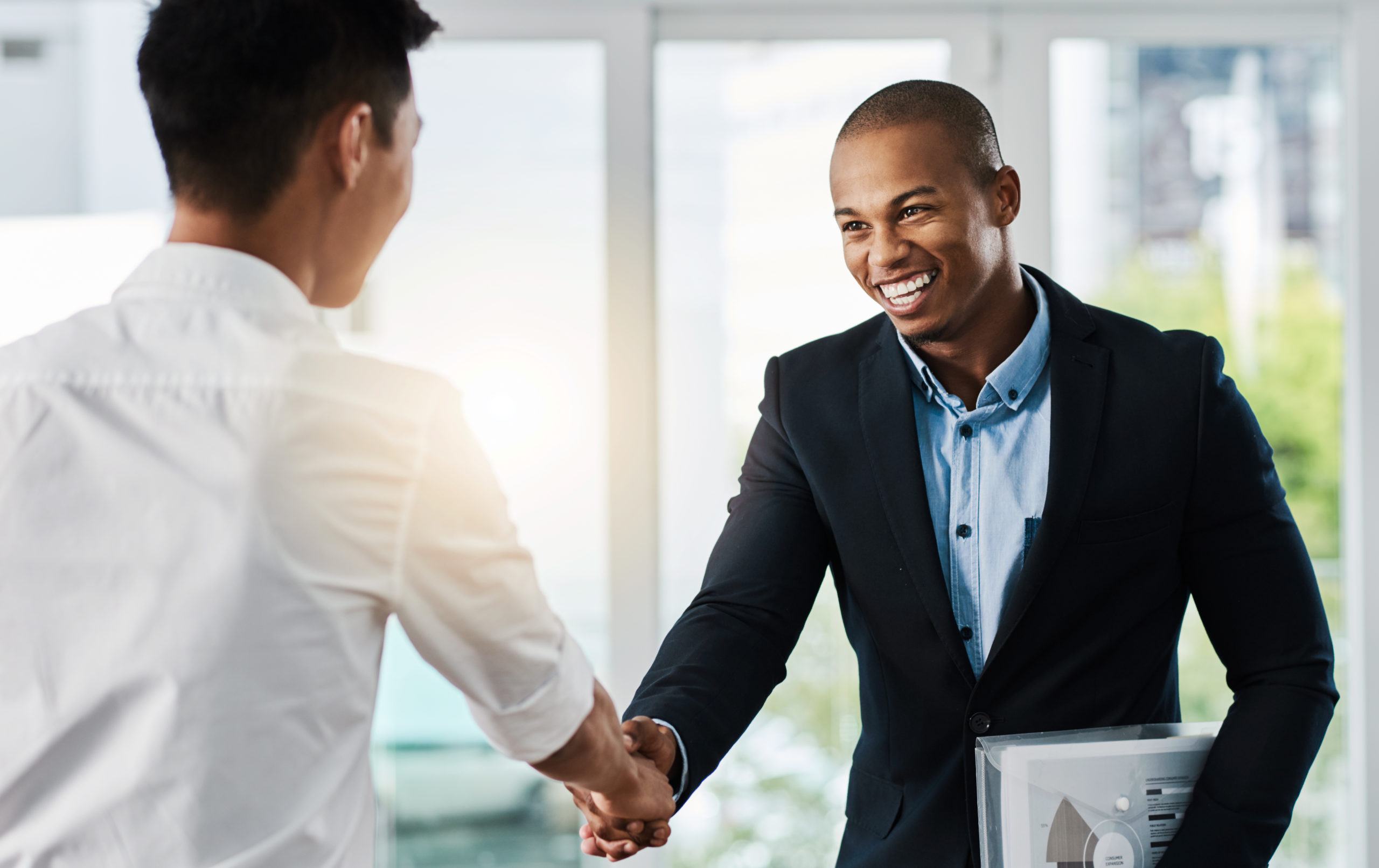 Are you a skilled international employee who wants to work in Australia? Do you wish to obtain PR in Australia? If yes, 482 Visa Australia can be your perfect option!
Australia is a popular choice among skilled workers who are considering moving abroad.  Australia has to deal with a labor shortage that eventually impacts its economy. Therefore, there is a significant demand for immigrant labor in these occupations.
It's a fantastic chance for international laborers to show their abilities in Australia. The Australian government offers qualified employees from around the world various employment options.
If you have the necessary skills and want an Australian employer to nominate you, you must apply for a 482 Visa.
What is 482 Visa Australia?
482 visa is a temporary skilled shortage visa in Australia. It allows Australian employees to nominate international skilled workers. Visa 482 addresses labor gaps where companies cannot locate local Australian skilled workers.
It is a temporary visa. It allows you to work for 2 to 4 years in Australia. You can reside in Australia for 5 years with a Hong Kong passport.
3 Streams of 482 Visa Australia
You must choose an appropriate stream for you when applying for a Visa 482. There are 3 streams for TSS Visas. Short, Medium, and labor agreement streams are among them.
So let's analyze these streams in more depth.
482 Short-term Stream
With this category, you can remain in Australia for 2 to 4 years if you have an ITO. Under the terms of a trade deal, Australia committed to join the ITO.
A position on the list of short-term skilled occupations must be nominated for you. You should have a minimum of 2 years of work experience for this.
482 Medium-Term Stream
You can apply for this stream if nominated for one of the approved medium and long-term skilled occupations. Australia allows for a 4-year stay with this employment.
482 Labor Agreement Stream
This Category is for skilled laborers nominated by Australian employers with labor agreements. Australian employers and Government agree on recruiting overseas labor in Australia under the relevant labor agreements.
A labor agreement stream allows you to spend 4 years in Australia temporarily. The terms of the employment contract also govern your stay.
Does Visa 482 lead to PR in Australia?
This temporary skilled shortage visa leads to permanent residency in Australia. If you are eligible, it can be your pathway to a permanent stay in Australia.
You might be sponsored for PR by your employer. However, your company may support you under the Regional Sponsored Migration Scheme and the Employer Nomination Scheme (subclass 186 and 187).
It is not a permanent visa. However, if you complete certain requirements, you can move from a 482 visa to PR 2022.
You must comply with the following criteria to change from 482 to PR in Australia:
Had the same employment in Australia for 3 years.
3 years with the same sponsor for a TSS Visa.
Be under 45 when applying for PR.
Have a 0 or higher overall IELTS score.
And Have good English proficiency.
How to be eligible for a 482 Visa Australia?
For those requesting TSS Visas, the Home Affairs Department has established eligibility requirements.
To obtain a Visa 482, you must meet these requirements.
Have a short-term skilled vocation nomination on the list of eligible occupations.
Possess at least two years of relevant experience in your chosen field.
Obtain skills assessment for your line of work if Home Affairs requests one.
Unless exempt, be employed by your sponsor or a connected organization.
a health insurance policy
Satisfies the character and fitness requirements.
Genuinely aim to enter temporarily and stay in Australia for a brief time.
'Paying for visa sponsorship' laws and regulations have not been broken.
Have the necessary level of English competency.
Never before had a visa application been rejected.
If you've already had a visa canceled, you are ineligible for a TSS Visa 482.
To the Australian government not owe any obligations. You must have made plans to repay it if you do.
To certify that you will uphold Australian law and custom, sign the Australian Values Statement.
The requirements for a TSS Visa must be satisfied. As Home Affairs Department gives high priority to the applications that meet its standards
What is the cost of a Visa 482?
Various streams of the Temporary Skill Shortage Visa have different costs.
Costs for the short-term stream are an average of AUD 1,290. In contrast, the Labor Agreement Stream and the Medium-term Stream cost AUD 2,690.
You might have to pay for biometrics, health exams, police records, and English language examinations in addition to visa fees.
How long does it take to process a Visa 482 Australia?
It takes a few months for a 482 Visa to be issued. The Home Affairs Department handles requests for Australian visas case by case.
On average,
75% of the applications take 9 months.
90% of the applications take 11 months.
The processing time is not constant all the time. Because it relies on the applicant's situation. If you don't submit the necessary documentation with your application, Department may take more time to complete it. Your visa application must be properly completed.
You also need to pay the applicable charges. Because if you don't pay the money.
The department won't be able to process your application. You might hear from the department for further information. You must therefore reply to them as quickly as you can.
Conclusion
The purpose of 482 Visa Australia is to address Australia's workforce shortage. Employers in Australia might sponsor foreign workers for their company if they cannot recruit a skilled Australian employee.
It's a great opportunity for highly qualified foreign professionals to test their skills in Australia. Therefore, if you want to play a part in the Australian economy, apply for the 482 Visa Australia!