This Organization Is Recognizing Veterans For Their Exemplary Work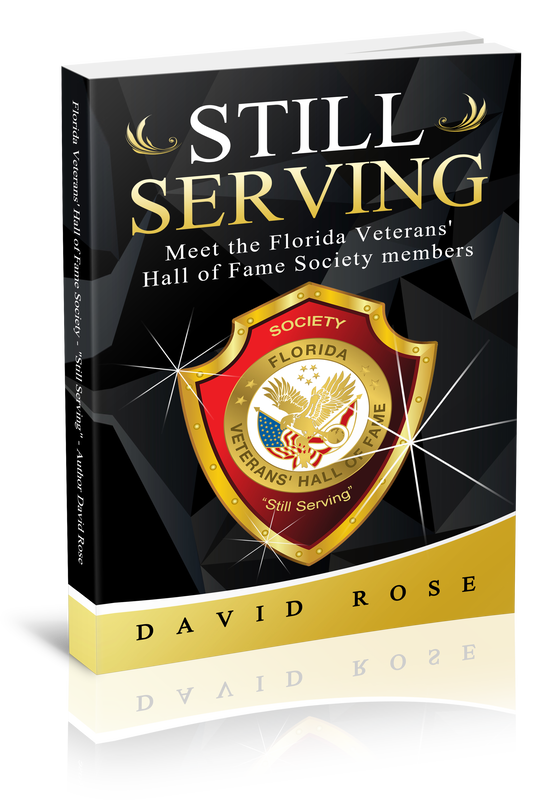 Veterans are unsung heroes in our society who are either forgotten or purposefully overlooked. Given how much technology has taken over our lives, we only believe that those who are on it are successful, while those who do not fulfill our standards are automatically labeled as a failure or failed individuals. If all the veterans and military personnel had begun bragging about their exploits on TikTok or Instagram, we would have recognized their worth and praised their efforts.
In fact, it is evident that it is because of these individuals that we may sleep happily at night and not have to worry about safeguarding our nation. Despite the fact that protecting the country is everyone's responsibility, the military does the majority of it.
How To Honor Veterans?
Now that you understand how much a veteran has to endure for the sake of your sleep and the safety of your nation, you should be aware of the various ways you may thank them for their service. Many organizations work for the benefit of retired veterans, taking care of their needs and the needs of their families once they return. Many soldiers came home after having their limbs amputated, assuming that their life was finished and that they could no longer accomplish anything. Their family is equally troubled and takes care of them.Many veterans suffer from PTSD, which causes them to have difficulties talking about what happened while they were serving, and this consumes them on the inside. As a result, several organizations labor around the clock to provide such veterans with a community where individuals who have gone through comparable experiences may pour their hearts out.
The Florida Veterans' Hall of Fame Society honors veterans who have served as volunteers for the state of Florida after their military service. They recognize these warriors by bestowing Presidential Service Awards of Bronze, Silver, Golden, and Lifetime. The Florida Veterans' Hall Of Fame Society now bestows the Lifetime Award, however, it will soon be included in the Presidential Service Award. These awards are offered based on the number of hours the veteran has volunteered, making him or her eligible for the specific honor.
What is The Florida Veterans' Hall Of Fame Society?
Colonel established it in 2011 with the mission of recognizing and honoring military veterans who have made a significant contribution to the state of Florida, their city, town, and community through civic, business, public service, and other worthy pursuits through their works and lives during and after military service. It also offers financial and administrative assistance to the Florida Department of Veterans Affairs and the Florida Veterans Foundation as needed to ensure the Florida Veterans' Hall of Fame's continued success.
This organization has 121 members out of 1.3 million veterans in the state of Florida, making it one of the elite groups. To be accepted into society, the veteran must have post-military volunteering experience and must go through a rigorousnomination procedure.