Three Steps to Becoming Greener as a Business in 2023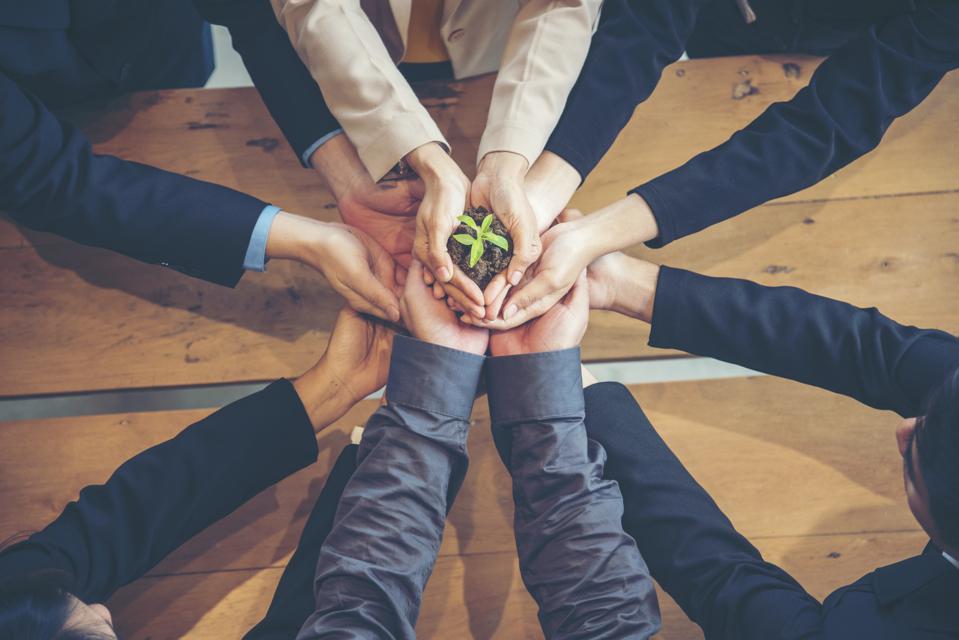 You'll be becoming aware that your business needs to face the future with steely resilience and a positive outlook that considers the challenges ahead. Certainly, not of these challenges will be the climate crisis, which is driving consumers to change their behaviors and governments to change their approach to business tax and incentives. To better position yourself for this coming reality, getting your firm to a green state today, and planning for a green future in 2023, is paramount. Here are three key steps to achieving that change.
Waste Management
Authorities and consumers know that reducing waste to zero within businesses is difficult. However, they're still looking to support businesses that lead the way in reducing waste and increasing the amount of their waste that can be sent to recycling plants. This is also set to become a key metric by which firms can compare themselves against one another and may even be an area of competition for customers in the future.
There's a simple way to reduce and manage waste: to put a system in place that carefully sorts trash into its various types. Putting balers in your facility to compress recyclable waste, and using bale ties to fix them together, is one positive step. Slowly increasing the proportion of waste, you can send to recycling plants is another. Overall, that promotion figure is what will impress your customers and the wider world of consumers.
Energy Consumption
Businesses require energy to function. Many could put up solar panels on their roofing, but there's an understanding that, on the whole, businesses are going to consume more electricity than they produce. This is especially the case for the more energy-intensive businesses out there, such as manufacturing firms. Still, there are ways to reduce the consumption of energy in your firm.
For instance, firms that are serious about reducing their electrical waste should train their staff in all how electricity can be saved, from switching off lights when they leave a room to reducing their use of energy in their day-to-day responsibilities. This knowledge can empower workers to work alongside your green strategy.
Targets and Transparency
What consumers most want to see from the businesses they engage with is a little honesty. They know that an incumbent business cannot go green overnight, but they don't like the idea that firms are hiding their consumption from their consumers. As such, it's a smart step to publish your current consumption data and set targets to reduce it.
Over time, you'll be able to show how you've cut your waste and your consumption by significant amounts. You can even attach incentives to your staff bonus structure so that if your staff manages to save a certain amount per month, you'll reward them with bonuses or rewards. All of this will position you as a leading company in the fight to become greener as a society.
Make use of these tips to drive the green change that the business world will need to evidence in the coming months and years.