TikTok Star Britt Barbie Gets Into A Fight At Missouri Mall — And Internet Is…Amused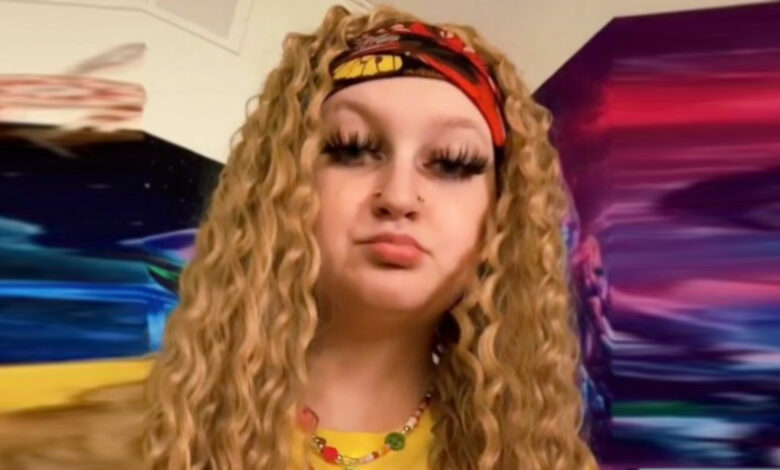 A video of TikToker Britt Barbie getting beaten up at Mid Rivers Mall, Missouri has been posted on Twitter and Reddit.
What Happened: A video of popular content creator Barbie showing her landing on the floor after an unidentified woman punched her has gained widespread attention from the netizens as they find the situation hilarious.
Barbie is well-known for content about her shopping haul or lip-syncs videos on TikTok, where she has amassed over 400,000 followers.
The video shared by user @sxmplyybeautyyy has gained over two million views. It shows that Barbie approached a couple at the Mid Rivers Mall, and an unidentified man seemed to provoke her. However, what he said to her is unknown. The couple went on to walk past Barbie when she decided to respond to the man. Later, the woman punched Barbie and she got thumped to the ground.
Barbie is seen trying to stand up and falling back to the ground.
The video doing the rounds on Twitter and Redditt is being shared with hilarious comments, with many users asking what led to the fight between the unidentified couple and Barbie.
Netizens even made fun of Barbie's "eyelashes," saying it looks like "she is about to fly away."