Top 3 Benefits of A Fintech World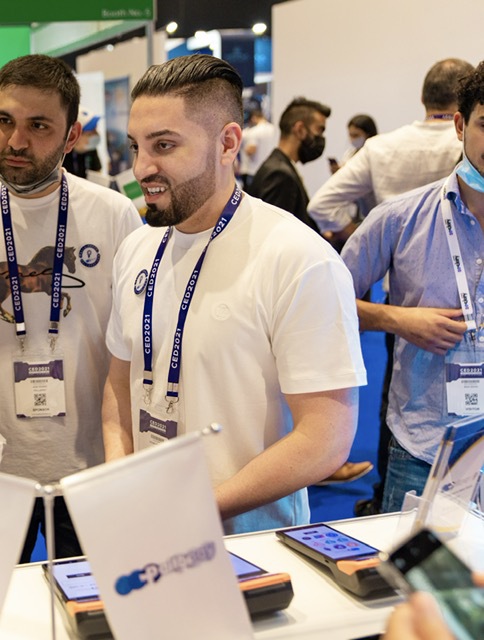 People are progressively interested in learning more about the benefits of FinTech so that they may completely embrace the notion. New and advanced technology has taken over the financial industry and financial services in general. The new world of cashless concepts, blockchain, and cryptocurrencies has digitally revolutionized many businesses and will help many more if used now.
Continue reading to learn about the advantages of the fintech sector.
Improved Customer Service and Revenue
FinTech has the potential to totally transform the banking sector, making it more tailored for each and every consumer. This can help banks learn about their customers' needs and supply them with the services they require. FinTech may assist banks in improving their retention rates and increasing their revenues.
Cost-Cutting Measures
New cutting-edge technologies do not cost a fortune (as many believe) but rather cost less and make your organization more effective in all the correct ways. Large corporations were the first to see this, and as a result, they have already improved their operations and seized any chances that have arisen. FinTech has enabled banks to accept significant sums of money in several currencies with little transfer fees or additional penalties. Previously, it cost more than anything to transfer money in foreign currencies, and it was often impossible. As a result, the earlier constraints have already been removed, and the sector is growing.
Advanced Security Services
This cutting-edge technology has once again demonstrated its worth in the field of sophisticated security. It provides a high level of security by keeping transactions transactional and transparent, making it hard for fraudsters to breach it. Any breach is detected immediately, making it easier to apprehend the hacker.
Start with Pallapay if you want to get a head start with this innovative technology.
Pallapay- By Vehid Abdullahi
Vehid has over 15 years of professional experience, making him an expert on the subject. He began in 2012 as a middleman with a payment processing system, working with both stores and e-commerce. In 2018, while cryptocurrency was on the increase, he saw that the entire payment system and financial system were transitioning to crypto as it grew every day, similar to how the financial system transitioned from cash to cards. This prompted him to establish his own firm, Pallapay, and he was also the first inventor of the first Crypto to Fiat Pos Machine.
Pallapay is the first payment solution in the Middle East that allows companies to accept, process, and disburse crypto payments through its product suite, and it is one of the major payment service providers in the Middle East area and the globe. This has made transactions easier than ever before, allowing even newcomers to learn from it.
He is transforming the world of banking with this new technology, making it easier for everyone to make payments using digital assets. It is high time to enter the FinTech sector so that you can reap its benefits.