Top 8 Jewelry Rings According To Their Shape And Meaning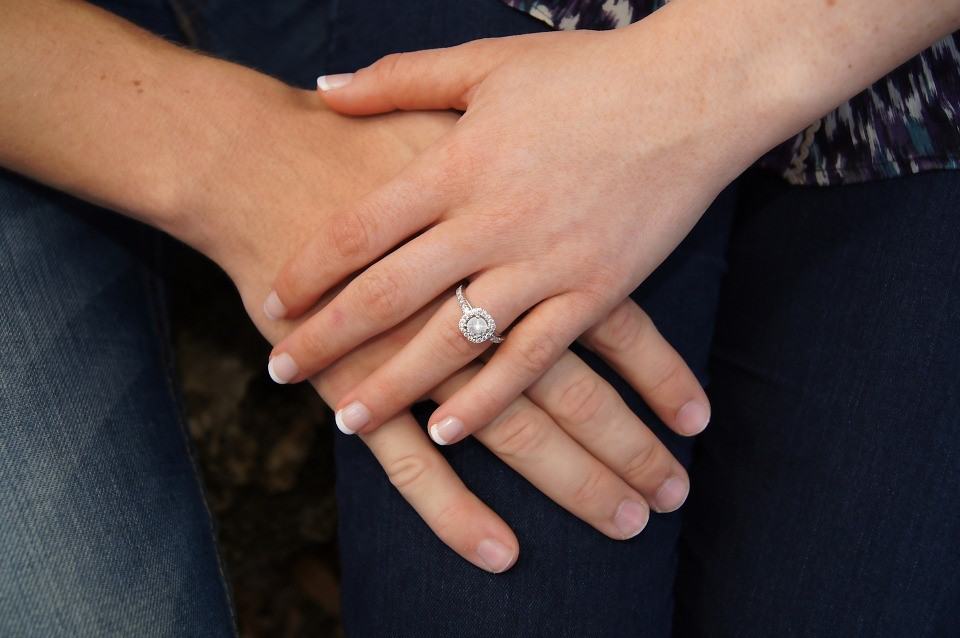 There are many types of Jewelry rings. Every ring has its own uniqueness and specialty. Every occasion has its own ring. Many people and different choices and tastes. Depending on your need, taste, and choice here are some types. You can check out the collection of rings from Adina Eden for many people with different choices and tastes.
1. The lonely:
Its name is due to the fact that this type of ring is made up of only one diamond. Its meaning is "a diamond, a love". We can commonly see it in engagement rings such as eamti rings.
2. Wedding Ring:
The conventional wedding ring, characterized by its smooth metal surface, is normally used in yellow gold. It can be engraved on the inside, with the date of the wedding or the name of the spouses, the width varies. The delivery of these is done in the church during the ceremony.
 3. Eternity Ring:
This is a ring in the shape of a rail, with a row of small and equal gems that surround the entire ring, as its name says, its meaning is the promise of eternal love. It is delivered repeatedly on intimately special occasions, such as the birth of the first child or an anniversary, usually after the 10th.
4. The Cocktail Ring:
We see it on many occasions, it represents the diversity and freedom of human beings. It is characterized by having many gems or stones of different shapes and colors.
Knuckle Ring:
Currently, they are widely used, they are thinner and have a smaller diameter than conventional rings, and they are worn on the first or second joint of the finger. Ideal for people who love to be looked at by everyone, they give the hand touch of elegance and authenticity in Eamti.
6. Trilogy Ring:
Its name is due to the fact that it is set with three stones. These stones represent the past, the present, and the future. They are often set with diamonds and mounted in gold or platinum settings. The stones can all be the same size or different. As they have a powerful meaning, they are another popular choice to mark a commitment for those who prefer something other than solitaire.
7. Trinity Ring:
It is made up of three metal bands of different colors that cross each other. It was designed by Louis Cartier, at the request of his friend Jean Cocteau who wanted a  "triplement saturnienne" ring. Created out of gold, each of the rings represents love, fidelity, and friendship. It is a symbol of French culture and is ideal for both men and women.
 8. Toi et Moi Ring:
From the French "You and me", its meaning lies in the union of two totally opposite personalities that complement each other. Its composition consists of two similar gems, they can be of two different colors, one in front of the other. It represents the couple, two people, it is the ideal gift for that love of life.