Top advantages of using Microsoft Access for your enterprise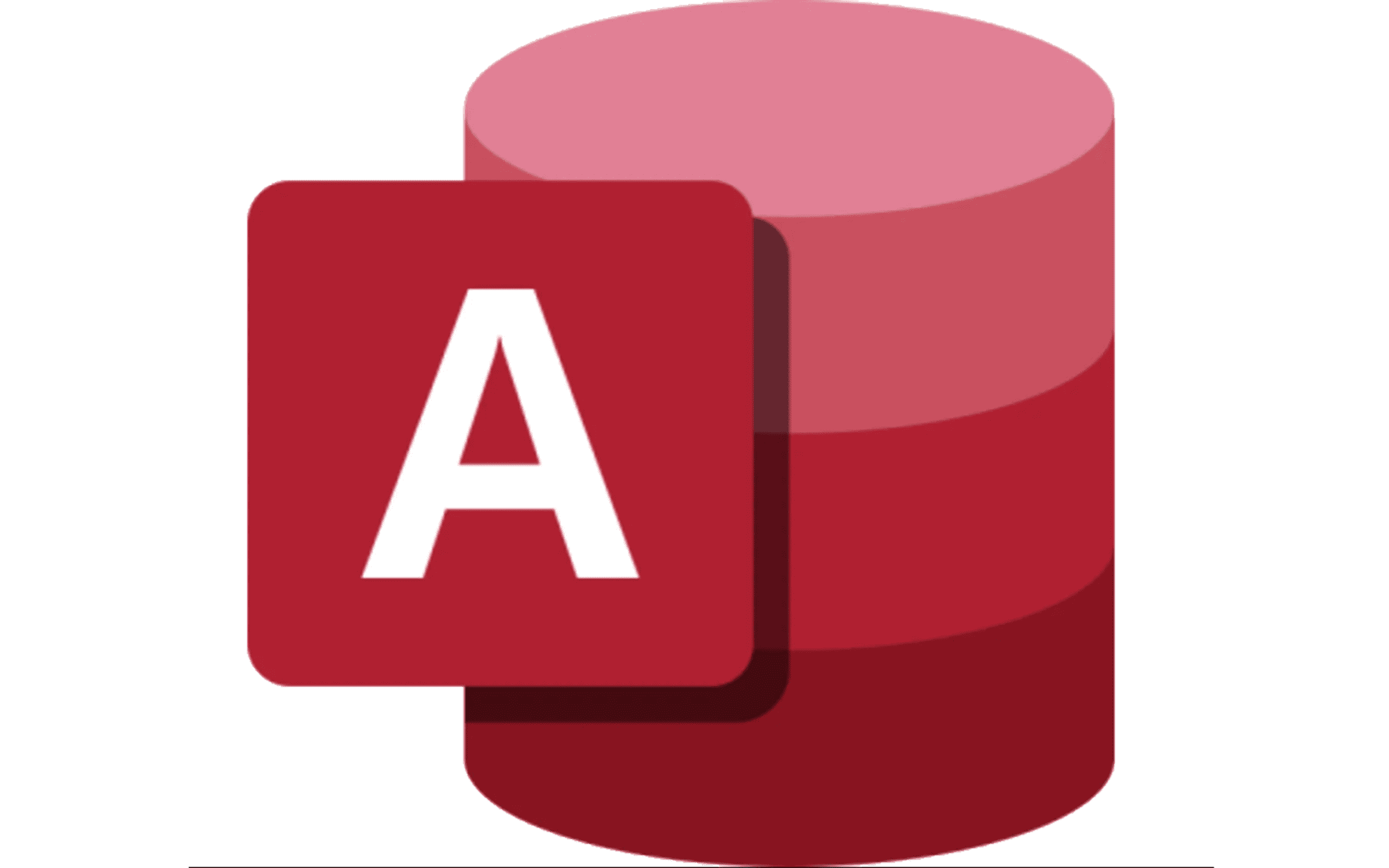 As companies begin to grow, database development becomes a time-consuming task. In such cases, spreadsheets such as Microsoft Excel are not enough. Microsoft Access is a database management system that provides users with software tools for creating and managing business processes. It addresses the issue of consolidating large amounts of data from different sources to optimize business operations. When it comes to cloud hosting, Microsoft Access Online Database Cloud has many other enhanced benefits to its users.
Let's have a look at how MS Access Solutions can benefit your business.
Integrated into MS Office suite
MS Access can be combined to suit the needs of other Microsoft's. MS Access, which is part of the Microsoft suite, will be available in the business version of the Microsoft plan. You can attach business reports to Outlook emails from Access to share your insights with other departments. You can also export data from Excel as your business begins to grow. In addition, MS Access also provides adjustments to trigger the sending of emails. This Microsoft 365 package improves collaboration between different teams with improved scalability.
Cost-Effective Solution for your business
If you are looking for an inexpensive database management system, MS Access is the best option. Other database management platforms like Oracle are expensive to install and maintain. Also, if are looking for a hosting MS access database to the cloud which can be accessed through Desktop as a Service, hosting providers would help and guide you with considerable low subscription-based costing.
Data Integration from various Sources
The Access Connector library allows organizations to collect data from multiple sources. You can use the MS Access interface to store data in SQL Server and Microsoft Azure SQL. If your data is growing rapidly, Microsoft also offers an upgrade to SQL Server using the Access Data Project (ADP).
MS Access works with many data formats, so you can easily import them without losing any data or creating new formats in advance.
Easy-To-Use Technique for Business Application
One of the great things about MS Access is that it doesn't need to be set up by an MS Access expert. Like other Microsoft applications, MS Access can be easily installed using the Windows Desktop Wizard. The wizard provides step-by-step instructions for accessing all features and setting up a basic database in minutes.
Popular Program Worldwide
Every computer today has a Microsoft Office suite. This makes it easy to find MS Access experts for all Microsoft solutions. Microsoft also has several consulting partners, so we can guarantee Microsoft support.
Easy Application modification
Your growing firm will require more than just a basic database.
Visual Basic for Applications (VBA) is a programming language that is used in MS Access. You can get a VBA programmer to automate essential functions for a more user-friendly interface.
This programming language helps to customize end-to-end data management solutions for business automation and reports. Its designing tool can also help you make different company applications for various purposes.
Conclusion:
Microsoft Access has been managing data since 1994 and has come a long way since then. Its consistent quality and durability show that this is reliable software. Every 10 years, Microsoft Access is becoming more sophisticated to adapt to the digital age.
When it comes to the selection of hosting providers, you need a good hosting provider like Apps4Rent which also provides services like O365 Tenant to Tenant Migration. This provider will help you with a database management platform that has multiple capabilities to allow businesses to expand without any hassle.