Top Raksha Bandhan Gift Ideas To Celebrate The Brother Sister Bond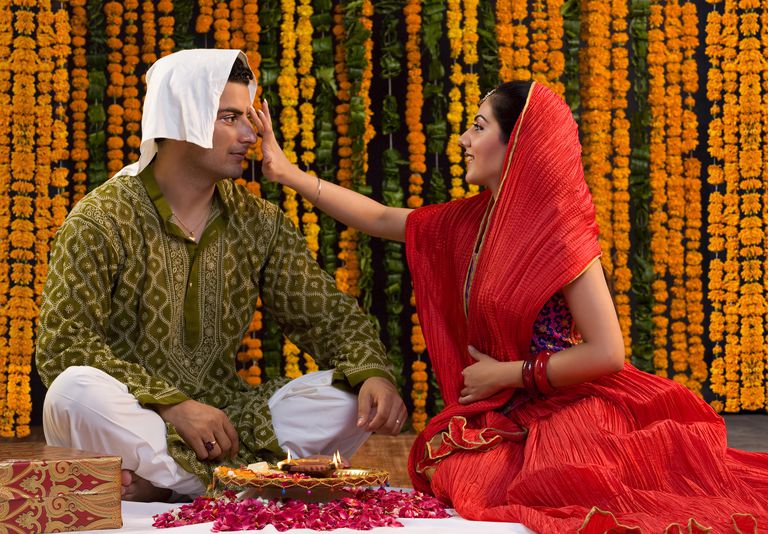 As one of the most auspicious festival celebrations to welcome the seasonal change from monsoon to autumn, Raksha Bandhan is a special occasion to celebrate the sibling bond. On this eventful occasion, the sister ties Rakhi on her brother's wrist, which acts as a charm to protect him from any challenge he may encounter during the year and wish them the best in their endeavours.
And, it does not matter if your brother is younger than you or the other way! With such an important occasion around the corner, along with a stunning rakhi online, a gift or more will help you deliver your best regards. Thanks to online gift stores, you don't have to go from pillar to post or break the bank to make the best impression on your brother. We share top Raksha Bandhan gift ideas to celebrate the brother-sister bond.
Siblings
Ever since you got the best gift from your parents (your brother), you have honoured the occasion with the traditional rakhi custom. Are you still reminiscing about the childhood moments with your brother, fighting over the last cookie or the remote? Let your brother know that you always have his back with a watch gift. There are many watch designs and brands to pick from; choose his favourite options. And keep the Raksha Bandhan celebrations fun and memorable with a personalised wristwatch gift.
Cousins
The cousin sister-brother relationship is similar to that of a sister and brother. The best way to build such relationships is when the cousin, sister or brother stays close or occasionally meets at family gatherings – where they get to socialise and get to know each other. Make the best impression on your brother on this auspicious occasion with a wishful indoor plant. There are many plant options from which you can pick from Bonsai, Money plants, and Jade to Lucky Bamboo plants.
A brother from another mother
Feel like the luckiest person in the world to be blessed with a friend just like a brother? Friends are literally our chosen family members! And your new friend-brother is always there for you even when you least expect it. Let him know that you appreciate his brotherly love and care for this Raksha Bandhan with a set of summer shirts and shorts.
Brother (In-Law)
For the brother-in-law, you have your sister to thank! Your brother-in-law has always been protecting you from any harm, just like brothers do for their sisters. This Raksha Bandhan, complete the Raksha Bandhan celebrations with stunning photo gifts. There are many photo gifting options to go with. Consider items like personalised photo frames, t-shirts, mug combos, and showpieces.
Beard care set
These days, bushy beards are on the trend! Express the best wishes to your beard brother this Raksha Bandhan with a beard care set. There are also many brands and options for beard care sets. So, check out the perfect options that go with your brother's beard style. If your brother is a clean shave kind of person, then you can surprise him with a beard shaving set.
Gym essentials combo
Nearly everyone these days is concerned about their health and fitness! Inspire your brother to pursue his "gains goals" and let your brother know you got his back with gym essentials. He can do some workouts at home in his spare time! You can take your pick from many gym accessories depending on your gym goals and personal preferences.
Items to include in the combo are:
Dumbbells and weights,
Protein bars,
Drinking bottles,
Fitness watches,
Running sneakers,
Wallet and passport holder
Does your brother like to travel? Then a gesture of a wallet and passport holder is an ideal gift for him this Raksha Bandhan. There are various options for wallets and passport holders to pick each of your brothers' favourite items. Check out the trending online rakhi for brother in 2022 on online gift portals and social media platforms like Facebook, Instagram, and Pinterest.
There you have the top Raksha Bandhan gift ideas to celebrate your sister-brother bond! Make the best impressions on your brother with a wide selection of other gifts on online gift stores.