Top Reasons to Consider Music Lessons as a Gift for Loved Ones in San Diego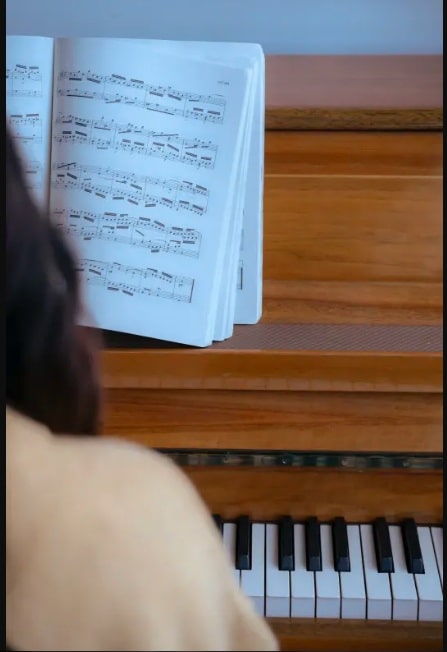 Creating, listening to, and sharing music is integral to the human experience and something people of San Diego love. That is why encouraging children or adults to learn an instrument is an excellent idea. Music is great for the mind, offers many benefits, and fosters creativity, which makes it a fantastic gift option.Continue reading to learn some of the top reasons to consider music lessons as a gift for loved ones in San Diego.
Music is Universal to Everyone
Cultures throughout the world embrace music in some fashion. People naturally love to sing, dance,move to rhythms, and pass down traditions through music. Even those who feel they have limited musical ability find great enjoyment in listening to and appreciating music. Choosing to take lessons regardless of skill level opens a person of any age to a new world when they learn to make music.
Learning an Instrument Engages the Mind
Taking lessons is the best way to learn to read music and play an instrument. Someone engaging in creating music stimulates numerous cognitive skills and critical thinking. Reading music requires mental focus and hand-eye coordination to recognize notes and play them correctly on an instrument. Studying music is an excellent hobby to keep the mind active, focused, and learning new things.
Music Teachers are Mentors
Connecting with a great teacher is one of the best aspects of giving your loved one a gift of music lessons. Many professional musicians are passionate about sharing their knowledge, training, and love of music with students of all ages and levels. They are often very encouraging and genuinely hope to help students learn to play an instrument. Working one-on-one with a teacher is a rewarding experience for many students and creates a lasting relationship with a remarkable mentor.
Studying Music Inspires Goals
Personal growth and setting goals are essential to many people, and enrolling in music lessons is an amazing way to start achieving them.Learning an instrument is a fulfilling journey to develop new skills, enhance knowledge, and pursue a worthwhile hobby. Goals range from reading music to learning entire pieces, performing in front of an audience, and overcoming fears. Every achievement in lessons contributes to a positive self-image and attitude.
Playing an Instrument is Emotionally Beneficial
For many students, playing an instrument is an excellent outlet for relieving stress and anxiety. It is an activity that entirely focuses the mind, expresses artistry, and diverts mental energy away from the day's hectic events. Developing the skills to play an instrument and read music brings genuine emotional satisfaction and a feeling of accomplishment, especially when someone can play their favorite pieces.
Final Thoughts
Music lessons are a fantastic gift for your loved ones, providing them with a valuable hobby with many benefits. While numerous music schools are available throughout the San Diego area, we invite you to consider K&M Music Company as the place to start any musical journey. The classically trained faculty at K&M Music is passionate about inspiring young musicians of all ages and equipping them with solid musical training to achieve their best.