Transformative Journey of Ranjeet S Mudholkar: From Educationist to Coach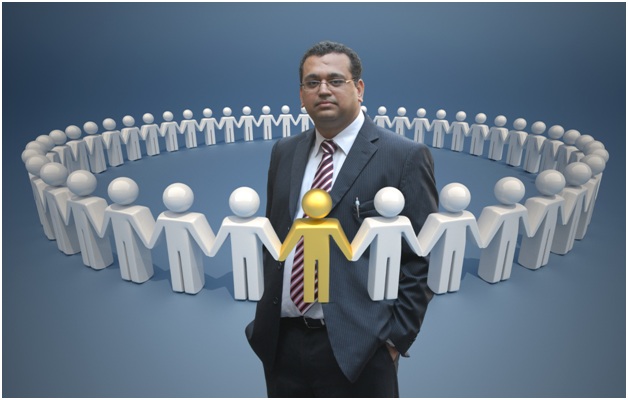 Ranjeet S Mudholkar, a visionary entrepreneur and experienced educationist, has embarked on a transformative journey as a coach, leveraging his extensive background in business leadership and education to help professionals set themselves up for an extraordinary journey toward achieving their most ambitious career and life goals. Throughout his career, Ranjeet has made a profound impact on the realm of financial planning while dedicating himself to the growth and development of professionals, solidifying his commitment to empowering individuals and driving positive change.
Born in Mumbai, India, Ranjeet's career began working as an Executive in Birla Capital, then at 24, he served as Director General and Dean of illustrious Symbiosis Institute of Management Studies later worked at the Head of HR at Salora International Ltd. in New Delhi, where he honed his leadership skills and acquired a profound understanding of effective management and employee engagement.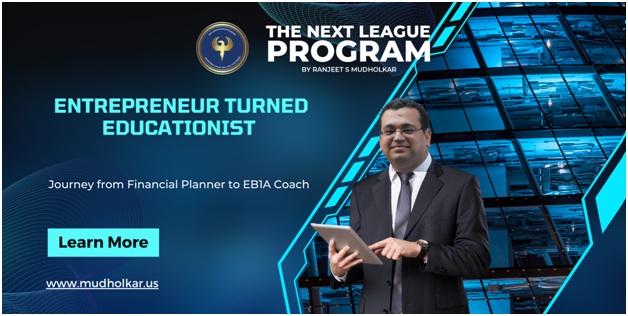 In 2002, Ranjeet joined the Financial Planning Standards Board Ltd. (FPSB) as Vice Chairman and CEO, marking a pivotal moment in his professional trajectory. Drawing upon his visionary approach and strategic mindset, he spearheaded the organization, overseeing budgeting, accounting, and financing, while leading a dedicated team. His ability to develop and execute management initiatives propelled FPSB to become a global leader in financial planning standards.
Ranjeet's contributions to FPSB extended beyond organizational leadership. He was instrumental in establishing ethical and integrity standards for financial planning within educational programs. One of his remarkable achievements was the implementation of the Certified Financial Planner (CFP) Certification Program. Through this initiative, he ensured that financial planners worldwide received rigorous training and adhered to industry best practices. Ranjeet also provided comprehensive training on risk mitigation, financial reporting standards, and sales management techniques, equipping professionals with the necessary skills to excel in their roles.
Ranjeet's dedication to advancing the financial planning profession extended to his active engagement with the media. His expertise and insights were widely sought after, leading to the publication of numerous articles and quotes in national print and televised media. Through his contributions, Ranjeet promoted awareness and understanding of financial planning, empowering individuals to make informed decisions regarding their financial well-being.
In recognition of his remarkable expertise in finance, Ranjeet received the Certified Financial Planner (CFP) certification from the FPSB as Grandfathree. His extraordinary achievements and invaluable contributions to the field led to his being awarded the prestigious Green Card under the Extraordinary Ability (EB1A) category in the United States. This recognition further solidified his position as a respected figure within the financial planning community.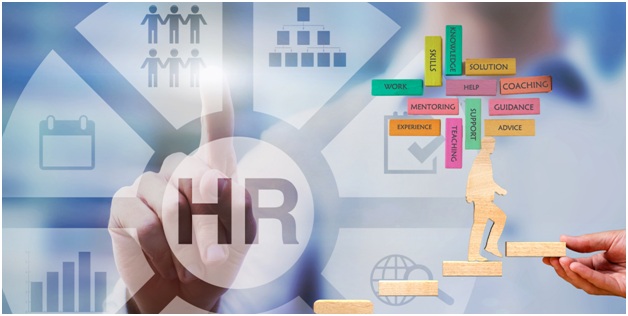 In April 2022, Ranjeet embarked on a new chapter in his career as the founder of The Next League Executive Board LLC, establishing himself as a guide and Principal Coach. His mission is to help talented professionals achieve their "American Dream." His unique approach includes helping individuals in unlocking their full potential, enabling them to become the best version of themselves and be eligible to apply for the EB1A Green Card, a gateway to diverse opportunities such as moving to the United States, securing dream jobs without the need for sponsorship, work visas, high investments, or relying on chance-based lotteries and pursue their aspirations through personalized coaching and guidance. His profound expertise and wealth of experience make him a valuable resource for professionals to understand the nuances of EB1A criteria, enhance their profile, create outreach, and be EB1A-ready.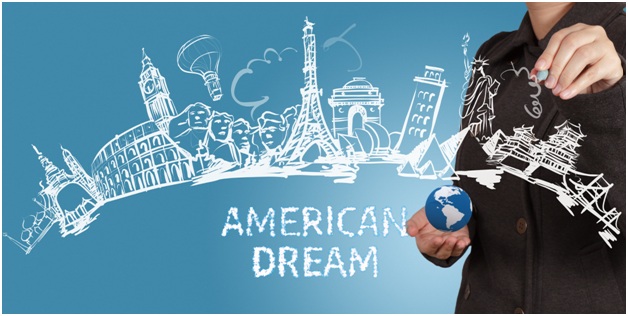 Ranjeet S Mudholkar's journey from an entrepreneur and educationist to a transformational coach exemplifies the transformative power of knowledge and leadership. From his early careers as Executive, Educationist, and then in HR to his influential role at FPSB and his current venture as a principal coach, Ranjeet has consistently demonstrated his commitment to empowering professionals and driving positive change. His dedication and passion continue to shape the lives of individuals, enabling them to thrive in their chosen fields and make meaningful contributions to society. Pioneering individuals like Ranjeet, with their entrepreneurial spirit and unwavering commitment to education, pave the way for a brighter future for the younger generations.