Turning Your Love of Writing into Money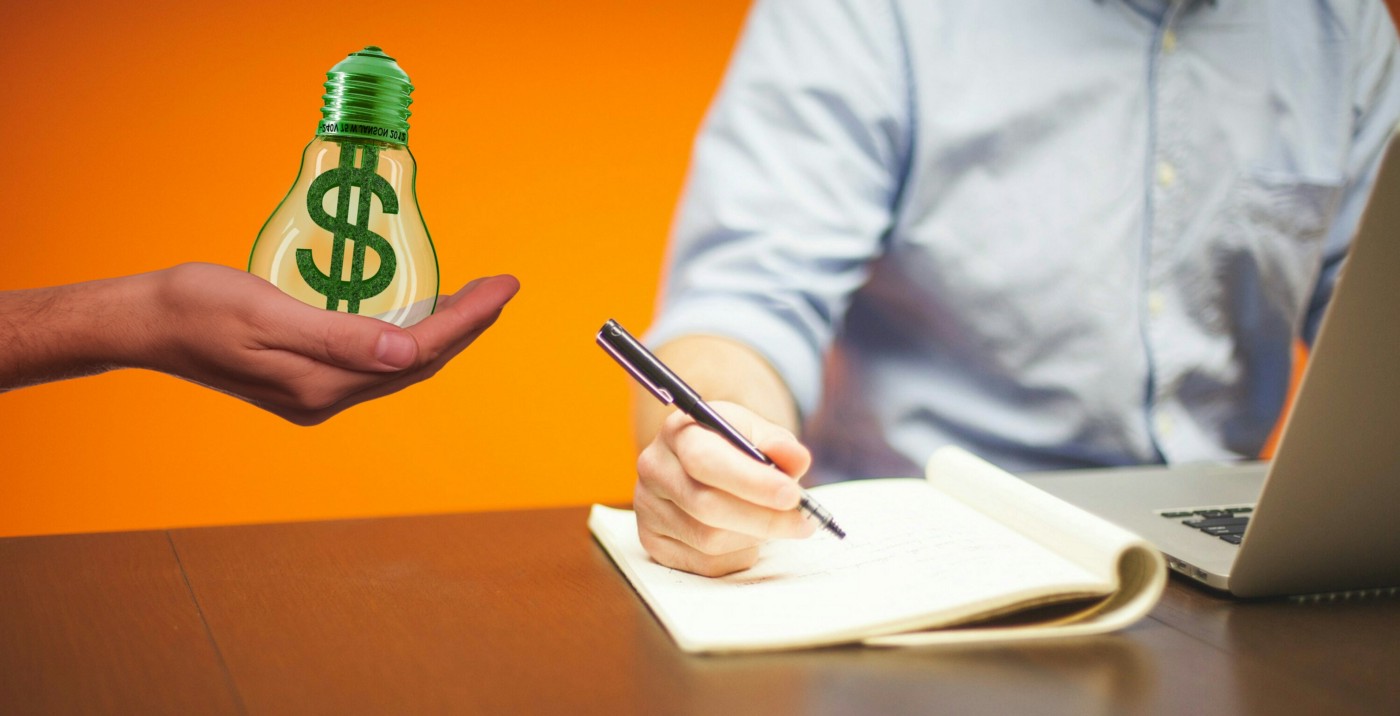 There are many ways that people can make money writing online, whether they're creating blogs or articles for websites or publishing their own book.
Some people choose to write for companies that are willing to pay them for their skills.
Others might choose freelance writing where they write for publications on a freelance basis and get paid by the article or blog post depending on the length and quality.
Yes, there are tons of ways to turn your love of writing into money. Here, we'll detail three of them. Here we go, and we hope you find it interesting!
Start a Travel Blog
The travel blog is a great way to share your experiences with others and gain appreciation. It also helps you to find new places and meet new people.
A travel blog can be started in any location, whether it be your hometown or a foreign country. It doesn't necessarily have to be about traveling, but it should focus on an experience that you had that you wanted to share with others.
It's important to remember that the first few posts of your blog are going to be the most difficult ones because they are going to set the tone for what kind of content will come in future posts. There are resources you can look up if you need to know exactly how to start a travel blog.
Then, monetizing your travel blog will be the next step. To do that, you can try one of these methods:
Affiliate marketing: This is one of the most popular ways to monetize a blog. Affiliates are people who promote products or services in their blog posts for a commission on any sales made by the product or service.
Advertising: If your travel blog has a large enough audience, you might be able to get advertisers to pay you for ad space on your website.
Become a Professional Writer
The first step to becoming a professional writer is to develop your skills and learn how to write. Most people start by writing short stories and then move on to writing poetry and other creative work. Next, they try their hand at creative non-fiction which requires research, interviews, and other techniques specific to the genre.
Once you have mastered the skills required for each of these genres, it's time for you to take your writing career seriously. Apply for internships at magazines or newspapers, join a writers' group or start your own blog that will allow you to build up your portfolio of work.
The following are some of the skills needed for writing:
– Research: find out what your audience is looking for and make sure that you deliver it in your writing.
– Grammar: good grammar is important in order to write with precision and avoid mistakes
– Writing: reading, writing, and rewriting are all necessary skills in order to create content that will be published
Get into Copywriting
Finally, you could use your writing skills to become an advertising copywriter. It can be hard to break into the ad industry; it requires a lot of hard work and dedication, but here are some pointers on that.
Learn the basics of writing: There are many different skills that you need to learn in order to be able to write effectively, such as grammar, spelling, and vocabulary.

Develop your own voice: You need to develop your own style so that potential can identify who you are as their copywriter.

Study the industry: Copywriting is highly competitive, and you need to understand what makes an ad campaign successful before you can start applying it yourself.

Build your portfolio: Your portfolio should show a range of experience in different areas so that clients can see what you can do before they hire you or your agency.
If you are interested in becoming a copywriter, here are some of the best ways to start your career:
Join an online writing course

Start freelancing for companies that need content

Apply for internships at digital agencies or media companies

Get involved with public relations, marketing, and advertising firms