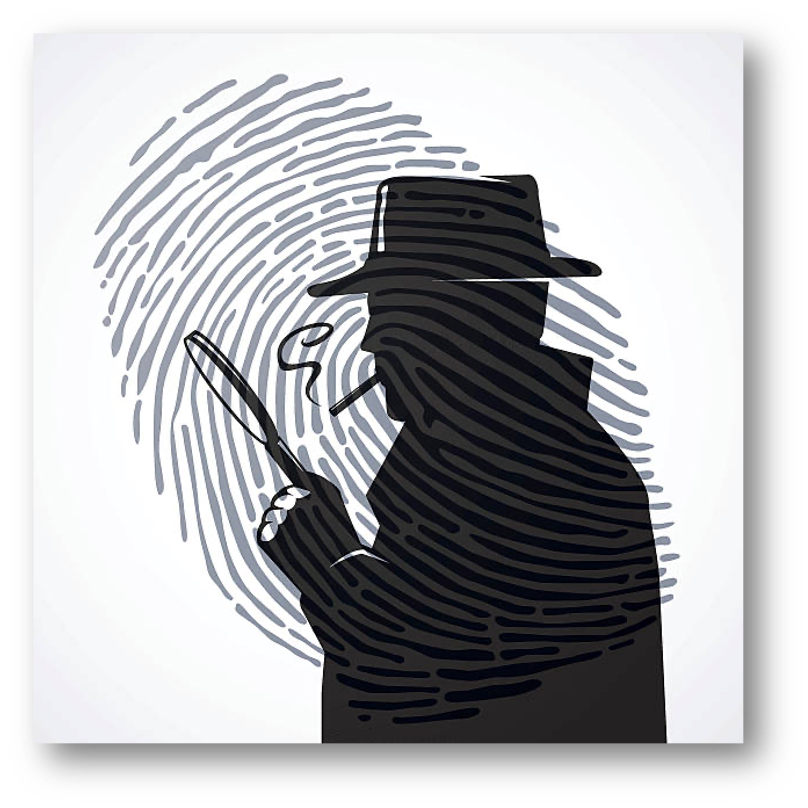 "Nothing matters but the facts. Without them, the science of criminal investigation is nothing more than a guessing game."
 – Blake Edwards
It is essential to be aware of every activity that is taking place around you before making any important life decisions or taking any significant action. In this day and age, where criminal and fraudulent activities are rising, a person can be taken advantage of or denied their rights. In this helpless and vulnerable situation, it has become highly crucial for a person to seek assistance from a reputable investigation firm like Najar Investigations to be confident of the course of action that they are taking and to make sure their decision is safe and secure for their future.
When a person is in the middle of making a big decision, they often have some doubts. This is where the services of an investigation company like Najar Investigations are extremely helpful. They not only take care of the personal and professional matters that are troubling a person but also solve them with ease because of the skills and expertise they possess. By taking their assistance, one can be assured that the next actions taken by the agency will be carefully crafted, calculated, and planned. As a result, a person will feel safe and secure both mentally and emotionally and will also have mental clarity. Agencies like Najar Investigations leave no stone unturned to give a person and his loved ones a better life through their services.
Apart from helping people with their private matters, such investigation firms also resolve professional issues. If an organization is having a problem with a client, an investigation agency can assist them in obtaining crucial information about them and can also perform a background check of current and potential employees or applicants. Thus, these investigation firms are vital not only for solving personal hassles but also for professional ones.


Since its inception in 2017, Najar Investigations has solved numerous cases and has helped many individuals and corporations in solving their problems. US-based Najar Investigation Company has been able to expand its operations globally because of the high-quality service it provides to its clients. Mohammed Najar, who has years of experience in the field of law enforcement under his belt, laid the foundation of the firm with the purpose of facilitating and providing authentic information to its clients.
Depending on the case they are asked to look into, private detective agencies work in a variety of settings. Contrary to police officers, private detectives under the wing of Najar Investigations is not restricted to criminal investigations and handle a variety of cases, including infidelity investigations, elder and senior abuse investigations, background investigations, surveillance investigations, asset location investigations, and open-source intelligence (OSINT) investigations. Their private detectives, who are active or retired law enforcement professionals with extensive investigative experience, uncover evidence of wrongdoing and illegal activities. Their agents are acquainted with law enforcement knowledge and have command over different languages such as Hindi, Urdu, Arabic, French, Mandarin, Japanese, Korean, and Spanish that assists clients with their cases. These private investigators obtain information about different people through a variety of methods, such as interviews and statements.
They conduct asset search investigations by collecting in-depth personal information about the previous and present locations, history of association with companies, and ownership of assets or property of an individual. During their criminal investigation, they gather the record of the suspected person's criminal history and his involvement in fraudulent activities. This research enables them to prove and decide whether an individual is guilty or innocent. Najar Investigations assists in determining the loyalty of a person's spouse through an infidelity investigation. Their investigators also offer surveillance investigation through which they check the activities and interactions of a person and documents through surveillance tools. They also assist businesses by identifying their potential threats in the market and by conducting competitive research. This enables business owners to make informed decisions about their business.
Najar Investigations' services are conducted by licensed investigators who are unbiased and impartial. They follow the principles of confidentiality and work as per the law while conducting an investigation; that is why Najar Investigations, which is headquartered in Murrieta, California, was converted to an LLC in 2017 because of its growing popularity.