Unforgettable Travel Experiences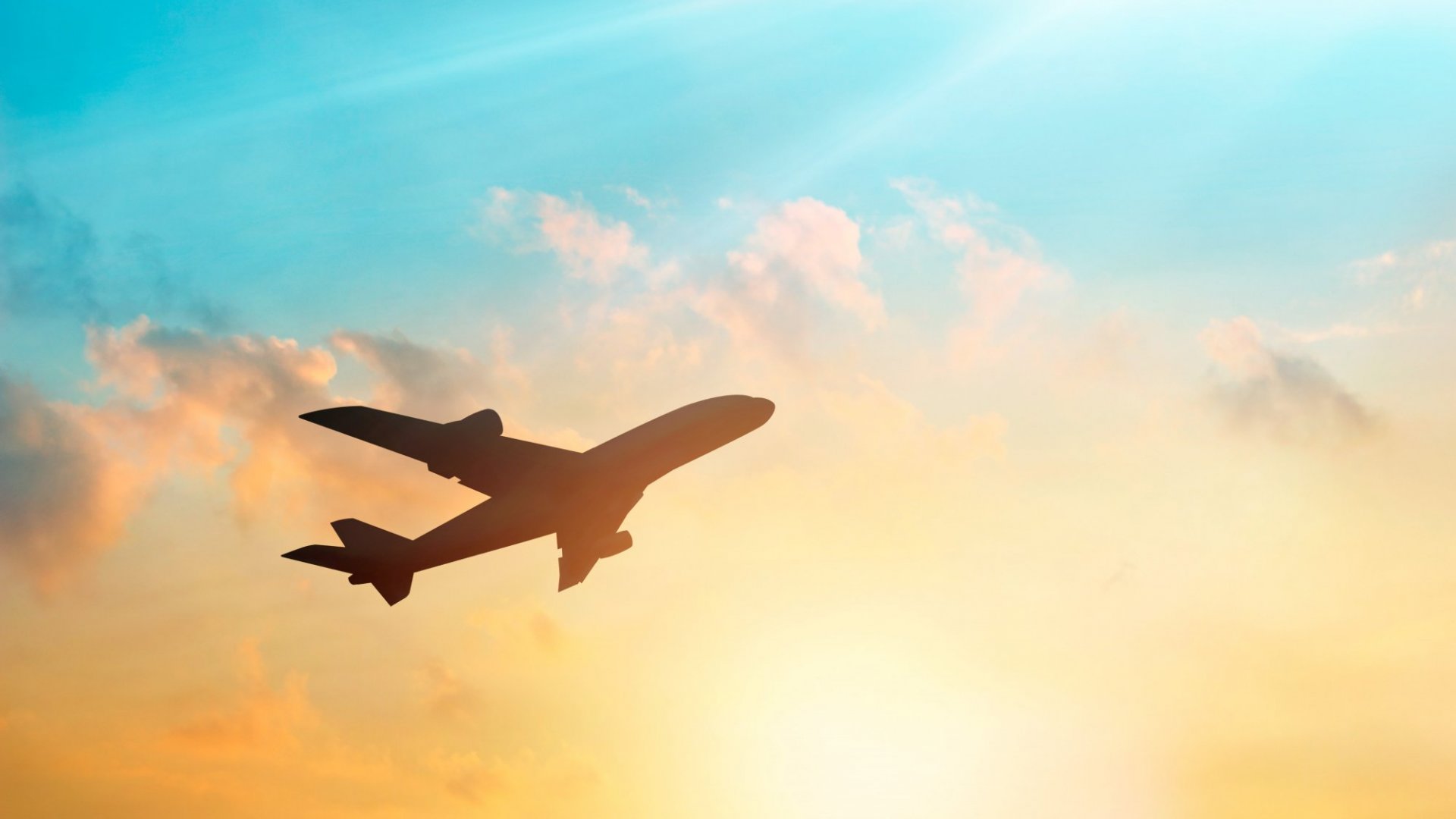 I've just begun my fourth year as a traveler. I've visited 25 countries in the last three years (at least ten more if not for the pandemic!) and had some of the most amazing experiences of my life. Here are a few of my favorite memories from some of the countries I've had the pleasure of visiting:
Top 4 Unforgettable Travel Experiences:
1. Learning Motorcycle Culture and Nail Art in Vietnam
Vietnam was a sensory overload of sights, sounds, and smells. Prices were so low that I couldn't believe I could get through an entire day on such a small budget.
A friend once gave me a manicure and pedicure with nail art. I looked up complex nail art photos on Instagram that I liked in the hopes that they would make a modified version. Instead, my manicurist meticulously replicated the designs I showed her. They looked even better on my nails than they did on Instagram. The entire procedure took her two hours and cost her USD 20. It's still the best manicure and pedicure I've ever had.
When I think back on my time in Vietnam, I still can't believe I ever crossed a street. Even so, I managed to get into the rhythm of the motorcycles and survive. I'm amazed that entire families rode their motorcycles together in my photos. The motorcycle appeared to be both a mode of transportation and a way for families to spend time together. One of my favorite images is of a woman kissing her son while driving.
2. Argentines Drink Yerba Mate and Malbec
Last year was my first visit to Argentina, and it quickly became one of my favorite places on the planet. Drinking yerba mate was an opportunity to share culture, engage in intellectual conversation, and meet new people.
I took a class in Bariloche and learned how to properly prepare it, as well as that there are many different brands and flavors. I shared many cups of coffee with strangers, learned about their lives, and even formed long-lasting friendships.
In my opinion, you cannot truly understand Argentina's culture unless you try at least one cup of this drink, which also has many healing properties!
I was a big fan of malbec wine before I moved to Argentina. But nothing compares to drinking it in Mendoza. I went to the Uco Valley, which is known for producing some of the world's best malbec wines, and they were all excellent.
3. Highland Cow Playing and Obtaining Heathergems in Scotland
It's impossible not to fall in love with them, what with their crop of hair covering their eyes and babies that look like giant blobs of fur.
Scotland is also known for the growth of my namesake on hills. I've seen the Heather plant, but what's amazing in Scotland is that a company discovered a way to color the roots of Heather plants and turn them into beautiful jewelry.
Heathergems is based in Pitlochry, Scotland, as well as has a factory store there, but their jewelry is available throughout the country. I still honor the items I purchased there.
4.Istanbul Cappadocia Antalya itinerary
An unforgettable holiday that sees you traveling to iconic places in Istanbul Cappadocia Antalya itinerary. Starting in Istanbul's beautiful and historic city, visiting some of the world's most famous landmarks such as the Blue Mosque and the Grand Bazaar. With a Bosphorus sailing tour to see the Golden Horn and the Dolmabache Palace, a palace built by the Sultans and a special place for the Turkish people.
A short domestic flight from Istanbul to Cappadocia will take you to the unforgettable landscape that has inspired many generations. This stunning landscape includes valleys such as Rose & Red Valley and Devrent Valley. A trip to Cappadocia would be incomplete without a visit to the Kaymakli Underground City.
For more info: https://voyageplantravel.com/