Vendr Raises $60M Series A, Aims to Be the 'Holy Grail' of B2B Sales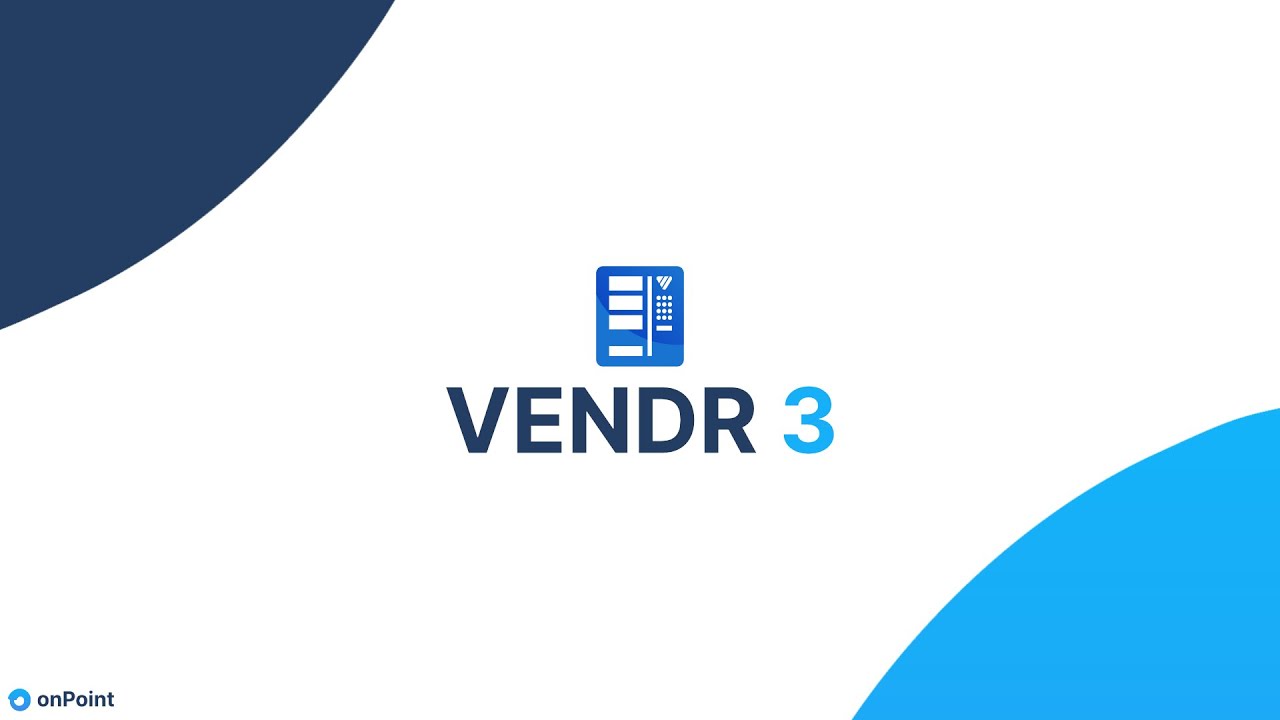 Vendr, a Boston-based startup that helps major companies like the Washington Post and HubSpot bring on new SaaS vendors with ease, announced Monday it closed on a massive $60 million Series A led by Tiger Global Management. Existing investors including Y Combinator and Craft Ventures also participated in the round.
In a nutshell, Vendr offers a link between SaaS buyers and sellers, working to speed up transactions while lowering purchase costs. Vendr analyzes a company's current SaaS stack, then takes stock of what additional software the company hopes to purchase, what it costs, and how much the company is willing to spend. It then pulls together data on thousands of previous transactions with that software, showing companies how they can save money on their own purchase. Every purchase routes through Vendr's approval process too — including finance, security, and legal.
The goal, says founder and CEO Ryan Neu, is to fix the "epically inefficient" B2B sales industry.
"We are building the path to the holy grail of sales," Neu said in a statement. "We believe that B2B buying can and should resemble e-commerce transactions. But today, the average SaaS sales cycle takes 85 days. This is a failure for both buyers and sellers of SaaS."
Founded in 2019, Vendr claims to have facilitated more than $300 million in SaaS purchases for more than 1,000 suppliers to date. A lot of the company's success — especially in the last year — can easily be attributed to the climate caused by the global pandemic. Because of remote work, more companies than ever are relying on software to do business, and capital efficiency is key amid such economically volatile times.
The industry doesn't appear to be slowing down soon either. Research and advisory firm Gartner predicts that enterprise software spending will reach $505 billion this year, and is poised to grow more than 9 percent year over year.
"Companies are becoming increasingly reliant on SaaS, and with that comes material cost and time inefficiencies," John Curtius, a partner at Tiger Global, said in a statement. "Vendr is a tried-and-true way to reduce an organization's SaaS expense while freeing up internal stakeholders to spend time on higher-value activities. Vendr is quickly becoming the de facto way to buy SaaS."
To keep up, Vendr says it will use this fresh funding to fuel product development and expand its presence internationally. The company is also hiring, with more than a dozen open tech positions available at its Boston headquarters and office in Charleston, South Carolina.