Vibe ExclusivE – Breaking All Records of Pop Music and Changing Its Game for Gen Z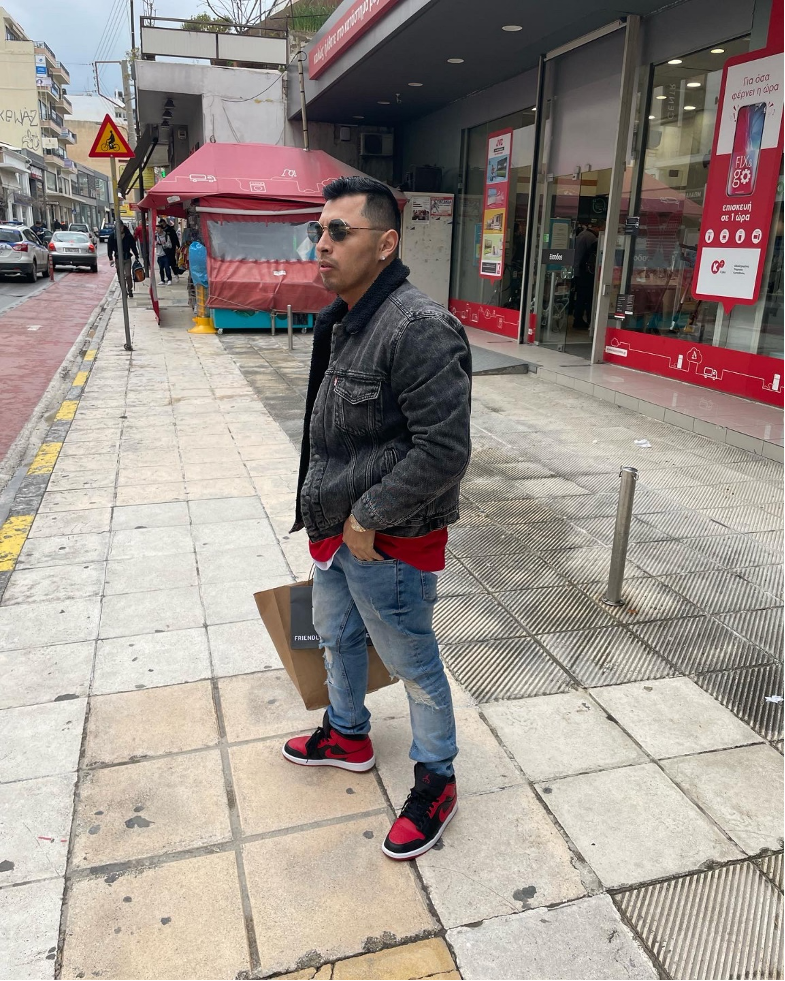 Pop music has certainly been gaining momentum over the years and its reach has extended to the far corners of the globe. Pop music has established itself as a powerful force in the music industry, captivating listeners with its infectious melodies and impressive production values. While its popularity does not seem to be slowing down anytime soon, it is difficult to say whether pop music has already reached its apex or if there is still room for it to grow even further. With the continuous emergence of new and exciting artists, subgenres, and styles, pop music is likely to remain a dominant genre in the music industry for many years to come.
The last decade has seen a pronounced tilt towards pop music among Gen Z, a shift that can be traced back to the proliferation of streaming services like Spotify, Apple Music, and Pandora. Captivated by a similar revolution, an individual named Raul Ortega Garay Jr became one of the popular names in the pop music industry. Knowing that social media and technology have also allowed for unprecedented access to and sharing of new music, creating a favorable climate for the emergence of pop music, Ortega started taking it as his only passion. This trend didn't remain limited to him but it has been further bolstered by the rise of pop-culture icons such as Justin Bieber, Ariana Grande, and Taylor Swift, who have all come to define the pop music landscape.
Raul Ortega Garay Jr, professionally known by his stage name Vibe ExclusivE, is a multi-talented American singer, songwriter, rapper, and dancer hailing from Los Angeles. He is the founder of Feel The Vibe Entertainment and has made a name for himself with the release of his single "Pull Up." He is an autodidact who often draws inspiration from his life and experiences. Other popular songs by him include "Be My Girl," "Party Not Over," "Vamonos," "Feel The Vibe," and "La Llamada."
Vibe ExclusivE's journey to success began at the tender age of seventeen when he secured a background role in Kinky's song "Hasta Quemarnos". Initially, he had been misguided in the pursuit of his childhood dream of becoming a member of a gang, yet upon witnessing a tragic shooting incident involving one of his friends, he was prompted to change the direction of his life and focus on music, with the support of his elder brother. It was this newfound resolve that led to the fruition of his first-ever track, "Pull Up," in 2020. Its success garnered the attention of The Game, an influential rapper, who subsequently offered Vibe ExclusivE the chance to remix his renowned song "Pull Up."
Being a self-taught and independent artist, Vibe ExclusivE kickstarted his professional career by producing and performing pop and hip-hop melodies, however, recently he ventured into Spanish reggaeton, displaying his admirable versatility and capability. He has collaborated with eminent rappers such as Fat Joe, Zaythoven, and The Game, creating hits including "Party Not Over," "Feel the Vibe," "Vamonos," "La Llamada," and "Be My Girl". His tracks incorporate aspects of his personal life and experiences, allowing the audience to connect with him and his works. He seeks to introduce a fresh level of excitement and passion into every song and video he crafts. With an artist's eye for detail, Vibe ExclusivE integrates a range of collaborations, a mixed palette of beats from multiple musical styles, and thoughtful lyrics that touch on sentiments of self-love and self-sufficiency into his projects. He strives to create content that deeply resonates with his admirers while revolutionizing the way in which modern pop music is produced and consumed.
Vibe ExclusivE is rapidly establishing himself as a formidable force in music, with each release furthering his reputation. His enthralling singles, along with their dynamic accompanying visuals, have propelled him to ever greater heights of success. With his momentum at an all-time high, there is no limit to what this burgeoning star can achieve.
Raul Ortega Garay Jr. is a passionate musician endeavoring to make a lasting impression on the music industry and be a source of motivation to others. Through his own journey of perseverance and accomplishments, he hopes to demonstrate that with dedication and determination, one can achieve their goals. His narrative seeks to inspire others to be courageous and remain passionate in their pursuits, as a testament to the power of dreaming big.