Vitaliy Lebedev's one-man startup "Finwy" is acquired by "SumUp"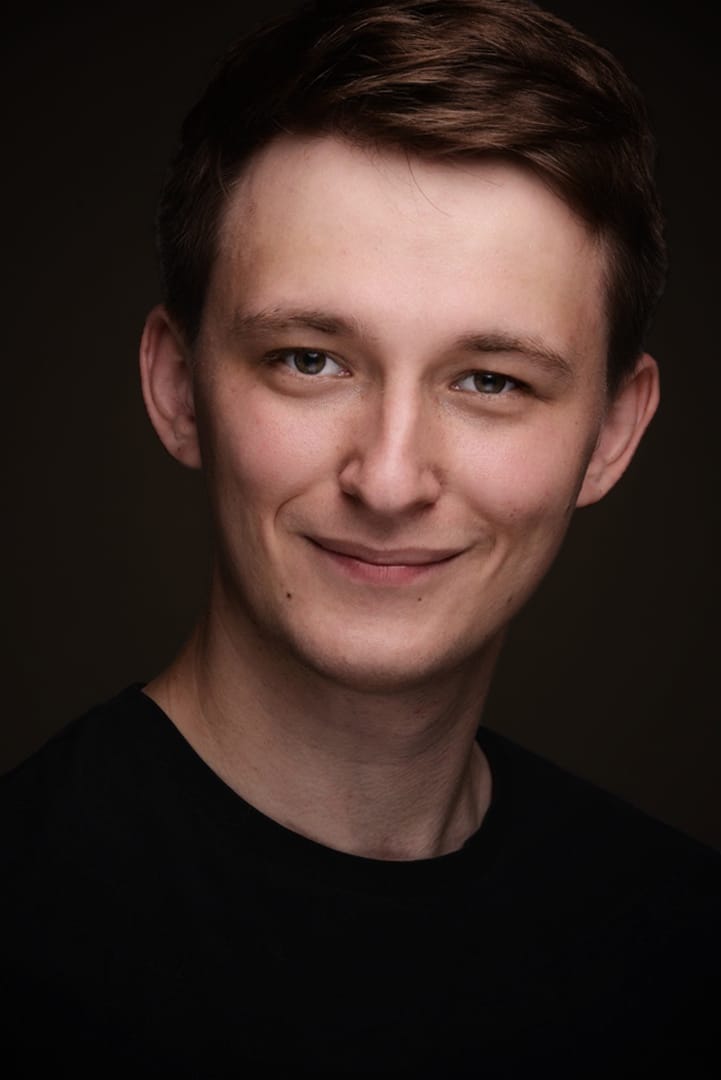 A global FinTech "SumUp" operating in many countries around the globe just acquired a core-banking startup "Finwy" ran by a single entrepreneur from Latvia – Vitaliy Lebedev.
"SumUp" representatives state that this acquisition helps them strengthen their banking technology solutions. Vitaliy Lebedev agreed to sell the company for 800,000 euros.
"SumUp" is a FinTech operating in 32 countries and has more than 3 million clients. "Finwy" is a core-banking provider for payment providers and banks.


Both companies have already been cooperating for a year. "SumUp" was actually the biggest "Finwy" client, Vitaliy Lebedev says.
"This acquisition has been made regarding our strategy – to make innovative banking solutions by using the best technology in the market. We are glad with the agreement made with "Finway" and looking forward to continue their work.",- said Dimitri Gugunava, the head of banking and acquisitions at "SumUp".
"The hard work finally paid off. Being bought by a giant FinTech is every entrepreneur's dream. I did not do all of the work by myself though. "Finway" had hired around 50 different contractors from around the world during the past 2 years. Most importantly, I had a very successful banking advisor which in fact owned 30% of the company.",- said Vitaliy Lebedev.
"Finway" acquisition – a strategic move by "SumUp" to strengthen company's product portfolio. During the last 2 years company acquired "Debitoor", "Shoplo" and "Goodtill".
Note: This article was originally published on January 25th 2021 and it is reposted now on April 4th 2022.