Vlad Buryanov – Keeping Up with the Rise of Content Creation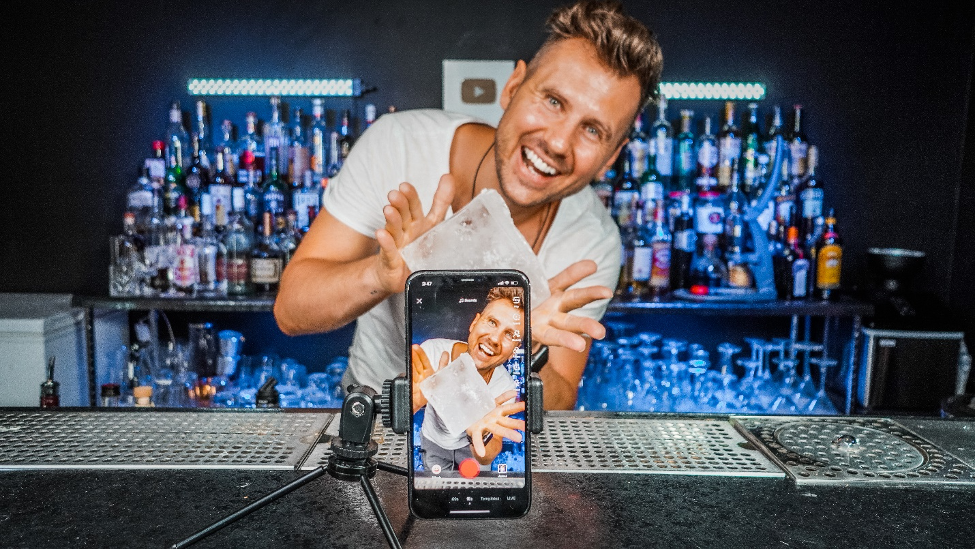 The world has changed due to social media, so the rapid and widespread adoption of these technologies is altering how we access information. Facebook, the world's largest social media platform, has 2.4 billion users. Other social media platforms, such as YouTube and WhatsApp, have over one billion users each. These figures are staggering: the world population is 7.7 billion, with at least 3.5 billion of us using online platforms. This means that social media platforms are used by one-third of the world's population and more than two-thirds of all internet users. Under such influence, many have shifted towards its adoption. Similarly, an individual named Vladymyr Buryanov has made a transition from being a bartender to a full-time content creator.
Vladymyr Buryanov, also known as Vlad SlickBartender, is a well-known content creator on YouTube. Vlad's passion for cocktail mixing led him to compete in various bartending competitions around the world. Buryanov achieved the title of world champion in flair bartending in 2007. He is now a three-time world champion, a multi-award winner, and a Las Vegas resident. He went there to bartend after receiving a work visa as a result of his international recognition.
Recently, Buryanov is no longer working behind the bar because after an unexpected increase in his viewers online, he has transitioned into being a full-time content creator. He is now a TikTok and YouTube content creator, producing videos about the world of bartending, cocktail mixing tips and tricks, amazing concoction recipes, bars, and product reviews.
Buryanov became renowned after the popularity of his YouTube channel, Vlad SlickBartender, which has over 2.9 million subscribers. Other than his YouTube channel, Buryanov is also on Instagram and Facebook with over 500,000 followers. Furthermore, his TikTok account possesses over 10 million followers.
Before becoming a star of the bartending world, Buryanov was an owner at the European Bartender School in Las Vegas and Miami. Knowing he has a lot to offer the world, he began uploading educational content on YouTube and that's when his passion for creating content began to grow.