What to Do During a Weekend in Houston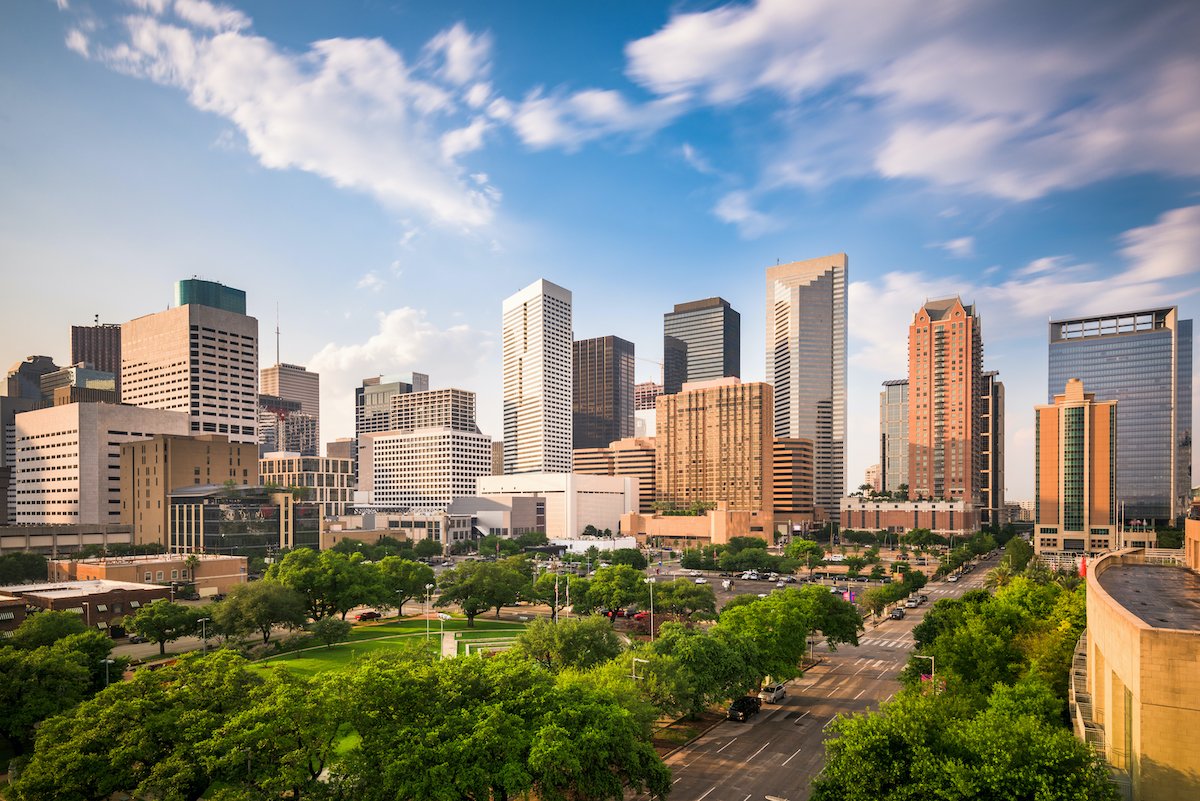 Did you know that Houston, Texas has over 20 million visitors every single year? This huge city, located in the Lone Star State, is famous for being the birthplace of NASA, but there are a plethora of other things to do in Houston.
Have you ever wondered how you can spend a weekend in Houston in the best way possible? Here are just a few of the dozens of fun activities that you can do with your entire family.
Visit the NASA Space Center
"Houston, we have a problem." The NASA Space Center is a wonderful place to see where space travel began. You can check out interstellar equipment and space suits used by real astronauts.
If you feel brave, you can test out the anti-gravity machine. If you have always loved space and dreamed of going to the stars someday, then an afternoon at NASA is a perfect attraction.
Enjoy Some Classic Texas Barbecue
Everything is big in Texas, including their food. Houston is heralded for its barbecue and burger scene, so there is never a shortage of places where you can go out to eat.
Have a look at Beck's for one of the best burgers in Houston if you want to chow down on some local eats. Other barbecue staples include steak, brisket, and prime rib. Houston restaurants have so much to offer when it comes to good meat.
Go to the Aquarium
You will not have to worry about popping in and out of the aquarium when you visit Houston. Like everything in Texas, the aquarium is big, and it includes a Ferris wheel and many different types of attractions.
After you look at the sea life, take a spin on one of the rides with your children. You can also enjoy a meal at the aquarium restaurant and make a day of visiting one of the largest aquariums in the country.
Swim in the Beach at Galveston
You do not need to go to California or Florida to experience the beach life. In fact, about an hour south of Houston, you can hit up Galveston Beach and enjoy a day at the coast.
Similar to iconic beaches such as Santa Monica, Galveston has a boardwalk full of rides and entertainment. Pack up your swimming gear and bring the whole family down for some fun in the sun during your trip to Houston.
Catch Up on Your Shopping
Houston is known for its huge shopping malls and unique experiences. If you want to buy some souvenirs from your trip to Houston or you just want to window shop, try out the Galleria. It is a structure of over two million square feet, with hundreds of shops and restaurants.
When you visit Houston in the summer, you can escape from the heat with an air-conditioned mall experience. Since the facility has almost everything you need, it may be a good place to spend a break with the family and grab some food as well.
Go Horseback Riding
Have you always dreamed of being a real cowboy? You do not have to know how to ride a horse to experience horseback riding in Texas. Many places will teach you and give your family a beginner's horseback ride.
Horseback riding can be fun for the whole family. Although you may not be able to go if you have small children, older children can join the adults on the ride through the Texas countryside.
Check Out the Children's Museum
Although it is called the Children's Museum, this nine thousand square foot facility can be fun for the entire family. You can help your children get some of their energy out by running around and engaging in kid-friendly activities at the museum.
Some of the most popular exhibits at the Children's Museum include FlowWorks, where children learn about water, and the famous Kidtropolis. The children will learn what it takes to run a city. Watching kids experience a museum built for them is an amazing experience for families.
Indulge in Morbid Curiosities
Do you have a morbid curiosity about death, funerals, and even the afterlife? If so, you can put the National Museum of Funeral History on your list of Houston attractions to visit while in the city.
You will learn all about the science of death, as well as the history of funeral practices over the years. In addition, the museum offers showcases such as post-mortem photography.
Experience the Beer Culture
Houston has a thriving beer culture, with many different breweries that you can visit. Many breweries showcase unique flavor profiles and types of beer, and you can even book tours at some of them.
Want to take your love of beer to the next level? Pay a visit to the Beer Can House. It is a structure made entirely out of beer cans, with over 50 thousand cans making up the house.
Go to a Sports Game
Houston has many different sports teams, so you can catch a game depending on what time of year you visit. Visit Minute Maid Park to catch an Astros game with your family. Baseball tickets are an affordable way to spend a day experiencing Houston's baseball culture.
If you love football and you have some money to spare, try getting tickets to a Houston Texans game. There are also many different college sports teams that have their own games throughout the year as well.
Schedule Your Next Weekend in Houston
Whether you've never visited Houston or you want to explore more of the city, you should not have to worry about running out of things to do. With this guide, you can find something that everyone in your family will love.
Want to learn more about how you can turn any trip into an adventure? Check out our site for more travel tips and tricks when you plan your next vacation.