Who is Blunt DaBlockmonsta?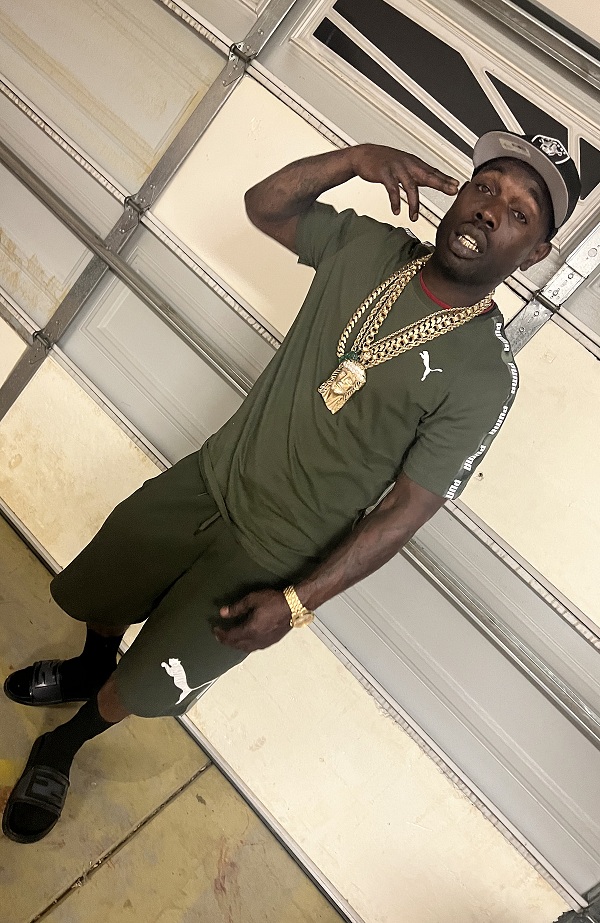 Music has become the profession of many people. We live in a digital world, and not a single day goes by when we see a person holding their guitar and trying to cover the songs of a famous artist. Not only that, but some of the individuals have also produced their singles or albums independently through these platforms.
Mainstream music is slowly losing its charm, and the place taken by independent artists, with their impeccable music taste and style, has managed to win the heart of people around the globe.
One of the most prominent young musicians today is Travon Payne or Blunt Da Blockmonsta. He is a rapper who ignores all the hurdles and limits in his path to pleasing his audience with his unforgettable songs.
Travon Payne
Travon Payne, better known as Blunt Da Blockmonsta,was born in Los Angeles, California, in 1982 to African-American parents. He grew up listening to blues, oldies, and R&B music, which inspired him to pursue a career as a rapper. Payne's career began in 2003 with the formation of a rap group known as the "Static Gang." He's recorded 27 tracks for five distinct albums during his time in the group, including MafiaMadnessVol1, Reloaded, M.O.BMonstazOnDaBlock, It'sOnLikeDonkeyKong, and Motivation. Along with the singles Can't See, Feel Like, Throw Yo Hood up, Explain, Thumbin, and much more!
However, he didn't get royalties for any of his work, so he decided to go solo. He created his label, where he released his first album. He earned recognition for his solo album "DaBlockmonsta," He's recently received a lot of praise for his memorable and incredible tunes.
He is planning to release its new album  DaGuttaSoul called DangerousRidaz. He released a single called No Help on BluejayWangteam's album Splurge 2 Retake.
A little glimpse of Travon Payne's personal life
Apart from being a great musician Travon is a loyal husband and a great father. He has been married to Lillie Payne since 2020 and shares three children with her – Kyvon Payne, Jayshawn Allen, and Kamari Craig, born in 2005, 2003, and 2006, respectively.
Payne believes in being generous. He opines that by using empathy, we should learn the good aspects of our fellow humans and respect them. He also uses his time and works towards making society a better place. He has concluded that the world can witness a prosperous era if we work together to protect the environment, to illustrate: save water, and concisely use paper. Moreover, Paynewishes to volunteer at local schools in the future.
Conclusion
An exceptionally hard worker and an inspiring individual as well as an artist, if you want to follow the path of someone, that should be Travon Payne.