Who said you have to wait 7 years to have good credit again?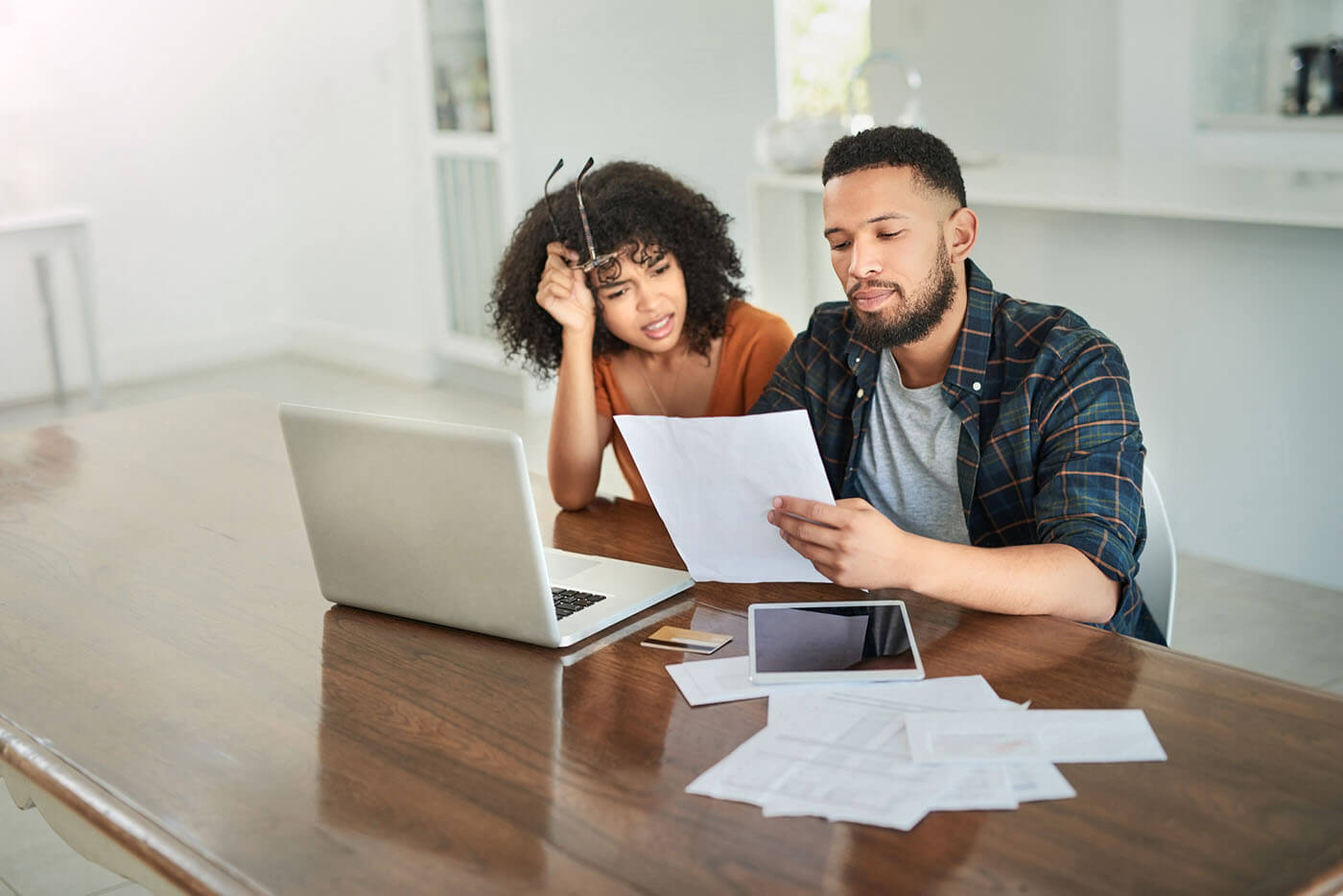 Most people take on debt to improve their standard of living or solve urgent problems. Many take out bank loans or have credit cards. However, there are debt payments that are difficult to cancel. Sometimes we can be late in the installments or request a refinancing.
These actions can cause errors in our credit reports and, necessarily, we will need a credit repair.
What can credit repair services do?
Legitimate credit repair services check your credit reports for information that shouldn't be there and dispute it on your behalf. Many of them also check that the information does not appear again.
When information on your credit reports is disputed, the credit bureaus have 30 days to investigate. However, they do not have to investigate disputes they deem "frivolous."
Among the errors that can be addressed:
Accounts that do not belong to you.
Bankruptcy or other legal actions that are not yours.
Misspellings, which can mix up negative entries belonging to someone with a similar name, or can mean that positive entries don't appear when they should.
Negative marks that are too old to include.
Debts that cannot be validated and verified.
How long does it take?
The time may vary depending on how quickly the credit bureau or provider responds to your disputes.
They have 30 days to respond to a dispute; in some cases it may take 45 if they request tracking information. If you have multiple disputes to file, handle them a few at a time. As a result, the process can take between 3 and 6 months.
Where to get legitimate help
Just because you have a poor credit report doesn't mean you can't get credit. Credit companies set their own standards, and not all of them look at your credit history the same way. Some creditors may assess your case by focusing only on the last few years, and if you have improved your level of bill payment compliance, they may grant you credit. It is worth communicating informally with credit grantors to discuss the criteria and standards they apply to extend credit.
If you are not disciplined enough to create and stick to a budget or try to work out a repayment plan with your creditors, or if you are unable to control your growing stack of bills, you may consider contacting a counseling organization. Credit. There are several non-profit credit counseling organizations like Genesis consulting experts that will work with you to resolve your financial problems.
Genesis consulting experts can advise you on managing your money and debt, help you budget, and provide educational materials and workshops on this topic. Our Counselors are certified and trained in the areas of consumer credit, money and debt management, and budgeting. Counselors will talk with you about your whole financial situation and can help you develop a personalized plan to solve your money problems. An initial counseling session typically lasts about an hour, and additional follow-up sessions are available if you wish.
Phyllis Hughes knows first-hand how to fix your credit because she fixed hers and this is a no judgment company. She went from 500s to 700s in 6 months with persistence, patience and a positive mindset. For more information, they can be contacted at www.genesisconsultingexperts.com or 1(855)749-5547.