Why Should You Include Baggage Coverage In International Travel Insurance?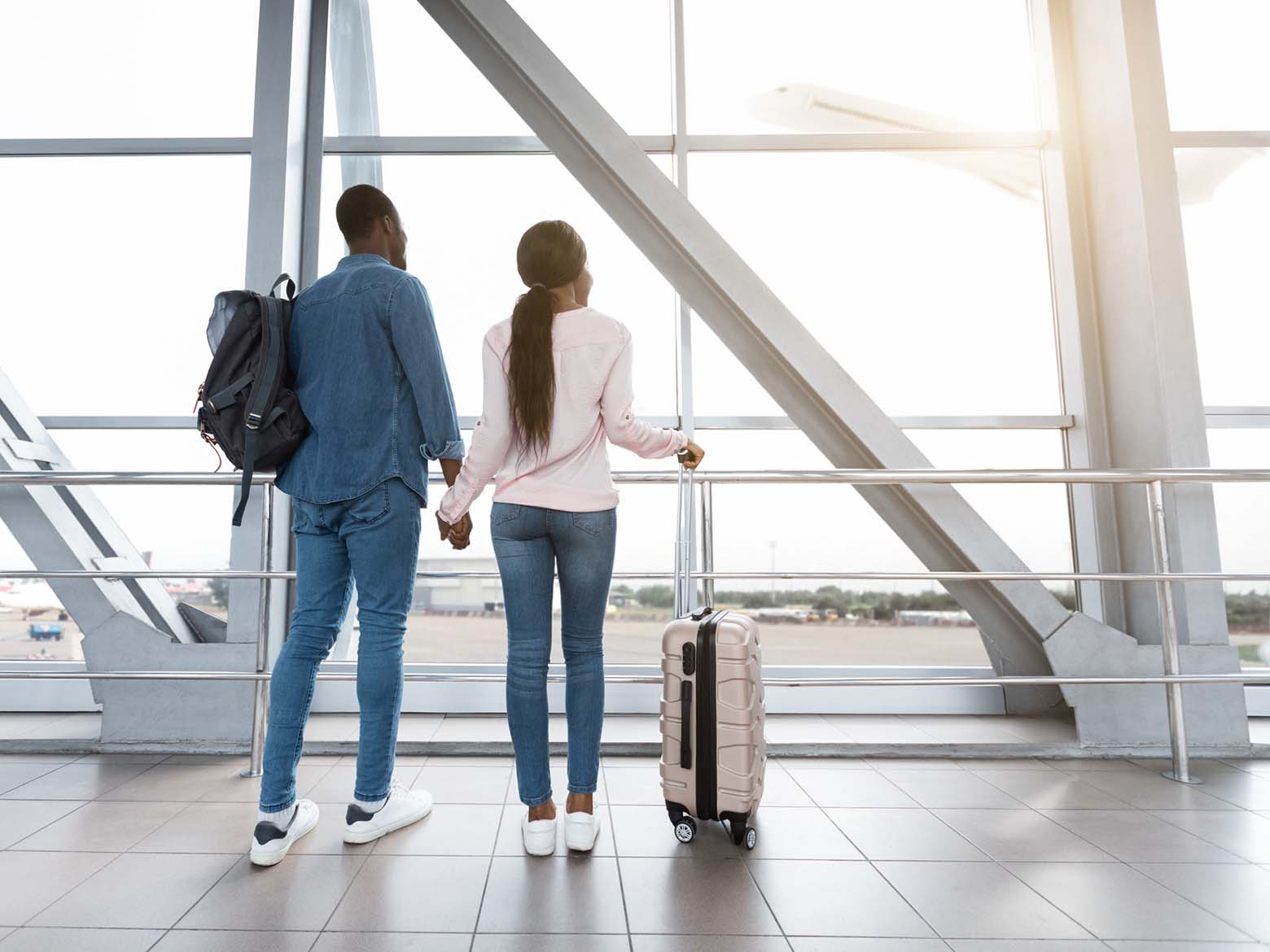 Loss of baggage during a vacation is quite a common scenario but the situation can put you into trouble. This is why a baggage delay and baggage loss cover is often a part of your travel insurance. It helps with financial assistance when things go wrong during the trip. Travel insurance includes two common covers for baggage – baggage delay and baggage loss.
Understanding baggage delay or loss
These terms relate to the status of your baggage, checked in at the time of taking a flight. In case your bags are not available on the carousel on arrival, the baggage may either arrive later or be permanently lost.
What leads to a baggage delay?
The checked-in baggage can be delayed due to many circumstances. Here are a few of them:
The flight is full: If you are travelling on a flight with 100% occupancy, there is a lot of baggage on the flight. This could take time to unload all the bags, especially at small airports. Sometimes, a few bags may be left behind and need to be flown later on a different flight.
Extreme weather conditions: In case there is a severe weather condition in your destination like heavy rains, storms etc, the ground staff at the airport might have to stay indoors. In that case, there may be no baggage handler to unload the bags and the baggage might get delayed.
What leads to baggage loss?
A piece of baggage can be lost due to the following reasons:
Human error: Your baggage can be mistakenly loaded on the wrong luggage cart during check-in or gets into the wrong plane. In such cases, the baggage travels to a different location.
Label damage: This is more likely to happen on a connecting flight, the tag on the luggage can be torn or damaged or even misprinted, and hence, the luggage doesn't make it into the right flight.
Baggage delays cover by travel insurance
With travel insurance that offers a baggage delay cover, you get a reimbursement for the baggage checked-in for your personal use items to be purchased till you receive your baggage. In case of baggage delay, you can file a claim on your international travel insurance. This can be done only if you do not receive your baggage until a certain time as mentioned in the policy.
Baggage loss covers by travel insurance
As per the baggage loss cover in international travel insurance, you are reimbursed for the loss of entire checked-in baggage. The claims in this case are to be verified by airline staff. In case of baggage loss, the insurer pays you for the loss incurred as per the rules of your policy. This claim can only be made in case of a total loss of baggage.
What is covered in baggage cover in travel insurance?
A baggage cover is one of the most vital covers in international travel insurance. Here is what is included:
Cost of your luggage bag: Travel bags can be expensive. Many travellers use expensive and high-end luggage bags. If the same is lost in transit, the insurer is bound to pay for the cost of those bags.
Cost of contents inside the bag: Besides bags, there can be expensive items inside like cameras, clothing, laptop and much more. If these are lost during transit, you can get a reimbursement with travel insurance.
Additional carry-ons: Airlines do not pay anything for carry-on or hand baggage. They are liable for check-in baggage. But with international travel insurance, your costly bags can be reimbursed.
Baggage delay: Many times your baggage gets delayed and comes along on a different flight. This might cause a lot of inconvenience. In such cases, travel insurance comes in handy and covers losses. It pays for your necessities till the time your luggage is received.
What are the benefits of baggage delay cover in travel insurance?
The travel insurance that offers a cover for delayed baggage comes with the following benefits:
It gives you a reimbursement for all the expenses made to buy essentials while you wait for the baggage. You can purchase toiletries, undergarments, medicines etc with this reimbursement which is some relief in an unknown country.
It allows you to travel without stress as you do not have to worry about financial loss in buying essentials while you wait for baggage or it gets lost.
Documents required claiming compensation for delayed baggage
To file compensation for delayed baggage, here are the documents you may need to provide:·
A duly filled and signed claim form. It must mention the delay hours.
A cancelled cheque or bank account details to receive compensation.
Property Irregularity Report
A copy of the passport with entry and exit stamp or the boarding pass
Exclusions of baggage claim cover in travel insurance
Loss of consumable goods
Damage to consumable goods
Loss of articles which were not a part of baggage when the trip started
Loss due to damage to insured luggage
A loss or delay due to war or nuclear explosion
Damages to baggage caused due to repair, dyeing or cleaning
Now that you know and understand the various benefits of baggage delayed and baggage loss covered in international travel insurance, do not forget to miss buying it and securing your trip for a stress-free vacation.
Disclaimer: The above information is for illustrative purposes only. For more details, please refer to the policy wordings and prospectus before concluding the sales.