Why Yoga Changes Your Life: Reasons To Practice It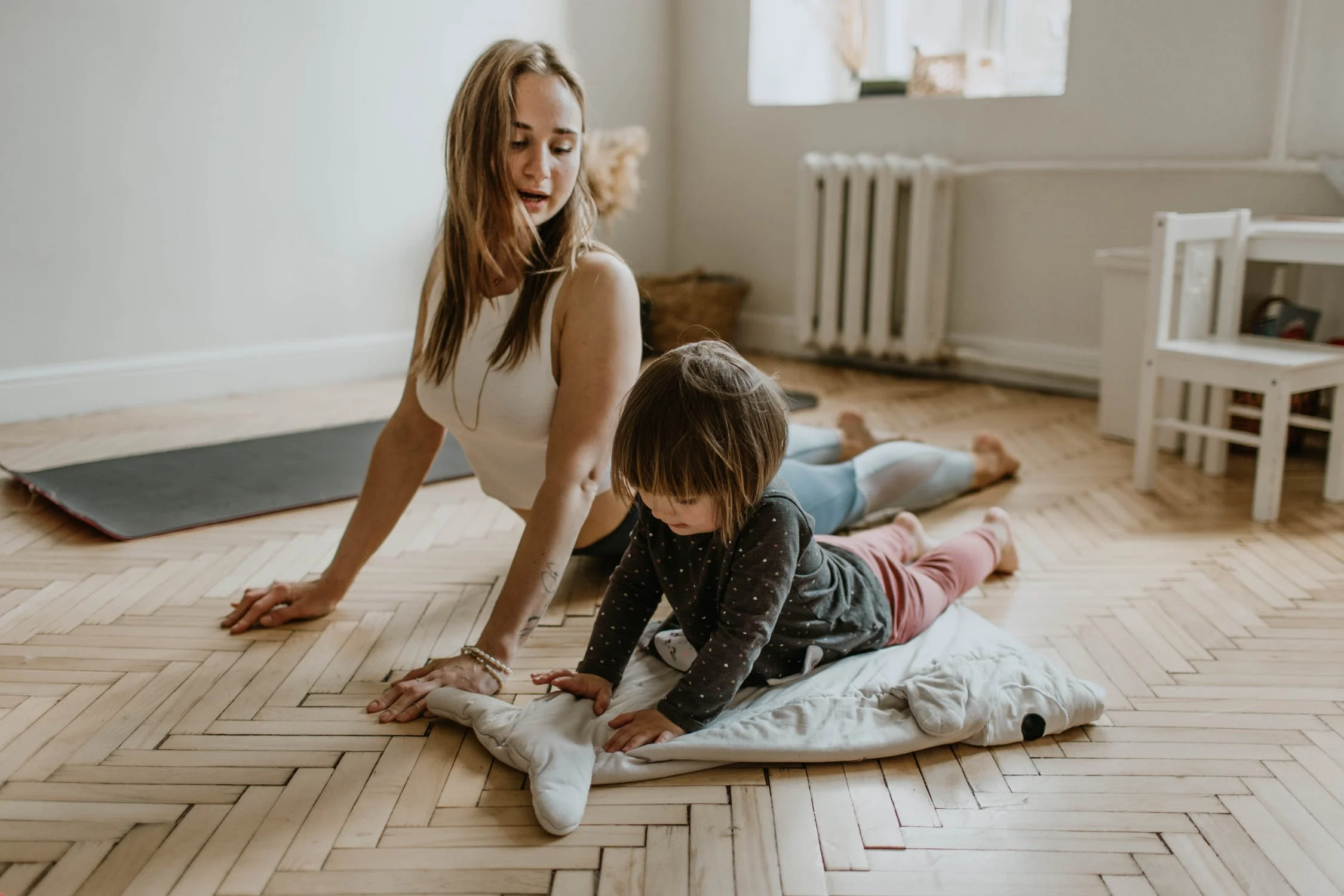 What is it about yoga that each person who practices it assures that it has changed their life. If so many people have experienced the benefits of yoga for themselves, there must be something that makes it so special. There are many reasons that lead thousands of people to perform such strange postures and that at first may seem so difficult to us, however, everything is to start. To get rid of doubts, today we are going to see the benefits of yoga that everyone can feel from the first day. 
1. Its combination of body postures with breathing, meditation and mindfulness make this practice a very complete one to take care of both the body and the mind. A state of relaxation and tranquility is achieved that allows daily tensions to be released, reducing or eliminating stress and releasing endorphins. 
2. With the practice of yoga we will have an easier time relaxing and sleeping without problems. You sleep better and therefore you get a quality rest. There are several studies that confirm this, such as the one carried out by the Swami Vivekananda Yoga Research Foundation, which showed that people who practiced yoga regularly took 10 minutes less to fall asleep, in addition to increasing the number of hours they could be sleeping. 
3. Thanks to the practice of body postures at the same time as controlled breathing, the ability to concentrate is increased. This work can be extended to work or study, being able to solve problems and achieve goals more efficiently avoiding unnecessary distractions. 
4. Yoga helps prevent bone loss because it prevents lactic acid from accumulating in the body if it is practiced progressively and constantly. It is an exercise that contributes to having a more toned body in addition to increasing the flexibility of the joints. 
5. Flexibility exercises help relieve muscle tension generated on many occasions by the state of tension in which our body is due to stress. Also, it is perfect for relaxing muscle overload caused by physical activity.
6. Yoga is a practice that helps to relieve and prevent lumbar or cervical pain derived from sedentary habits or poor posture in our daily lives. Neck pain, back pain, knee pain, low back pain, rheumatoid arthritis, sciatica or fibromyalgia are ailments that can be reduced by yoga. Although it is important to perform them safely and with the supervision of a professional to avoid injuries. 
7. Both yoga and meditation have been shown to protect DNA from damage caused by lifestyle or natural aging. It is a magnificent anti-aging therapy, since it directly affects telomerase, an enzyme that protects telomeres, those chromosomes that are shortened in each cell division and that the longer they are, the more life augurs for us. 
8. In the practice of yoga, breathing is a fundamental part. Good and correct breathing helps slow down the heart rate and relax muscles, thus improving our mood. It is perfect for dealing with certainly painful or stressful situations. 
Yogic breathing (also known as abdominal or diaphragmatic) is practiced, which begins in the abdomen to end in the clavicle area passing through the intercostal area. This type of respiration increases the oxygenation of the cells.
Similarly, practicing yoga helps control blood pressure and the accumulation of fat in the arteries , thus reducing the chances of suffering from cardiovascular disease. Thus, it helps strengthen our immune system .