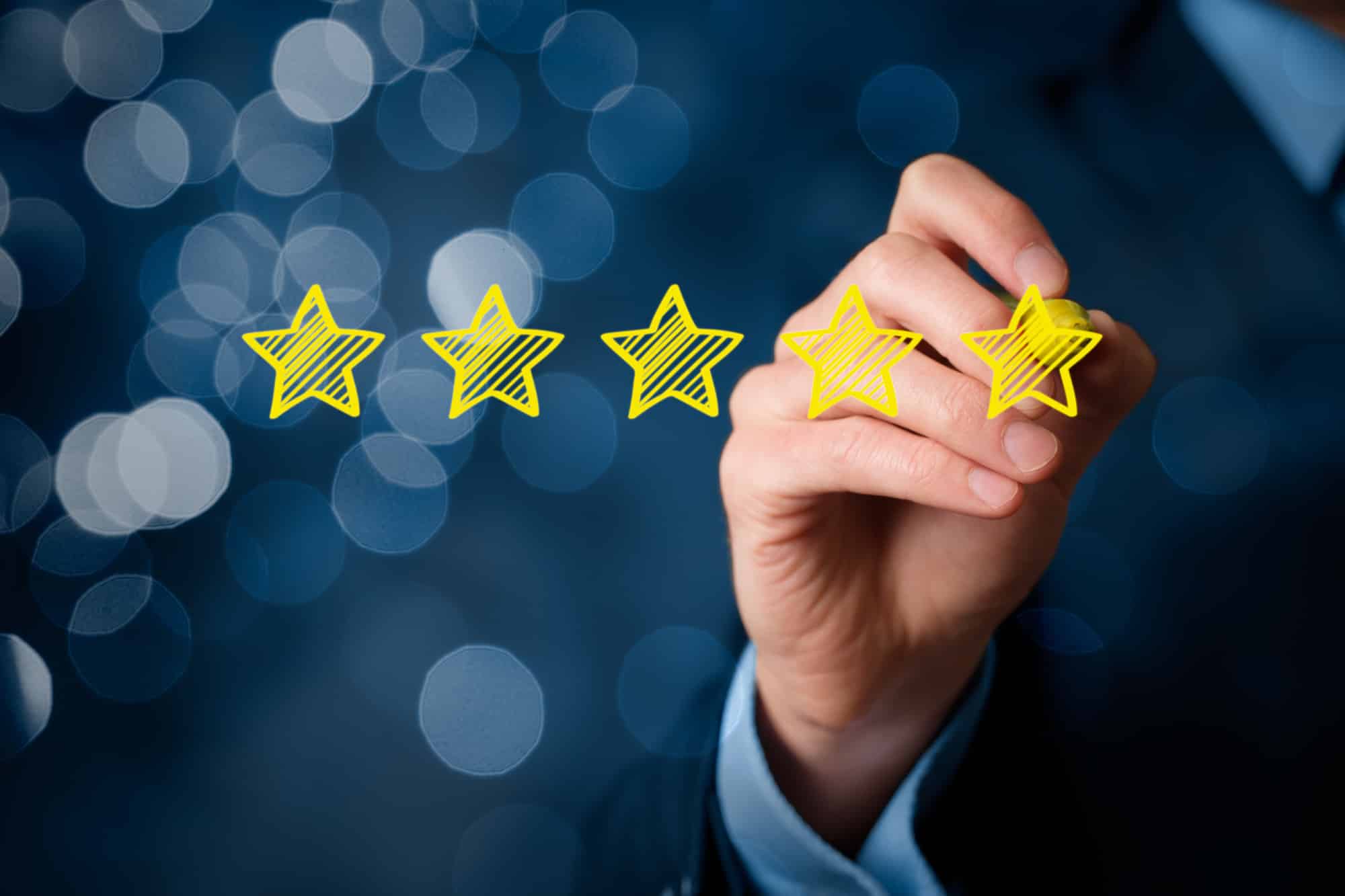 Writing a Google review involves thinking and it is not just about writing about the business. You should know how to write a proper, to help a business you like
Introduction
There is nothing easier than viewing the location of a company, phone number, hours, and reviews without having to visit a different site. That is most likely the reason behind the popularity of Google reviews and they are reliable, especially when it comes to customer feedback. Everyone is aware of the process because people most likely go through the steps every time they decide on a product. Business owners are curious about how to get more Google reviews.
It also helps if they know how to write one to understand the process.
How to Leave a Review on Your Computer
If you need to leave a review on your desktop, open your browser and visit Google Maps. Then, sign in to your Gmail.
Then, you enter the business location you want to search for. Click search so the results appear in the search box to choose the location. You can also click it on the map.
Go to "review summary" and click "write a review."
You will see a pop-up window, and this is where you can write your review. Choose how many stars you want to rate the business. Your review can be long or short, depending on what you want to say. You can add photos.
Click "post" and then "done."
You will start to see your review going live.
Leaving a Review Using Your Mobile Device
Open your Google Maps and search for the business you want to write a review about using name or address. You can also tap their map location.
After choosing the location, a pane appears at the bottom to show some basic information about them. Tap where the location name is being shown.
When the pane expands, tap "reviews" under the tab.
Under "Rate and review", choose the star rating you want to leave, with 5 being the highest.
Then, select the star rating, and you will have the chance to write a review. Tap on the text box and type your review. You have the option to add photos.
You can now tap "post" and then "done" if you are happy with your review.
Your review goes live. You can write reviews almost anywhere, and you already know how to do it properly. If you enjoy Google reviews, in particular, you can get points for doing this. Aside from that, it makes it easier for you to understand how to manage reviews.
As a business owner, it is not just about using review management tools if you want to handle customer reviews properly. Since Google reviews are very important learning hot how to write them yourself is crucial because you will know how your customers write them. In addition, it helps you check the legitimacy of those reviews. In addition, you can review fellow business owners and they might do the same.
Also, If you Received any Negative reviews from a competitor, you could hire this company. They will help you to get rid of bad reviews. Here is the purchase link: https://www.skitsolutionbd.com/Services/google-review-removal-service/