XenoLabs Announces Plans to Help Fitness Professionals Start their Health Supplement Line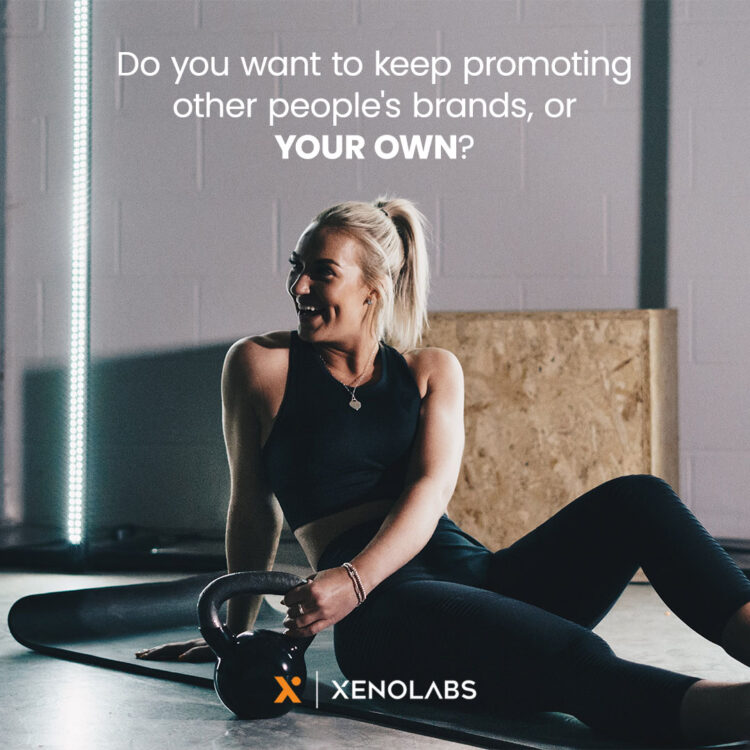 The health supplement industry is expected to hit a valuation of $394.63 billion by 2025, and XenoLabs is offering health enthusiasts and fitness professionals a chance to be part of this billion-dollar market
Texas-based Private Dropshipping Company XenoLabs is thrilled to announce that they will be offering services and programs targeted at helping fitness professionals start their health supplement line. The health supplement industry is projected to become a billion-dollar industry with an estimated value of about $394.63 billion by 2025. With the clamor for investments in the industry, it is important to find a reliable and model to operate.
Seeing how challenging the task of starting a health supplement business from scratch can be, XenoLabs will be offering fitness professionals and anyone looking to venture into the health supplement industry a complete dropshipping solution. The solution is designed to help anyone kickstart, manage, and scale a health supplement line.
Due to their internet skills, dropshipping is growing in popularity among new entrepreneurs, especially Gen Z'ers and millennials. Since it does not require taking stock or handling the items being sold, anyone can start a dropshipping business with limited financial resources at XenoLabs in Granbury, TX.
The XenoLabs private dropshipping model requires intending health supplements line owners to choose the supplements they would like to sell. XenoLabs currently has over 29 health supplements products, and prospects can choose as many supplements as they want, create a name for them, and redesign them to suit their taste.
One of the benefits of joining the XenoLabs private drop shipping service is that it is a low-risk means to start a business. XenoLabs handles inventory, picking, packing, and shipping orders for its partners, making it the most cost-effective business model in the United States. With no minimum order quantities and no need to hold inventory, XenoLabs users can easily integrate the apps.XenoLabs.io platform with their Wix or Shopify websites.
Starting a health supplements line may not be rocket science, but it takes hard work. XenoLabs hopes to be the companion of everyone venturing into the health supplements industry with its simple solution to drop shipping private label supplements. For more information, please visit www.xenolabs.io or send an email to david@xenolabs.io.
Media Contact
Company Name: XenoLabs
Contact Person: David & Micalyn Stout
Phone Number: 817-401-0572
Email: david@xenolabs.io
Address: 620 Fall Creek Hwy Granbury, TX 76049
Country: USA
Website: www.xenolabs.io